Amit Caesar
Tobii, the world leader in eye tracking and a pioneer in attention computing, today announced a partnership with Pimax Innovation, a direct-to-consumer technology business focusing on innovative virtual reality (VR) hardware.

In the forthcoming generation of Pimax's high-end headsets, the partnership will make eye tracking a standard feature and add dynamic foveate rendering. Users may have an embodied presence, stay comfortable in multiple environments for long periods of time, and immerse themselves in the most natural way with Tobii eye tracking. This puts the Metaverse's full potential closer to consumers.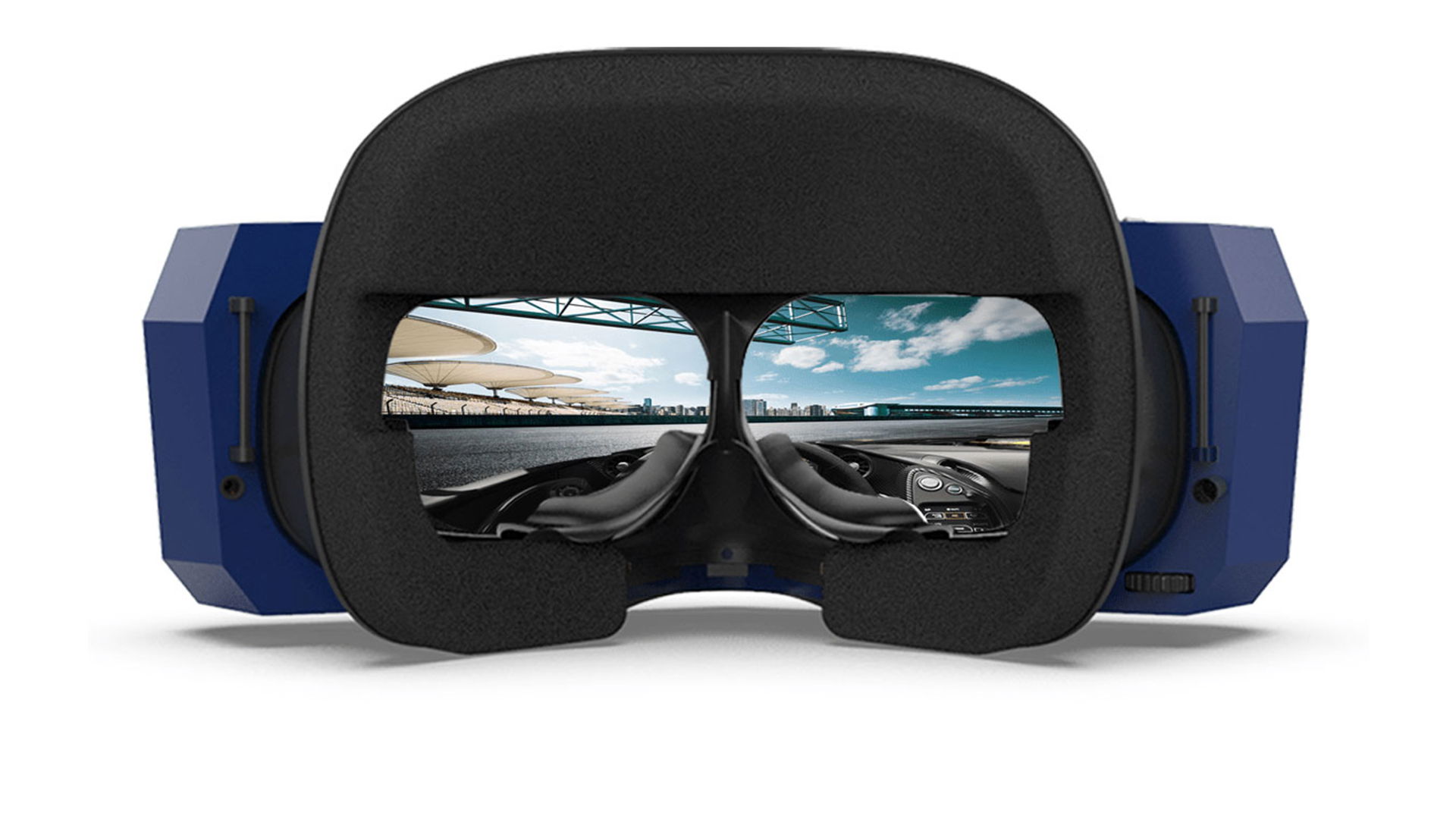 "We're pleased to work with Pimax to help push the boundaries for state-of-the-art and truly immersive VR experiences," said Tobii's VP of XR, Johan Hellqvist. "Our first consumer partnership on premium VR headsets is a significant step forward in our journey to mass market acceptance, and it reaffirms Tobii's leadership position in the extended-reality (XR) sector."

"With Tobii's proven track record in implementing eye tracking in the VR head-mounted display (HMD) sector, we've found the best partner to work with on our direct-to-consumer devices," said Pimax founder and chairman Robin Weng. "Its eye-tracking solution enables Pimax to create more powerful products and immersive experiences in the Metaverse, where users have a strong sense of presence and may naturally enjoy themselves in limitless ways," says the company.

Visit Tobii VR | Eye Tracking Technology in Virtual Reality to learn more about Tobii's VR and augmented reality (AR) services. Pimax can be found at Pimax.com for further information.

Tobii expects modest revenue from the Pimax agreement in 2022, but believes it has strong long-term potential. It shows the need for eye tracking as a core technique for future XR headsets. It shows that Tobii is a preferred partner for some of the industry's most forward-thinking businesses.
Subscribe now to our YouTube channel
Subscribe now to our Facebook Page
Subscribe now to our twitter page
Subscribe now to our Instagram

Subscribe To my personal page on linkedin
Subscribe To my personal page on tiktok page for those who love to dance :)
Introduce your friends to the easiest way to get things done