My name is Amit Caesar, as some already know, I came from the future as my followers know. Few people stand in line to hear the truth.
The year 2020 did you have any plans for? It turns out that the universe does not really care. The world ruled by populists who use AI and bots to spread disinformation everywhere. The age of great lies is at its peak. We should filter the little truth like in a gold search, and only certain people can understand the truth.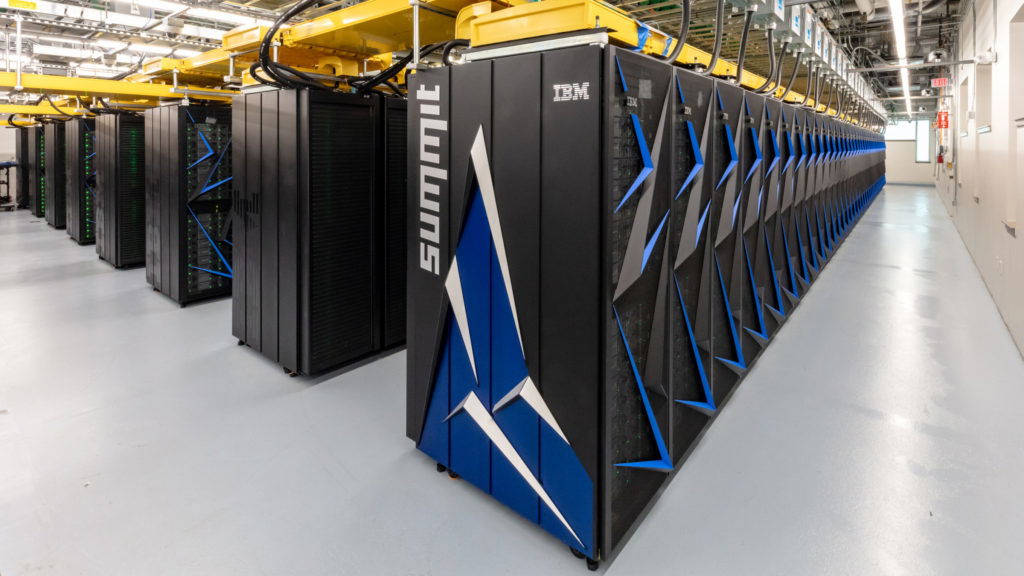 For years I have been telling you about the technological singularity that we are at the peak of today, the world is undergoing such rapid changes that only the speed of absorption and the imagination can control it just a little more and no less important the ability to integrate at a sped up pace in every area of life.
It is not possible to evade technological sophistication. The question is not whether these are when? The year of singularity was 2029 according to my prediction, but because of the coronavirus, all processes went into a fast pace, which according to my forecasts means that by 2027 the singularity will reach.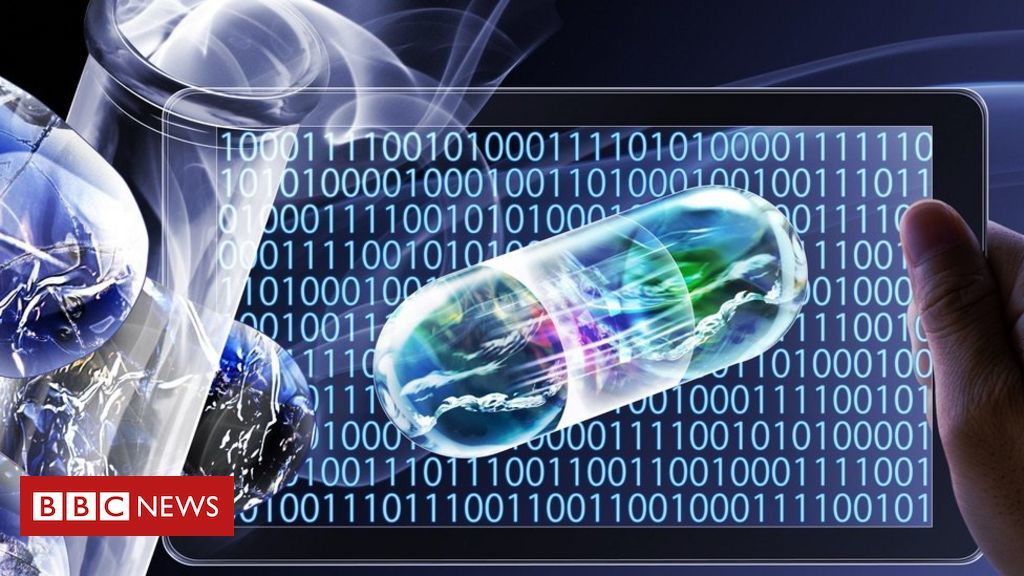 You want to know what will happen in a few brief points from now on, please, the date of writing the article 13.07.2020:
Civil revolution in Israel
Regional war in the Middle East
New epidemics and cure for Corona by quantum computer and AI
The return of the United States to become an empire after the fall of Trump
Unprecedented unemployment 90% of adults and consequently a salary per person even if not working
Cash off and beyond points
Losing global democracy for order and control with AI
Quantum AI in 2026
Virtual reality in direct human interface
AI wars between superpowers and private companies, and then the singular.
2. Best VR games for PlayStation 2021: The PSVR games you need to play
3. For 2021, the Best Virtual reality Headsets
4. Accessories to Improve Your Flight Simulator in Microsoft 2021
Virtual Reality, Augmented and Artificial Intelligence 2021 specialist Amit Caesar wrote the article.
Send me an email: caesaramit@gmail.com
Please let us know in the comments section below!