The Anker Charging Dock, a docking station designed to charge the Oculus Quest 2 headset and touch controllers, was introduced today by Anker Innovations, a global leader in mobile charging and consumer electronics. For $86.99, the charging dock is now available at Anker.com, Oculus.com, and Amazon.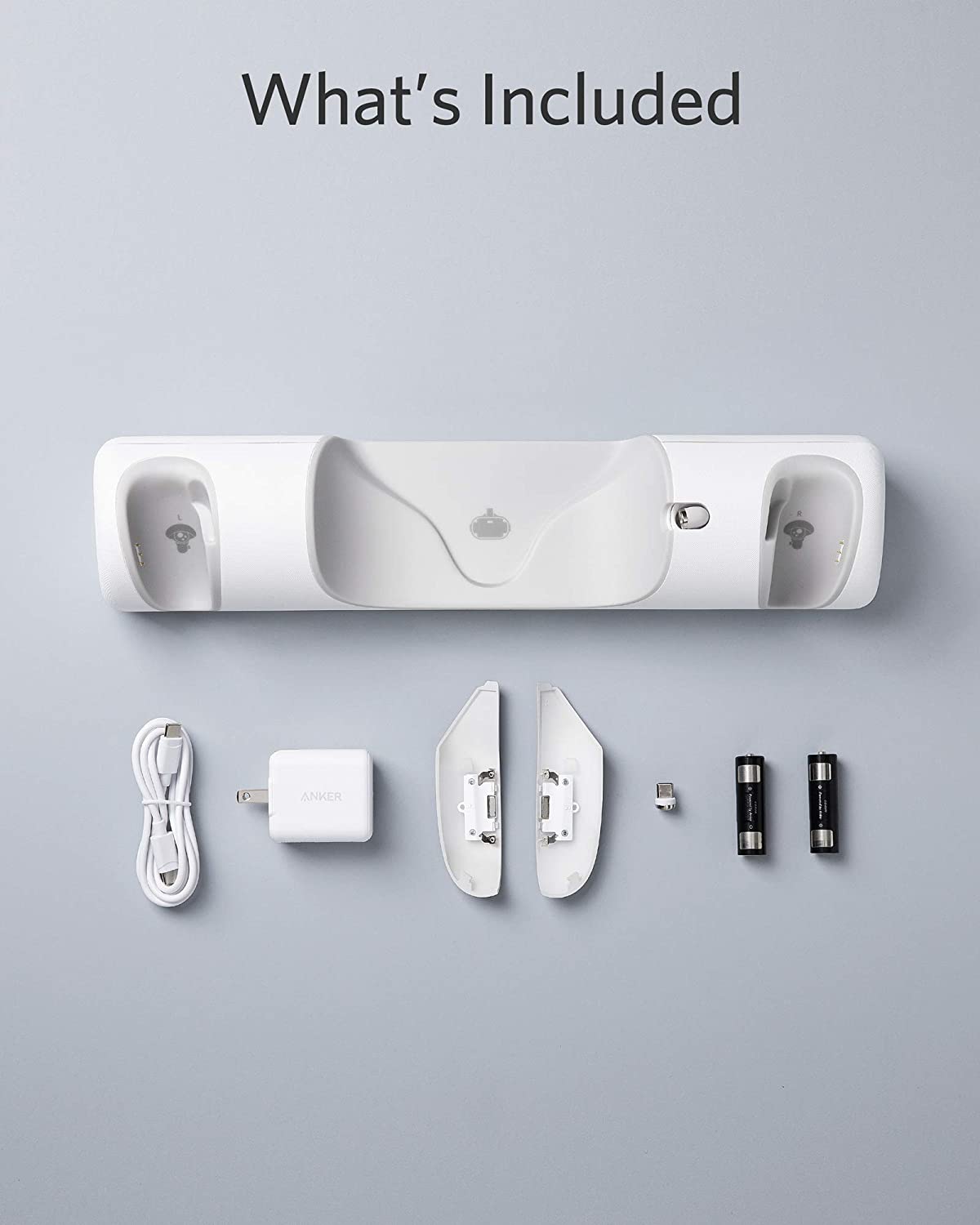 "The Anker Charging Dock makes it simple to charge your Quest 2 after a long VR session," said Steven Yang, Anker's CEO. "We are excited to give Oculus users a more convenient way to keep their Quest 2 and Touch controllers charged."


The Charging Dock of the Anker is built to be comfortable. The magnetic USB-C connector snaps into place once your Quest 2 is put on the Anker Charging Dock, ensuring a quick and easy charge.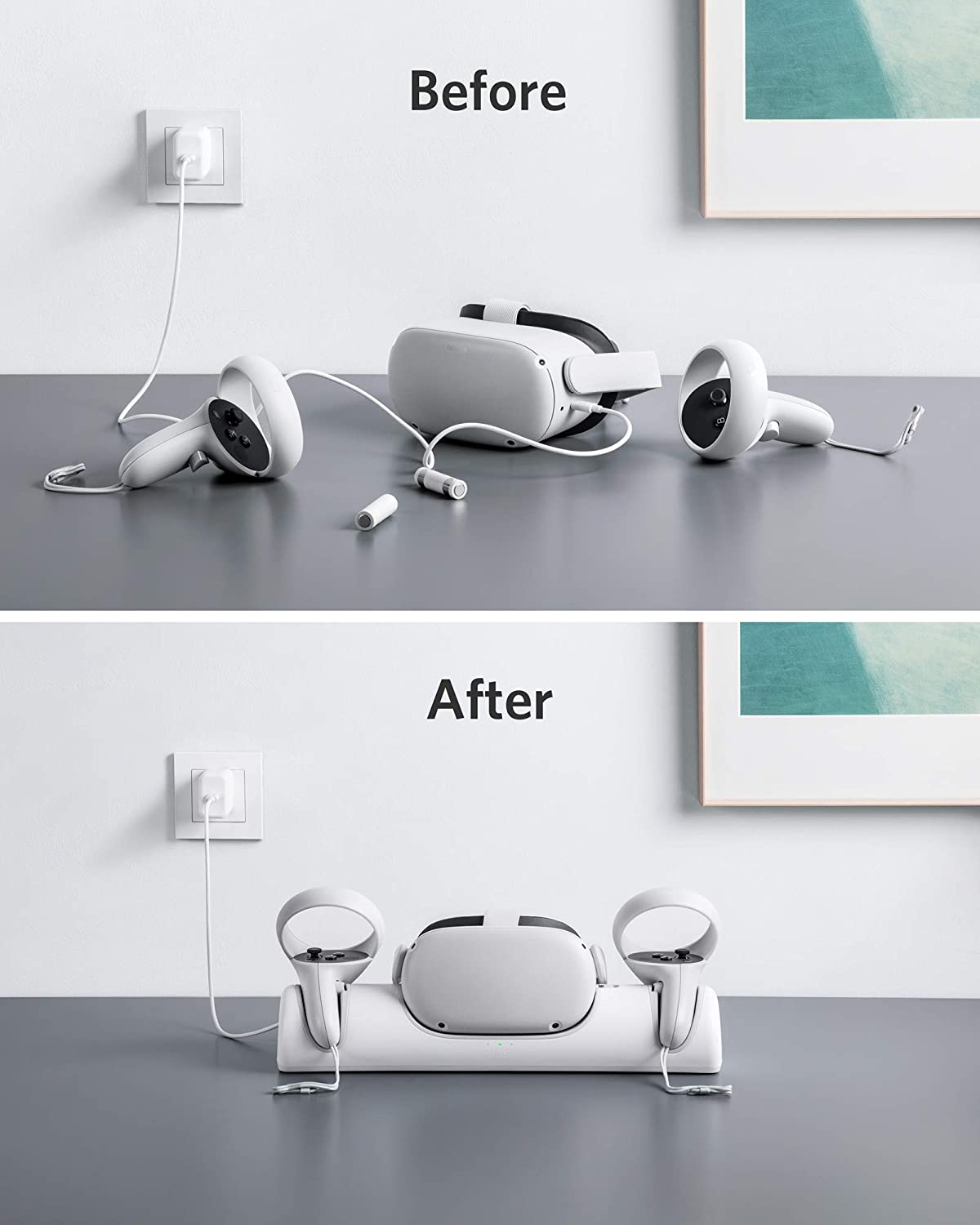 Two controller receptacles fitted with metallic pins are on both ends of the charging dock. Quest 2 users can simply place the controllers on the dock after inserting the included 1800mAH alkaline rechargeable batteries from Anker into the Touch controllers. In just 2.5 hrs, the dock charges the controllers and the VR headset to full capacity.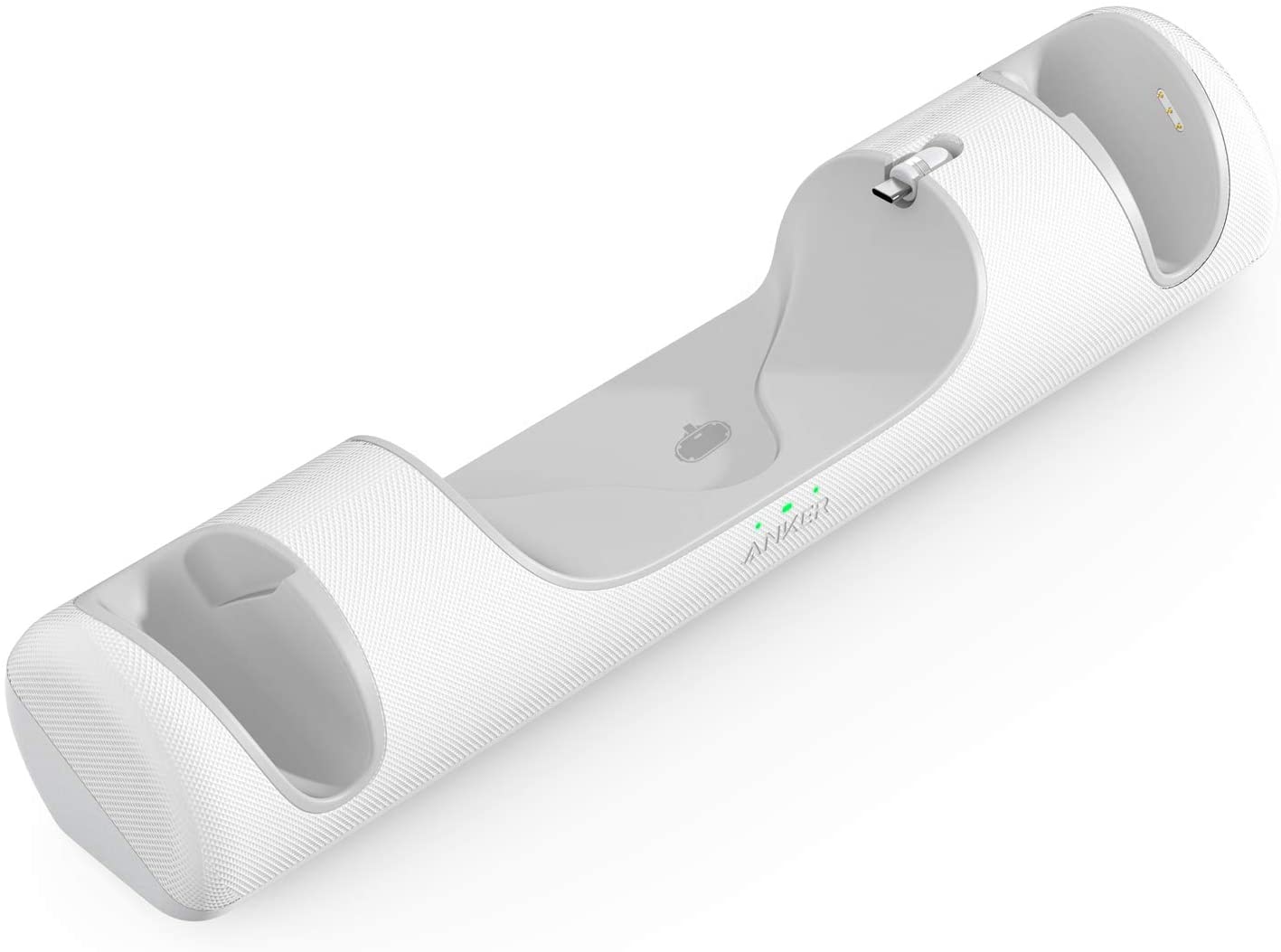 Specification of Products:


USB-C Input: DC 5.0V/9.0V
Magnetic USB-C Output: 5.0V/3.0A, 9.0V/2.0A Output: 5.0V, 9.0V/2.0A
Ports for Controller Charging: 1.8V/0.9A ⁇ 2
Rechargeable Touch controller batteries: 1.2V/1800mAh ⁇ 2
About Anker Technologies Developments
Anker Innovations is a world pioneer in charging technologies and a manufacturer of high-quality wireless audio, home security, entertainment and smart appliances consumer product inventions. Its four main brands are leading this innovation: Anker, Eufy, Nebula and Soundcore.
The products on the website can also be bought at: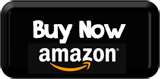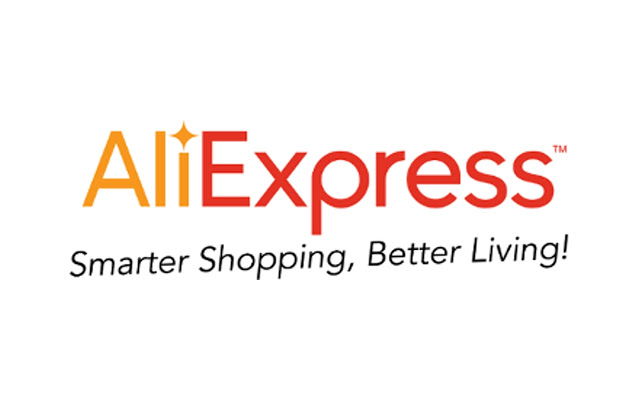 You should also check out the following articles:
Subscribe now to our YouTube channel
Subscribe now to our Facebook Page
Subscribe now to our twitter page
Subscribe now to our Instagram

Subscribe To my personal page on linkedin
Subscribe To my personal page on tiktok page for those who love to dance :)
Don't forget to be my friend. Sign up for my friend's letter. So I can tell you ALL about the news from the world of VR&AR, plus as my new friends I will send you my new article on how to make money from VR&AR for free.