TactGlove, a pair of $299 haptic gloves, has been announced by bHaptics, the company behind the popular TactSuit haptic vests for VR gaming.
TactGlove will be on display at CES 2022 next week, but in the video below, bHaptics announced the gloves ahead of time.
bHapitcs Announces TactGlove
When combined with hand-tracking capabilities on headsets like Quest 2 and HoloLens 2, the gloves use 10 Linear Resonant Actuators on the tips of your fingers and thumbs to deliver a sense of touch. The motors will most likely activate when you place your fingers on virtual surfaces, but the gloves will not prevent you from putting your hands through objects or walls. They'll be available in three sizes with a washable liner.
Although bHaptics hasn't confirmed whether the gloves can be used in conjunction with the TactSuit vest, the latter's popularity on Quest has been particularly strong. It will be fascinating to see if the TactGloves provide a compelling enough experience to warrant the same level of support. On Quest, the gloves will obviously be limited to hand-tracking experiences, though the library is steadily growing.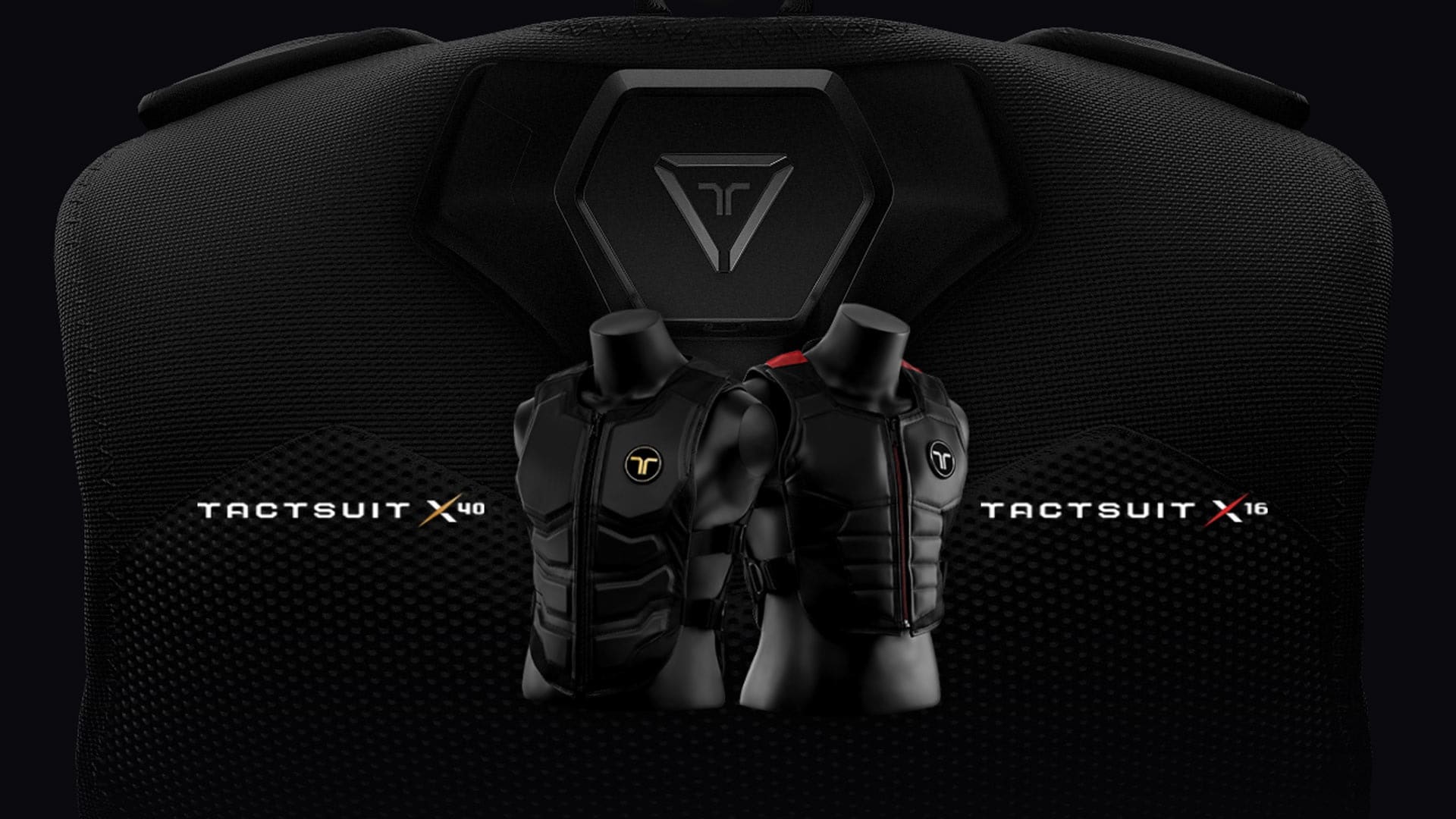 Nonetheless, this is a competitive market with more entrants on the way. HaptX is still working on enterprise-grade gloves that will provide a more immersive experience but will be much more expensive, and Meta has hinted at its own glove controllers. TactGlove's solution may be more straightforward, but it will be the first to market at a reasonable price.
What would you do if you had a plot of metaverse land? Please get in touch with us.

You should also check out the following articles:
You should also check out the following articles:
Subscribe now to our YouTube channel
Subscribe now to our Facebook Page
Subscribe now to our twitter page
Subscribe now to our Instagram

Subscribe To my personal page on linkedin
Subscribe To my personal page on tiktok page for those who love to dance :)
Want to know what else is going to be in the coming years? Follow me. Follow the future. Sign up for my friend's letter.
Do you like our news? Give us a 5-star rating and review on Google to show your support for the website.