apdate:
Striker VR raised funding of $4 million, although the company did not reveal who took part in the round.
The funding will go towards the development of the Arena Infinity, its haptic VR gun peripheral, which targets the virtual reality market based on location, Road to VR reported.
Over the next year, Striker VR said it will double its staff, aiming to develop a version of its gun for the VR consumer market.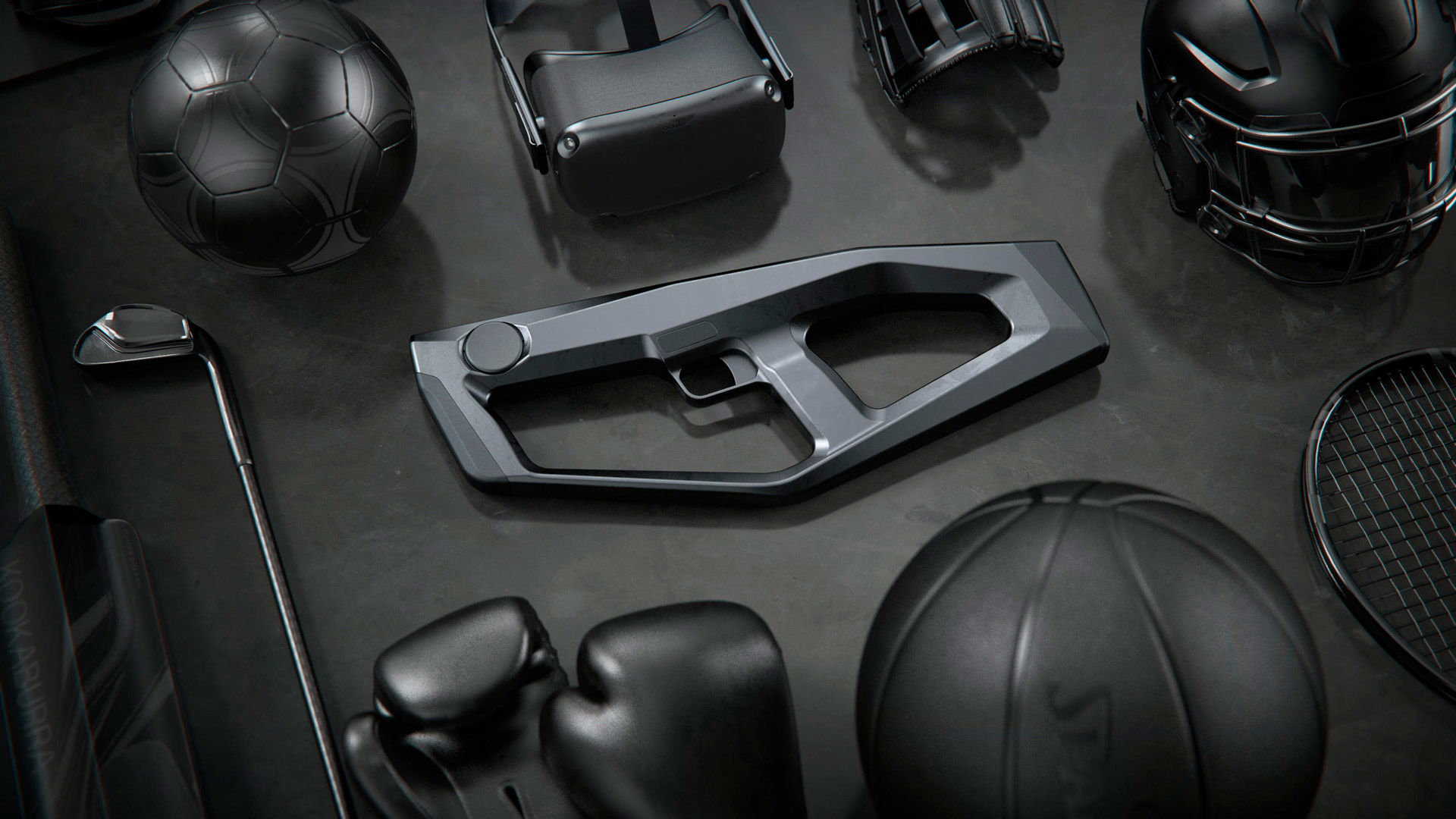 The company plans to support both PC VR and Quest with the peripheral, although Road to VR pointed out some challenges ahead, such as the fact that Oculus has not opened its tracking system to third-party companies.
The price point for Striker VR's weapon should be below $500, the company said, adding that "depending on the final build, it might be significantly less."
Research found last November, with 6.4 million headsets sold, the VR market was about to pass $1 billion in content spending in 2020. For the next year, Apple is reportedly planning a VR headset.
Striker vr make this VR GAMES AS ASTA LA vista BABY
Stripper vr, it's an automatic weapon for virtual space, not only do you feel like holding a real rifle in your hands, the weight and feeling you feel real, the Stripper vr also has a vibration like a proper weapon.
Striker vr, is actually the first virtual-reality weapon that actually works in a precise and realistic way, the key to Edon Guraziu's technology is to ensure a whole arsenal of realistic weapons that will give us a real sense of war in virtual reality.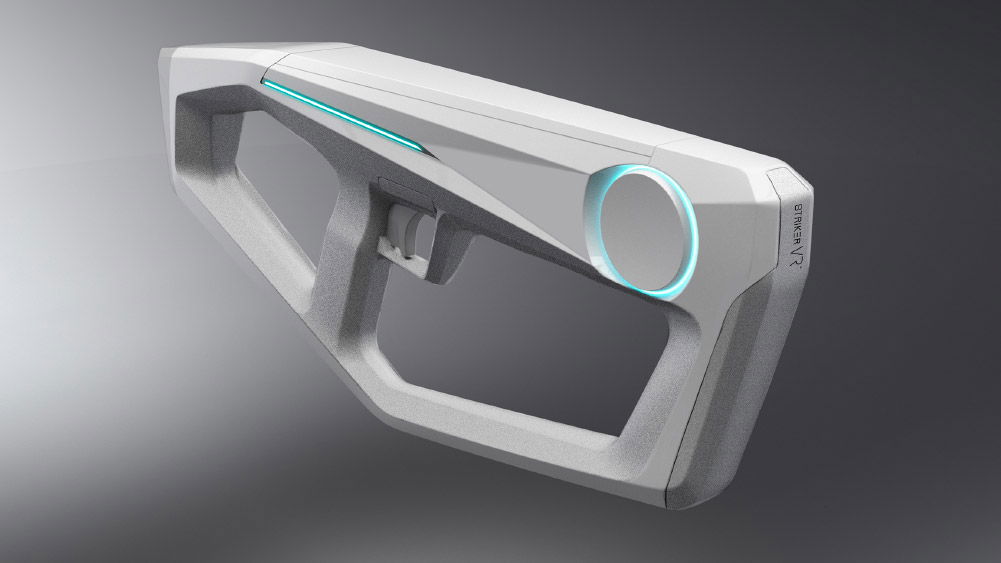 The shotgun which disassembled and assembled, has all the qualities of a real weapon, and the criticisms it received from the experienced warriors who tried the weapon made us feel it was very confusing during the demo stages, and that it was almost a real weapon.
Stripper vr, contains computer components and a powerful engine so that in each shot you can feel the power and power of the shot, in order to shoot the gun, you'll also have to load the bullets into the cartridge and load the gun when you're out of the bullets.
More news: HOW DID OCULUS QUEST 2 ULTIMATELY MAKE VR A MAINSTREAM HIT? SAMSUNG RETURNS TO VIRTUAL REALITY IN 2021 AND THIS IS PROOF.
In addition, striker vr works with many virtual reality technologies, including surveillance components and room scanning technologies, such as technology available on HTC VIVE, Oculus Rift, hololens 2, quest, windows and more.
In addition, the system will also support location detection technologies such as Valve's Lighthouse, Oculus, PlayStation's Move, htc vive and, of course, all alternative models where the technology already integrated into the glasses.
As of 23/05/2020, there was a large stock in Israel, in honor of the launch of the new rifle, for sale now at surprising prices.
Written by larry Singul of Israel 2013.