Somnium Space, a social virtual reality (VR) platform, already made one announcement today, and now it's made a bunch more! The most surprising revelation of the bunch is that Somnium Space is getting into the hardware business; development on a standalone VR headset is already underway.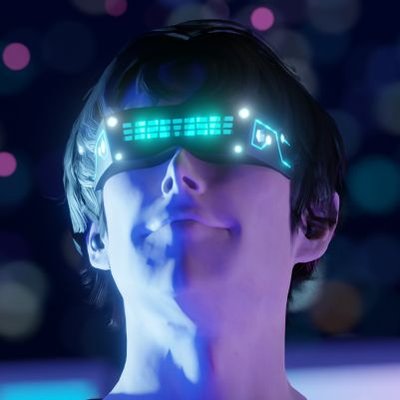 Only a few details about the headset's development have been released so far, with Somnium Space confirming in a blog post that it will include a Qualcomm Snapdragon XR2 chipset, native PC VR mode, an open software ecosystem, and a modular design. The latter would, presumably, allow for the addition of more sensors. While expanding into hardware may seem unusual for a social VR platform, the team explained why: "As a decentralized and open Metaverse company, we cannot allow Somnium Space to be dependent on hardware gatekeepers to communicate and engage with our users."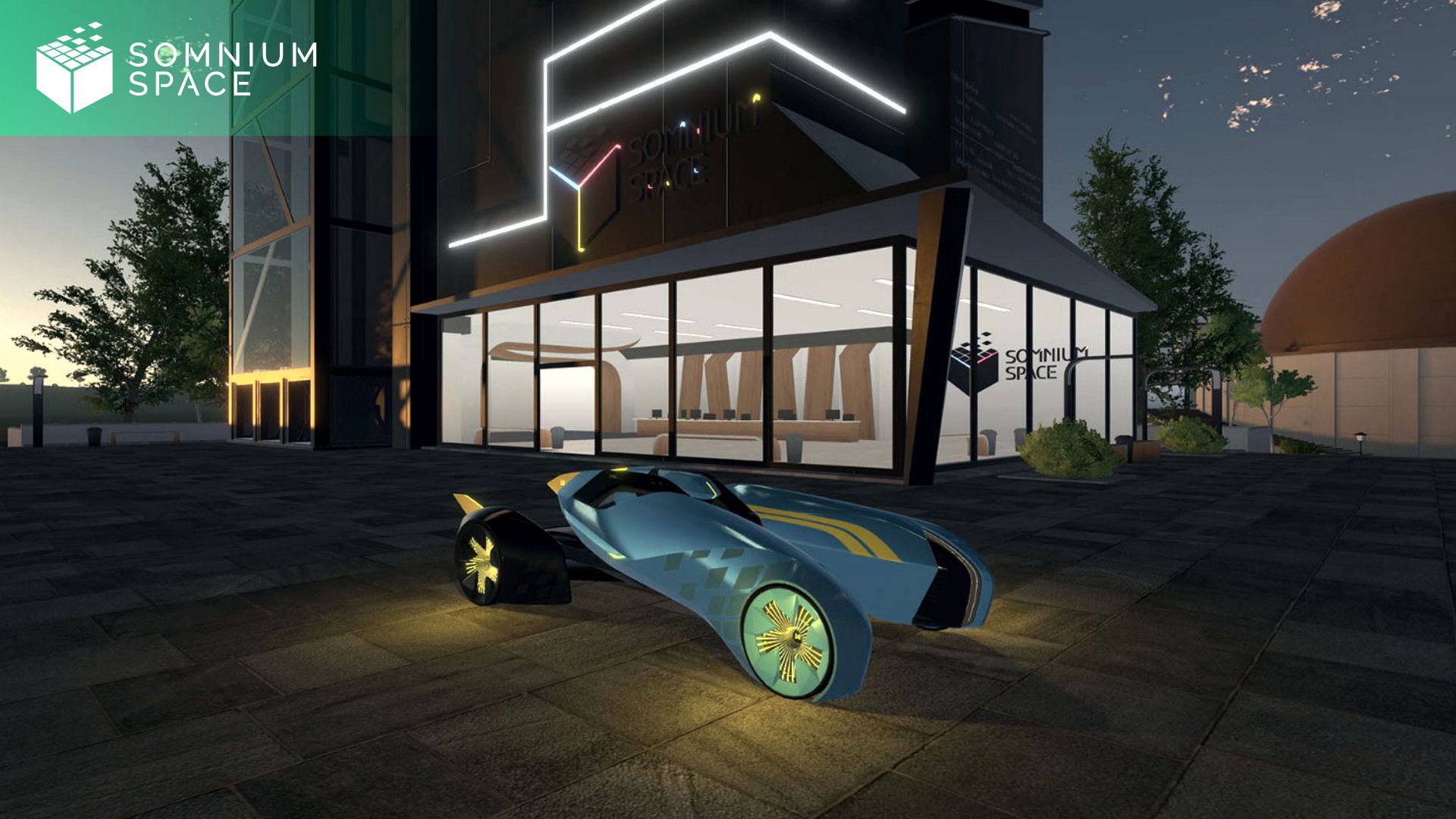 What steps is Somnium Space taking to create its own standalone headset? Somnium Space's Founder and CEO, Artur Sychov, confirmed to CaesarVR2013 that the company is working on the project with more companies, companies that made in the past enterprise headset. Specifications are currently being finalized, with the full specs, price, and release date to be announced at Somnium Connect, the company's first physical and virtual event in December.
Sominum Space recently announced a strategic investment in the hardware company. The amount of the investment has not been disclosed. Keeping with the investment theme, the Winklevoss twins' Gemini Frontier Fund, a venture fund focused on crypto projects, has invested in Somnium Space, with Tyler and Cameron Winklevoss joining Somnium Space as official Advisors. There have been no figures mentioned yet.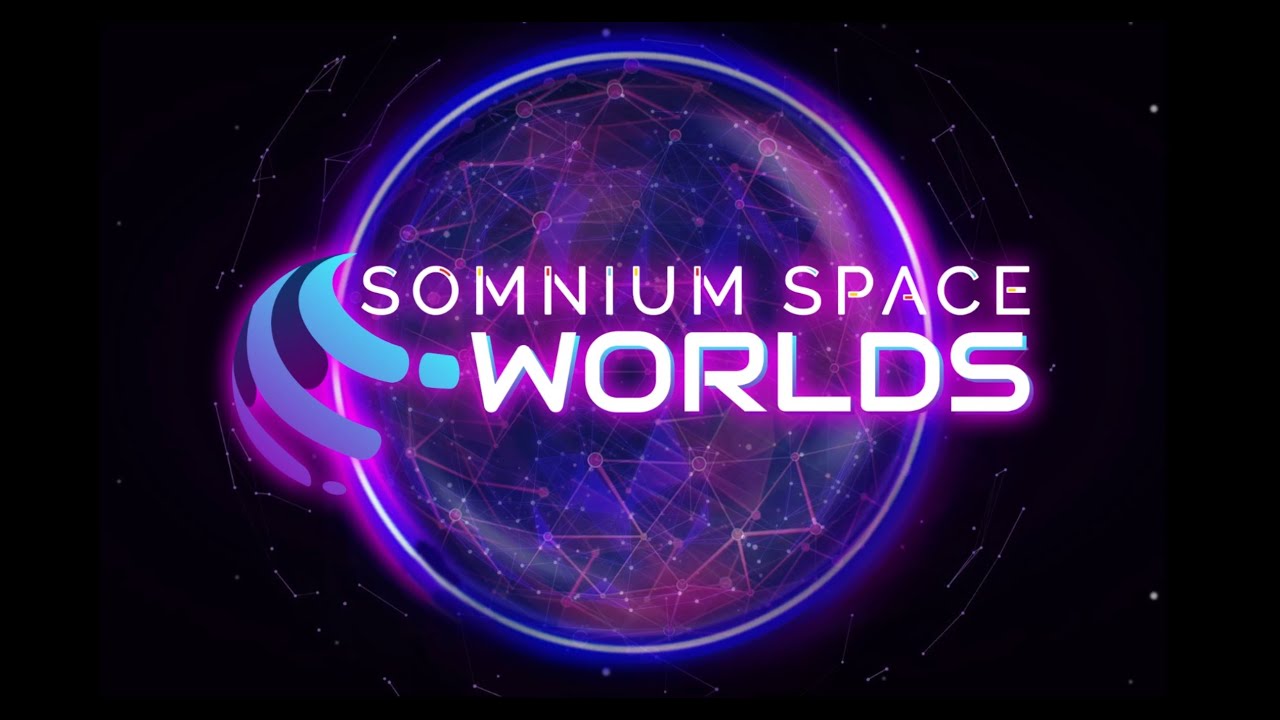 There's more to come. Users will be able to display their Solana NFT art tokens on their land parcels or use their Solana VR avatar in the virtual world thanks to Somnium Space's integration of Solana NFTs. Another land sale will take place between November 14th and 18th, using Ethereum and Solana through the OpenSea and Holaplex stores, and to top it off, an Meta Quest app is on the way!
"We're hard at work on our standalone Meta quest app." "Our plan is to release an Alpha version in December 2021 and then expand development in 2022," Sychov says. "Using our native VR client, users will be able to explore PARCELs and WORLDs without the need for a tethered PC experience while being in the same instances as other players."
Did you find my article to be interesting? Please give me a 5-star rating and a Google review to show your support and to assist me in growing my community and sharing my ideas.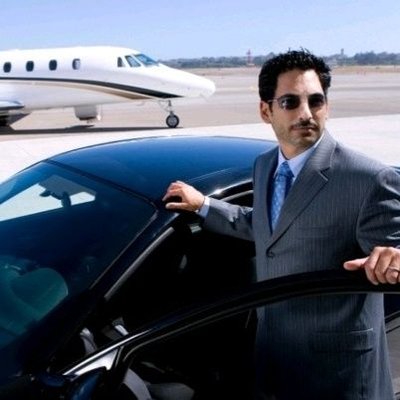 You should also check out the following articles:
Subscribe now to our YouTube channel
Subscribe now to our Facebook Page
Subscribe now to our twitter page
Subscribe now to our Instagram

Subscribe To my personal page on linkedin
Subscribe To my personal page on tiktok page for those who love to dance :)
Want to know what else is going to be in the coming years? Follow me. Follow the future. Sign up for my friend's letter.