At Rokid Open Day's online event, China's leading mixed reality (MR) and artificial intelligence (AI) startup, Rokid, today unveiled its latest binocular MR glasses, Rokid Vision 2.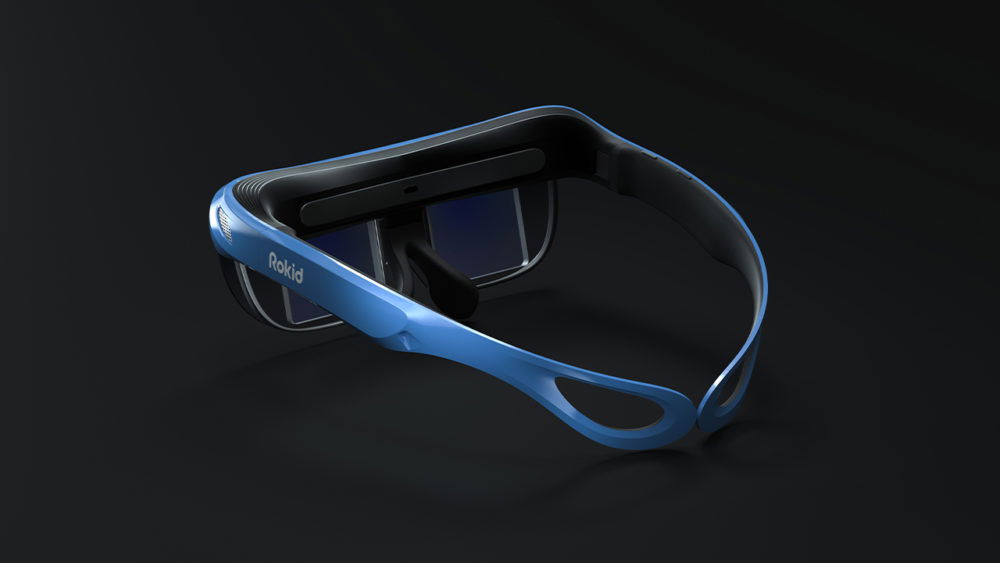 A mixed reality headset that combines AR and VR technologies is Rokid Vision 2 MR Glasses. This solution allows you to project virtual objects, working in actual time, into the proper environment.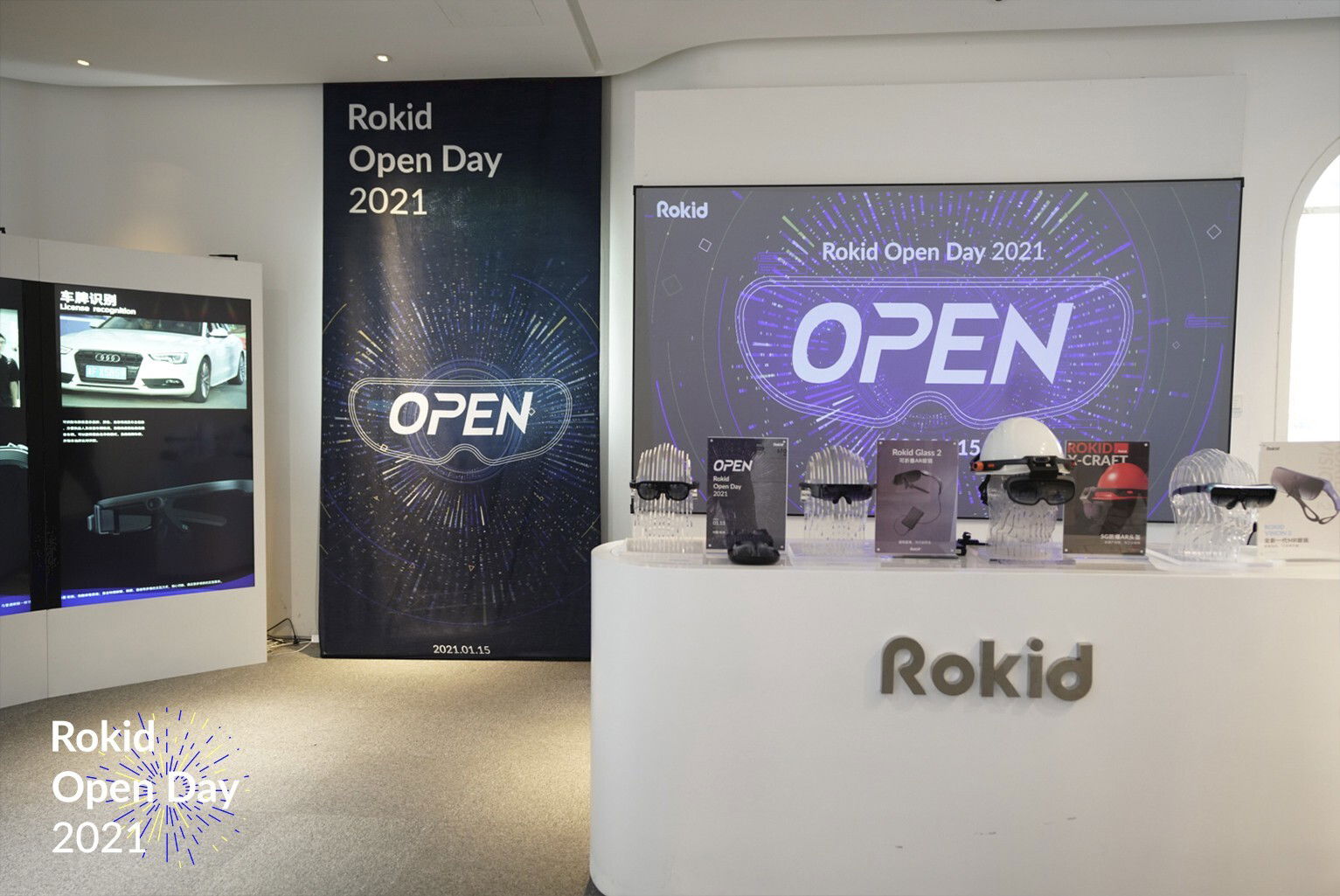 For tourism, exhibitions/museums, medicine, industry and many other industries, the Rokid Vision 2 MR glasses intended. The novelty can become one of Microsoft HoloLens' major competitors, providing a more flexible system that expands the experience of the user.

According to the manufacturer, Rokid Vision 2 can fold like regular glasses, and during prolonged war, the lightness of the device provides comfort for the user. The display uses technology from the Diffractive Optical Waveguide. The glasses can transmit 85% of the light and the field of view is 40 ° (FoV) for the creation of interactive objects, which is equivalent to watching a 120' TV from a distance of 4m.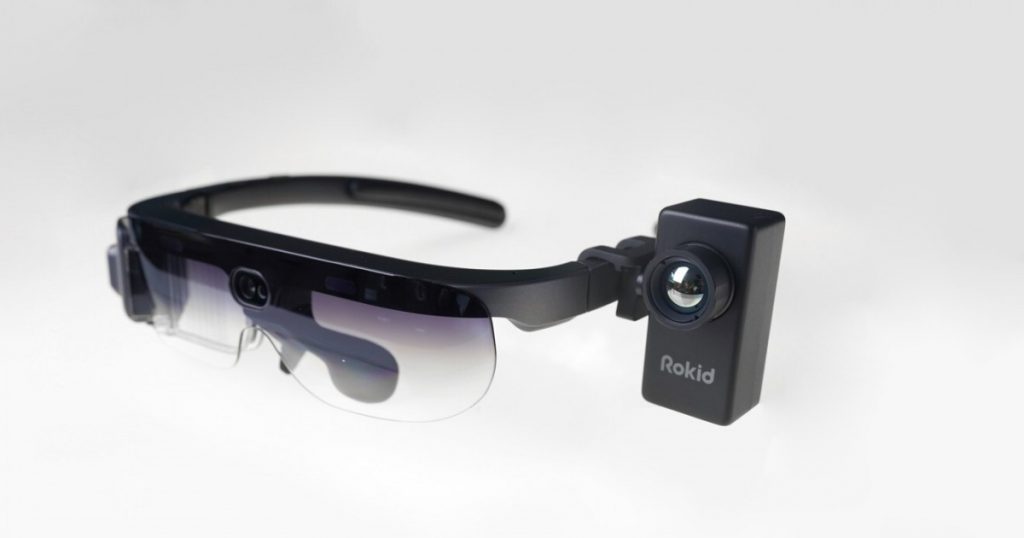 And gesture control, the product supports voice commands with built-in microphones. Bi-directional speakers included in the glasses. Because of its broad compatibility with different platforms and the ability to perceive many external sources, the manufacturer emphasizes the versatility of the device.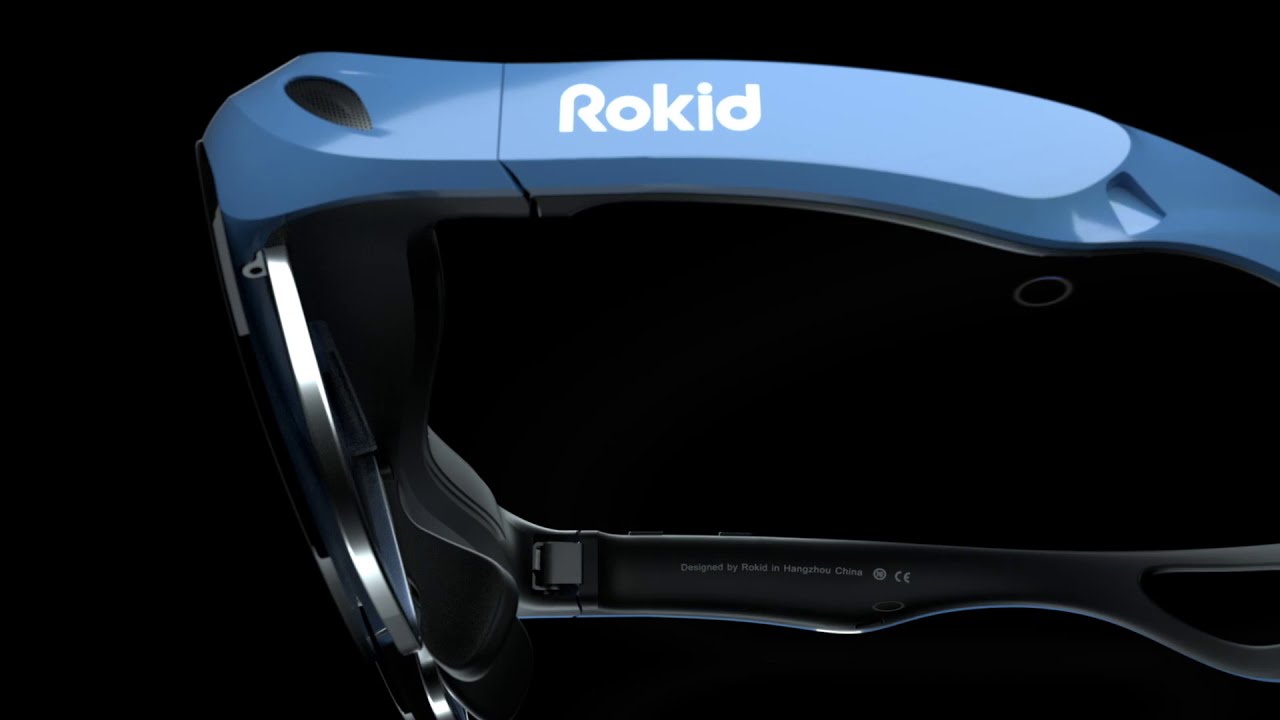 The Rokid Vision 2 MR glasses will be part of the infrastructure being built by the company.
The developers presented new applications besides the headset: Fantasy World-a 360-degree immersive space, Holographic Cinema-a holographic cinema, Virtual City-a space with 6DoF SLAM, voice, and support.