oculus s first experience
Hi friends Good week, I am writing this article here openly, I just finished installing my first oculus a - oculus s, I wrote articles about it, read every information and nothing prepared me for it, but before I give you any sweets of information, I want to tell a short story.
The stock of the Oculus SS - oculus s has been in stock in Israel for a week, but only yesterday I went to one member to increase this coverage, which is to try one member.
In Oculus Rift for example, we had two sensor sensors, virtual reality glasses CV1 and two signs, in virtual reality glasses Oculus Rift, we had three USB3 connectors, two for sensors and one for glasses, and one HDMI input, after connecting the computer hardware to Oculus software from the Oculus site, Install the software and enter virtual reality.
In Oculus SS - Oculus S - we have a kit, only virtual reality glasses and two signs are all appreciated, in Oculus SS we only need one USB 3 connection and one display port port, enter the Oculus website, download the software, install and enter ... ?!?! ??!?!?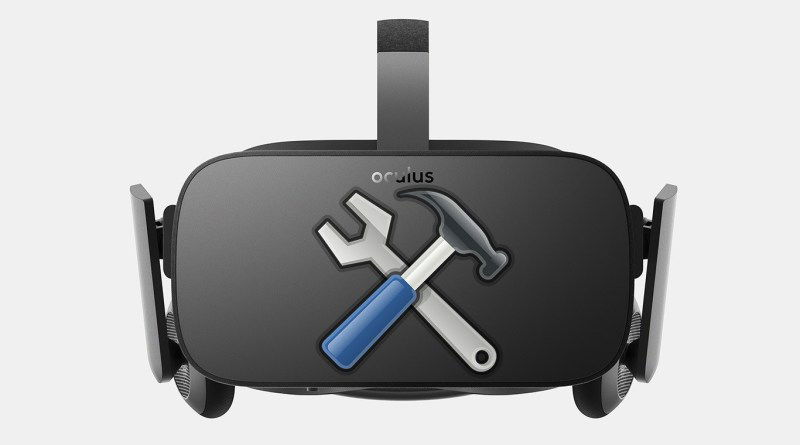 This is where a nightmare started, I put my glasses on and nothing happens. All two connections to a USB 3 computer and a display port connection, maybe it's the display port? So I tried them all and nothing happens, so I tried to connect a screen to the display port and it worked.
So I thought maybe the video card needed to updated, it happened to me several times that was the problem, so I updated and it still didn't work. So I thought maybe I should update my Windows 10, because this is also a glitch I know from the past, so I updated and.. nothing.
So I thought, well, it's probably an update of Oculus's software, I did that too and nothing worked, so I uninstalled and installed it, unplugged and plugged in the virtual reality glasses, tried other logins, turned off and turned on the computer, but nothing.
So I told myself round I can't, look for help on the internet, maybe on forums or YouTube Someone explain how to connect oculus ace - oculus s?, But unfortunately I found out that I am one of the first to have the oculus ace in the world so there is almost no information on the internet, although YouTube has a video One that explains how to connect the oculus ace, but in the video it's just plug and play as they say. (The video before you look alone).
Hours of searching for information did not help, as there is almost no information. I knew it was something small, but what? Surely the glasses can't work, maybe it's my computer? So it's not.
Customers who bought the glasses at our virtual reality store in Israel complained about the same problem, plus all kinds of software crash problems. Here I really didn't know what to do.
Then I thought, why not ask June and the genius company of Facebook group (link to group) VR.IL - Virtual / Mixed Reality Devs, Users and Fans in Israel?
I joined the group and asked the company there, what to do?!?!?!?!? Anyone know anything? It wasn't more than a few minutes and the team manager answered me and in one second he gave me the solution; it was so simple. For example: Know that you see amazing magic and then you find out how it works, and we disappoint you with the simplicity, that's how I felt.
Here I stop and build tension, start throwing what do you think the solution was at the end? And June didn't find out.
As I write the full coverage and solution, you will think about it.
Virtual Reality, Augmented and Artificial Intelligence 2021 specialist Amit Caesar wrote the article.
Send me an email: caesaramit@gmail.com


What are your thoughts? Please let us know in the comments section below!