I installed Blizzard's Hearthstone, Apple Music, and the flatscreen Android version of Netflix on the Oculus Quest 2 earlier this week.
You may also be interested in

On the left, I was playing Hearthstone with hand tracking, and on the right, I was watching Terminator 2 from Netflix, which I had downloaded locally. The Oculus browser sat in the middle of my space, floating the entire Web in front of me.
I switched from Netflix to Apple Music, and turned down the volume on Hearthstone so the game's audio didn't interfere with the soothing sounds from my music library. I eventually tried turning off Quest 2's WiFi, but Apple Music and Netflix both continued to play my downloaded music and movie. I can't access this kind of multitasking functionality through the official Netflix VR app on the Oculus Quest store, and I can't locally download movies to play with Wifi turned off.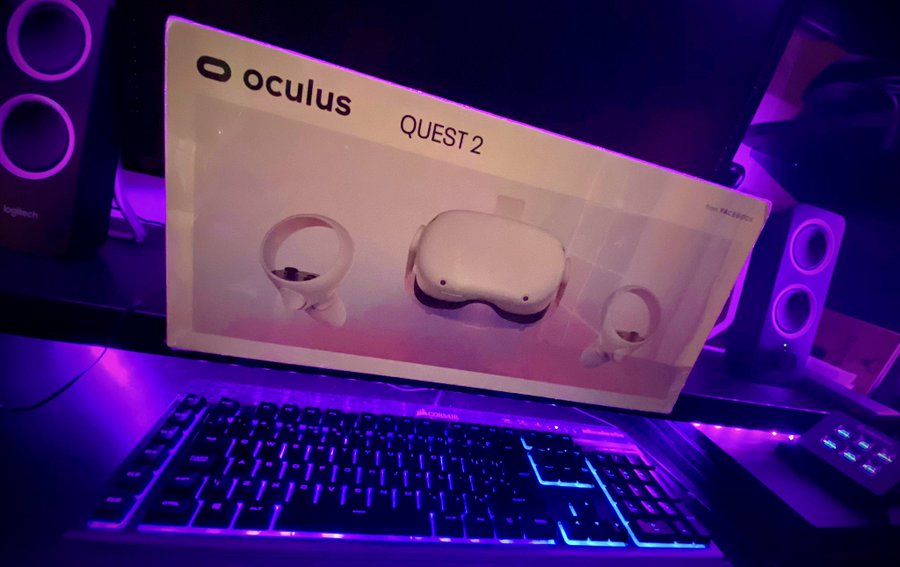 If you're wondering how I did it, I simply installed traditional flatscreen Android apps on Quest 2 and then launched them using Quest 2's new multitasking feature. I looked for Android packages (APKs) that were mirrors of those available on the Google Play Store on the internet. Then I used SideQuest to upload them to my Oculus Quest from a PC, and I logged into each of these services using my existing accounts. Because this process can be risky, and if you end up at the wrong URL or click the wrong link on a given website (we'll post a separate how-to guide), I'm not going to link to my sources for those APKs in this post. To be clear, what I did was nothing new — since the Oculus Go in 2018, Facebook's standalone VR headsets have been technically capable of running Android apps. So, what's new now, and why am I telling you this?

The overall quality of this experience is rapidly improving. The latest multitasking functionality makes it simple to close these Android apps and rearrange them around your room, and it appears that Facebook is planning to take advantage of these features more directly in the future. Still, there's something unique about this situation, and it's worth noting.

Oculus Quest 2 now multitasks with full 6DoF comfort and no physical controllers, untethered from any external computing or input device, and represents a significant step forward for virtual reality as a computing platform. For the first time, I felt as if I had used a virtual reality headset that could stand alone as a computer.

Is Quest 2 as customizable as a traditional desktop PC in terms of hardware and operating system? Certainly not. Is Quest 2 as portable as a smartphone in your pocket? No. Is it necessary to have a "good standing" Facebook account to use this device as anything other than a paperweight? Yup. With multitasking Android apps, bluetooth keyboard and mouse support, and a full Web browser, I argue Quest 2 is unquestionably a "multi-purpose computer whose size, capabilities, and price make it feasible for individual use," as the Wikipedia page for "personal computer" currently defines the term.
Introduce your friends to the easiest way to get things done
How to make Up To US$100 in less than a minute on fiverr?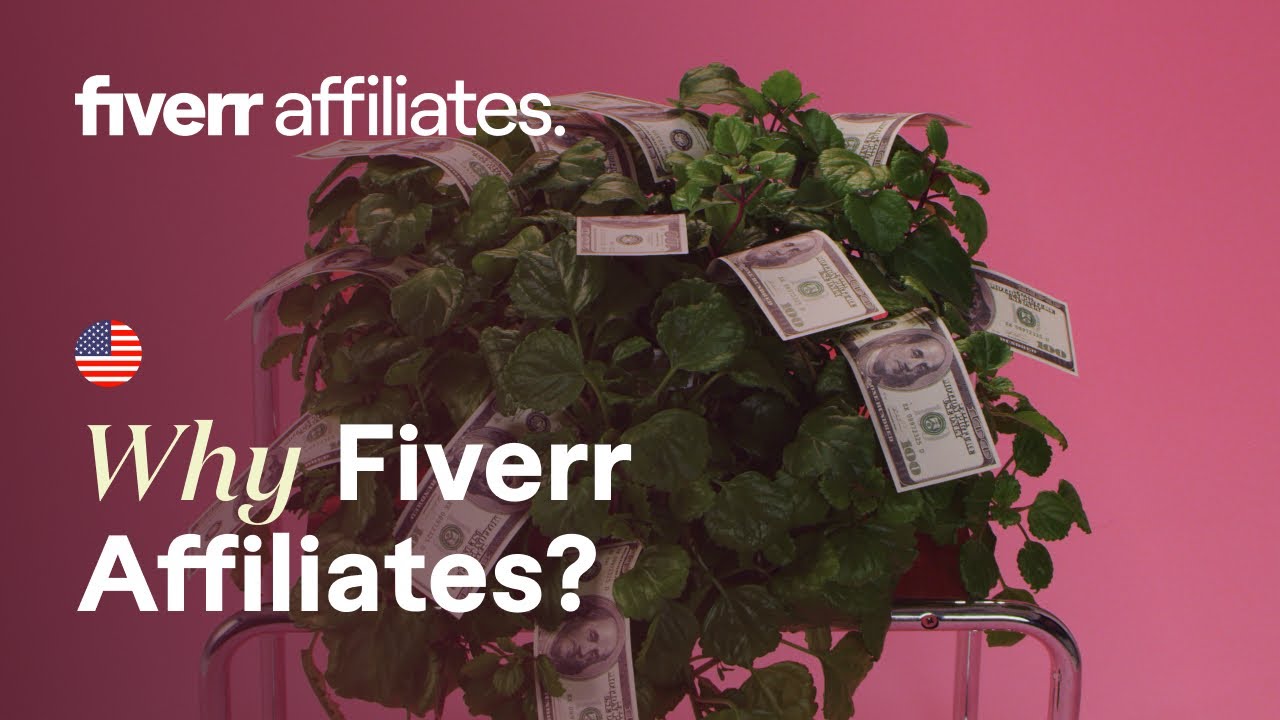 Subscribe now to our YouTube channel
Subscribe now to our Facebook Page
Subscribe now to our twitter page


Love the realm of virtual reality and augmented reality? Are you over 18? Want to make money right now from your PC or smartphone from virtual and augmented reality? Sign up and you will receive an offer from us you can not refuse.