DEMOND CURETON
Senior Journalist
Nextech AR Solutions Corp announced on Thursday it had begun integrating its HoloX mixed reality (MR) solution into Microsoft's HoloLens 2, which is set for release in September this year.The Vancouver, Canada-based firm's HoloX solution produces human holograms for MR devices, and the latest addition will back gesture controls for the platform's user interface and experience (UI/UX).Gestures will navigate the programme with eye tracking and hand gestures, the company said.According to Nextech, the new solution has been created to offer more realistic experiences for human holograms compared to current products in the AR market.Nextech's AR Innovation Labs will host the project, which is a first for the company in head-mounted display support, but the firm added it would also search for additional smartglass makers.The developments come amid a push to build a platform to provide industries with tools to facilitate crucial immersive interactions, namely in medical, education, military, and many other sectors.Evan Gappelberg, Nextech Chief Executive, said:
"The AR computer glasses industry is going to be substantial with Facebook, SNAP, Apple, Google, Lenovo and Microsoft all coming out with their own version. We are starting with Microsoft as they are clearly targeting HoloLens at corporations and the government, places where we already have customer relationships and we see very specific use cases for our human holograms"
He continued, adding the HoloX integration into Microsoft's HoloLens 2 would be one of the company's "key building blocks" to future successes amid a major upswing in the AR smart glasses industry.Gartner concluded the digital human economy would skyrocket to $125 billion USD by 2035.The news comes roughly a week after the Canadian firm unveiled plans to launch the HoloX platform for purchasing digital collectibles in the third fiscal quarter.Nextech plans to roll out the HoloX for non-fungible token purchases, which will allow people to buy blockchain-backed holographic content for exclusive ownership of digital creations.
Introduce your friends to the easiest way to get things done
How to make Up To US$100 in less than a minute on fiverr?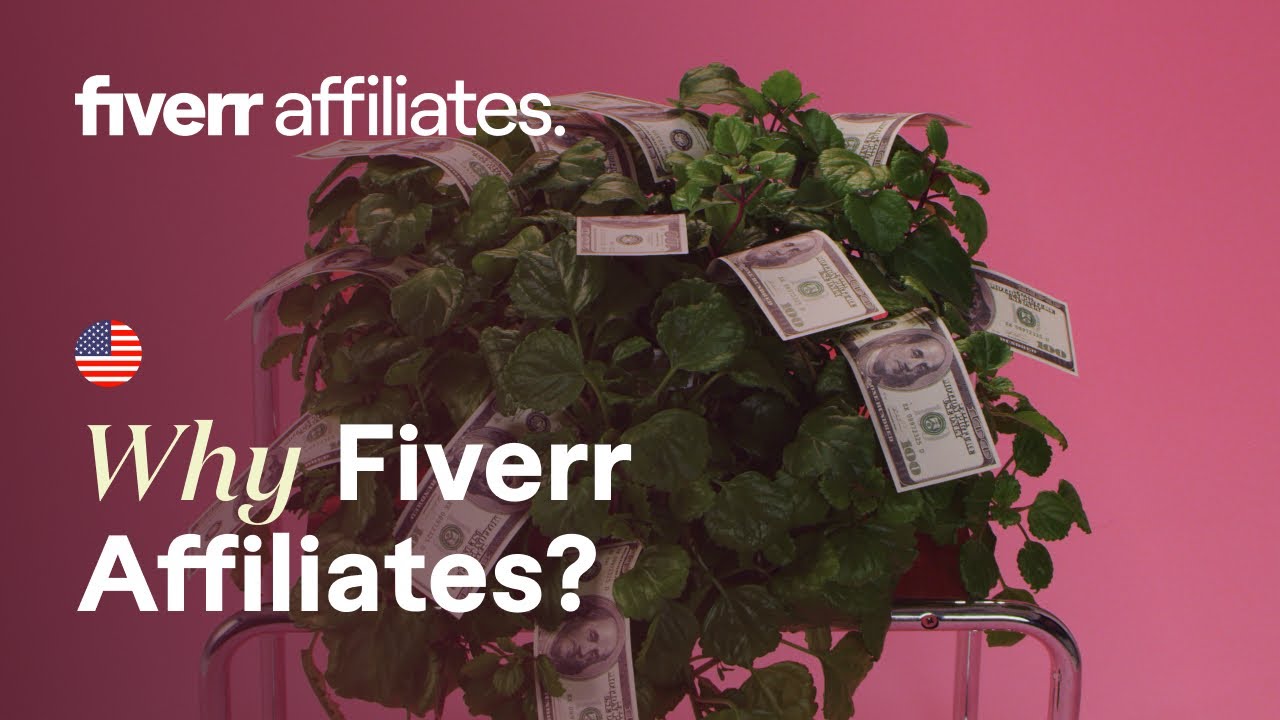 Subscribe now to our YouTube channel
Subscribe now to our Facebook Page
Subscribe now to our twitter page


Love the realm of virtual reality and augmented reality? Are you over 18? Want to make money right now from your PC or smartphone from virtual and augmented reality? Sign up and you will receive an offer from us you can not refuse.