Meta announced Quest version 35 (V35) to close out November, just ahead of Meta's October Connect event. Meta's upcoming mixed reality (MR) and Metaverse vision come to life in the latest update.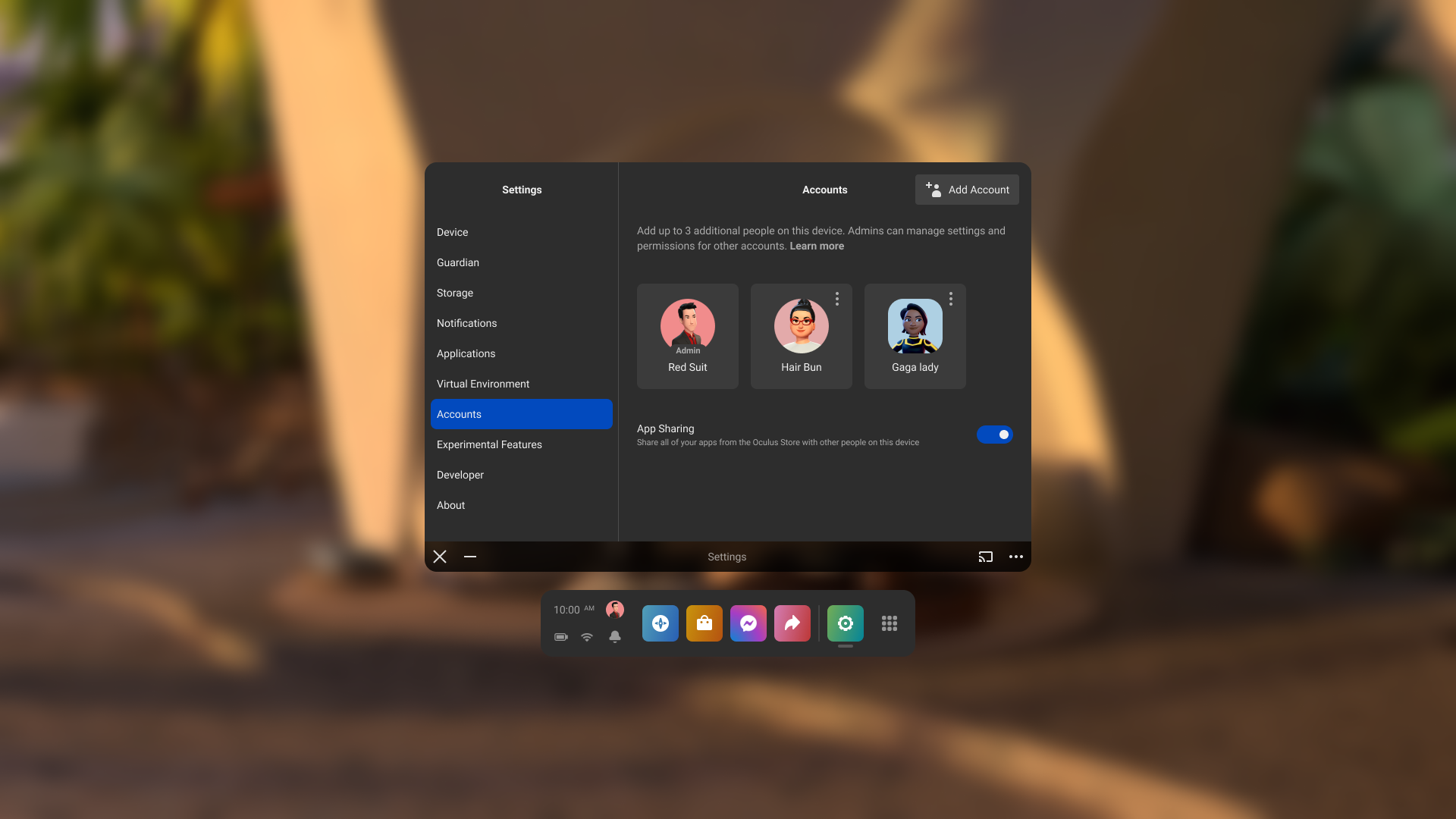 Meta is pleased to announce the addition of 'Mobile MR Camera' to its Quest smartphone app. An 'experimental' casting feature that allows users to view, record, and share videos of themselves or others while immersed in virtual reality (VR).
Although the Menlo Park-based company notes that the feature requires an iOS 11.0 compatible iPhone XS or higher, the MR casting system does not require a lengthy set-up or additional equipment.
Meta's MR mobile casting is also only compatible with a few VR games, including Beat Saber, Superhot VR, Pistol Whip, and Synth Riders.
Meta released 'Live Overlay' as part of Quest v29, and the news comes after that. Quest users were superimposed over a livestream of their headset's point of view in this feature point of view (POV).
However, Meta's new system creates a'spectator' viewpoint, rather than casting from the wearer's POV, which makes Mobile MR Camera unique.
Meta released the 'Passthrough application programming interface Experimental' in July, which gives developers the tools they need to create MR experiences with Quest hardware and software.
At Meta's Connect event in late October, the company also unveiled the Presence Platform, a collection of software development kits (SDKs) and resources aimed at assisting MR development on the device.
The Menlo Park, Meta Prep For Community Campus, used MR to improve user safety by adding "Space Sense" to the Meta Quest line of experimental features in early November.
2D Communication Tools that Have Been Improved
Meta is introducing a set of tools that improve peer-to-peer communications, besides Quest's exciting new MR features.
Meta released its 'Facebook Messenger' solution as a new feature of the Quest hardware in early 2021. Although Facebook Messenger used to only support text-based communication, the feature is now becoming more hands-free by allowing users to make voice calls.
Users can make a voice call while immersed in an immersive application, and they can even communicate privately with friends while both are taking part in multiplayer games.
This adds to the Quest's already extensive list of 2D web-based applications, which includes Facebook, Instagram, Smartsheet, and Spike.
Meta will launch more 2D peer-to-peer applications on the Quest storefront in the coming weeks, including MURAL, Miro, and Monday.com.
In Quest Version 35, the Metaverse has been updated, and there's a lot more.
Meta is moving away from social media apps and toward peer-to-peer applications. Oculus v35 and metaverse solutions are the first steps toward this future.
Quest v35 will include customisable 'Horizon: Workroom' environments, according to the Menlo Park-based company. Horizon users can choose from a variety of enterprise-grade VR offices and customize the virtual environment with company logos and posters.
Horizon: Workrooms have not yet been updated to include these features, but Meta plans to do so soon.
Quest V35 introduces a long-awaited cloud-backup feature that stores game and system data in the cloud, as announced at Meta Connect 2021. If a user factory resets their device or purchases a new quest, all of their data will be transferred.
Multi-User and App Sharing are now official device settings in Quest V35. Originally introduced as an experimental feature in Quest v26, the features have now moved past the experimental stage and are ready for general use.
Users can now create up to three accounts on a Quest device and use the same apps without interfering with their saved data.
Finally, v35 introduces the Quest Public Test Channel (PTC), a first-come, first-served early-access program that users can enroll in right now.
Quest users can access early access features, games, and immersive applications through PTC by Meta. PTC also allows users to revert quest devices to previous versions.
Amit Caesar wrote the article: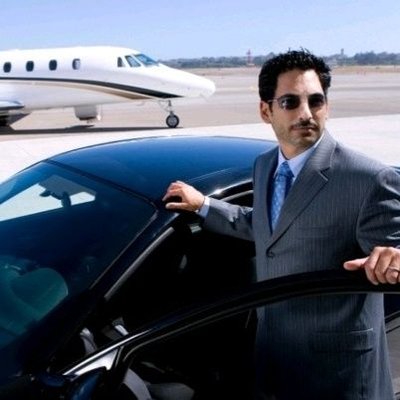 You should also check out the following articles:
Subscribe now to our YouTube channel
Subscribe now to our Facebook Page
Subscribe now to our twitter page
Subscribe now to our Instagram

Subscribe To my personal page on linkedin
Subscribe To my personal page on tiktok page for those who love to dance :)
Don't forget to be my friend. Sign up for my friend's letter. So I can tell you ALL about the news from the world of VR&AR, plus as my new friends I will send you my new article on how to make money from VR&AR for free.