Microsoft's strategy for boosting virtual reality apps
The market for virtual and augmented reality products has progressed more slowly than expected, but Microsoft is hoping to speed things up by making it much easier for people to connect from various locations and with various types of devices.

The new effort, dubbed Microsoft Mesh, aims to allow, for example, a person in a New York office wearing Facebook's Oculus VR headset to collaborate with someone wearing Microsoft's HoloLens 2 glasses in Seattle. The two people could see virtual representations of each other appear in their offices, talking and moving in actual time as if they were present, using Mesh-compatible hardware and software. Both could see a shared view of virtual charts or digital objects that they could change or manipulate projected in front of them.

At least, that's the vision Microsoft unveiled for the first time in public on Tuesday at its Ignite conference. Mesh could eventually link users with a variety of VR devices, PC and Mac computers, and smartphones.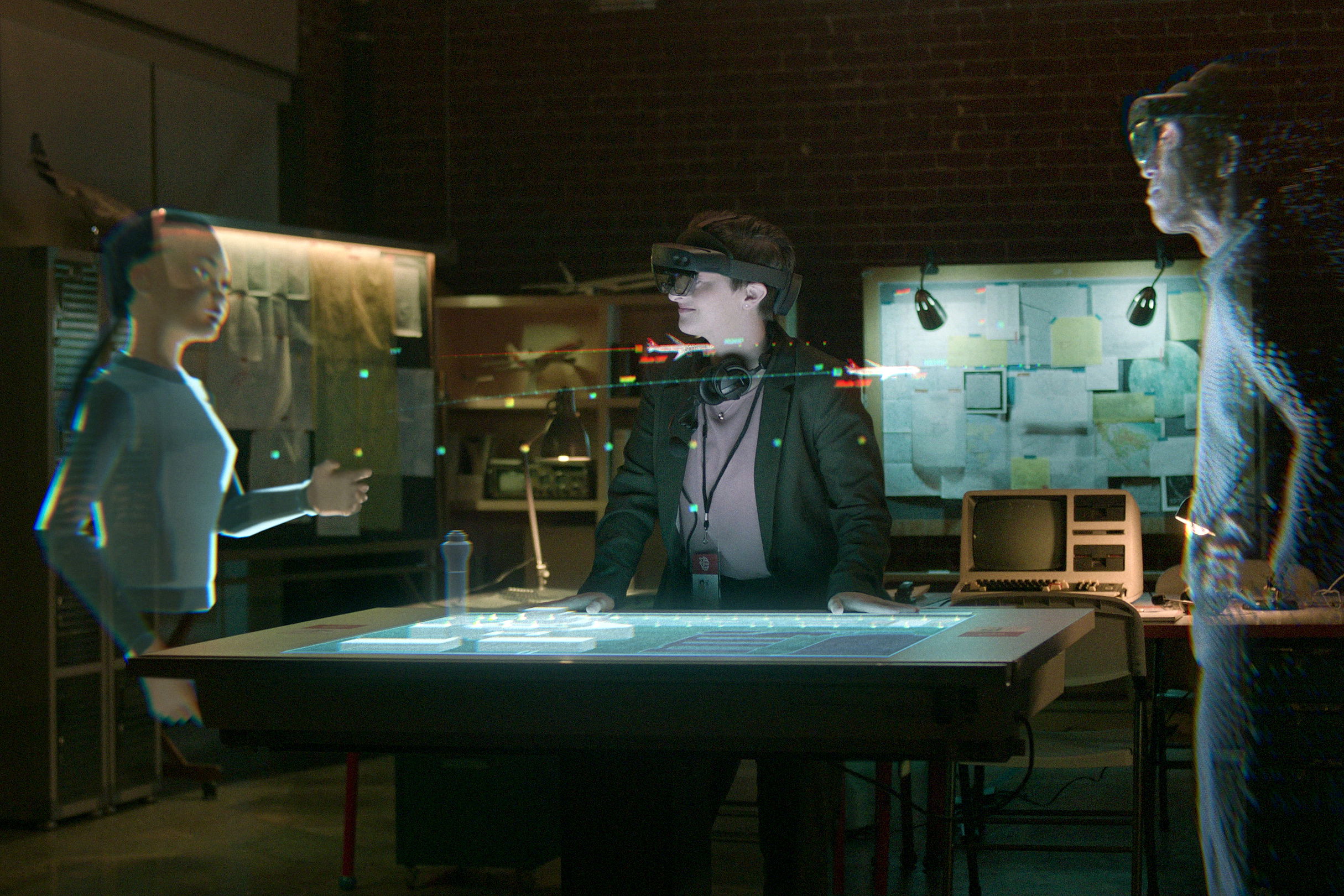 However, getting all the different hardware manufacturers to agree to use Microsoft's standards may not be as simple as Microsoft hopes. While Microsoft's HoloLens and popular collaboration software such as Teams and Office will work with Mesh, other software developers may be hesitant to rely on the company for such critical functionality.

At the demonstration, Alex Kipman, a Microsoft technical fellow working on the project, explained, "This has been the dream for mixed reality, the idea from the very beginning." "You can almost feel as if you're in the same room as someone who's sharing content. You can also teleport between different mixed reality devices and be present with people even if you aren't physically present with them."

Gamers may benefit from the Mesh system as well. On Tuesday, John Hanke, the CEO of Niantic, the game's developer, demonstrated how the game might work, with players standing in various locations all seeing the same Pokemon characters. "We want to get everyone in the same 'room' so they can bounce ideas off each other and have that human connection," Hanke said.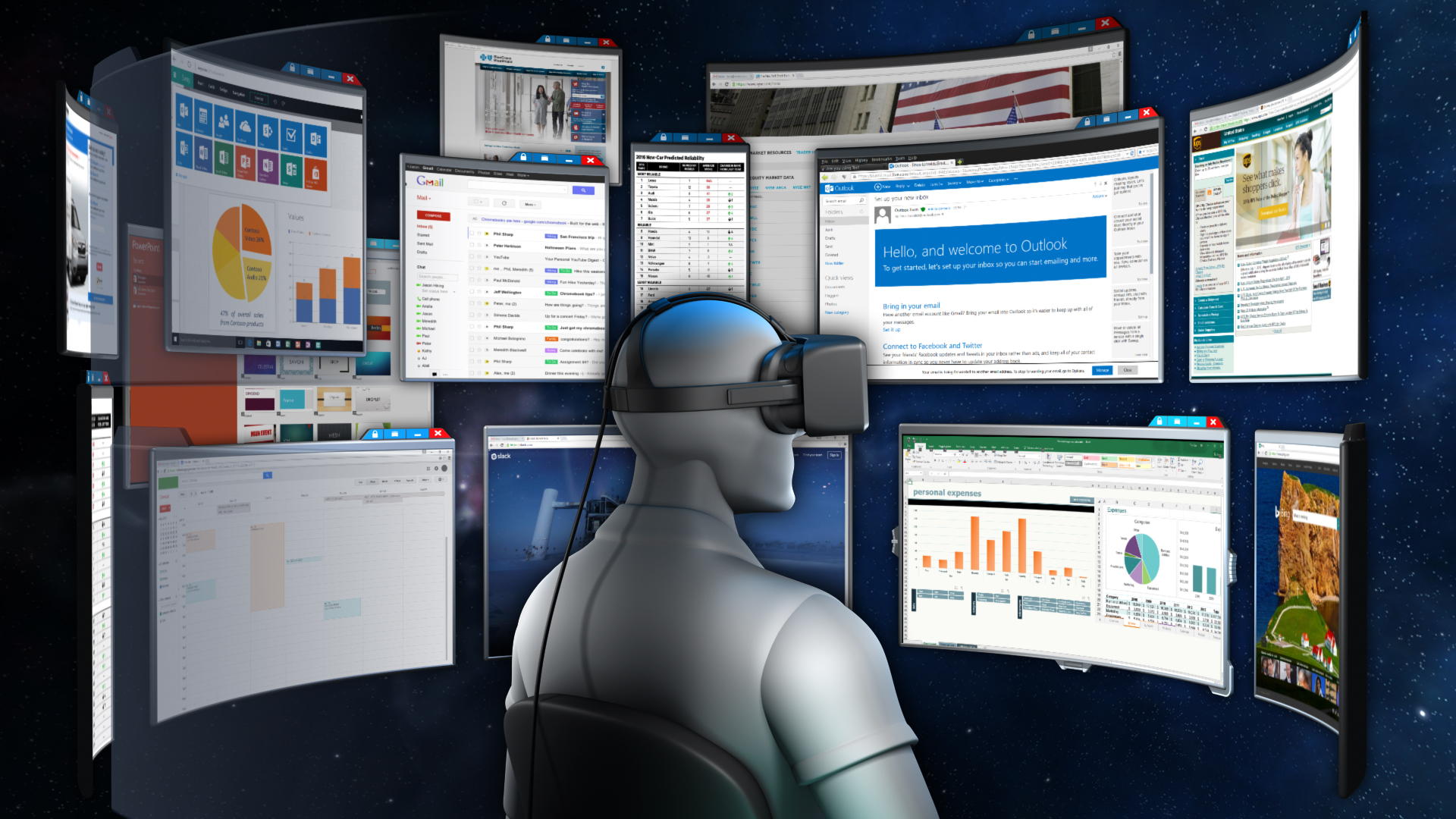 For years, the tech industry has promoted the future of augmented and virtual reality, but consumers and businesses have shown little interest. Many setups cause costly hardware that is difficult to configure and produces jerky, unrealistic results. It can be difficult, if not impossible, to collaborate across different hardware brands. Major corporations such as Microsoft and Facebook continue to invest in the untapped potential, with Facebook boasting that its Oculus Quest 2 VR device was a holiday bestseller. Apple also rumored to be developing its own AR and VR hardware.

Microsoft's efforts to assist software developers in adding additional features that will work across a variety of AR and VR hardware brands are like the company's approach with the Windows and DOS operating systems.

Every software developer in the early days of personal computing had to write drivers to make their programs work with various brands of PCs, displays, printers, and other hardware devices. However, with DOS and even more so with Windows, Microsoft included driver support for a wide range of hardware, making it easier for software developers whose programs had to be only compatible with the operating system.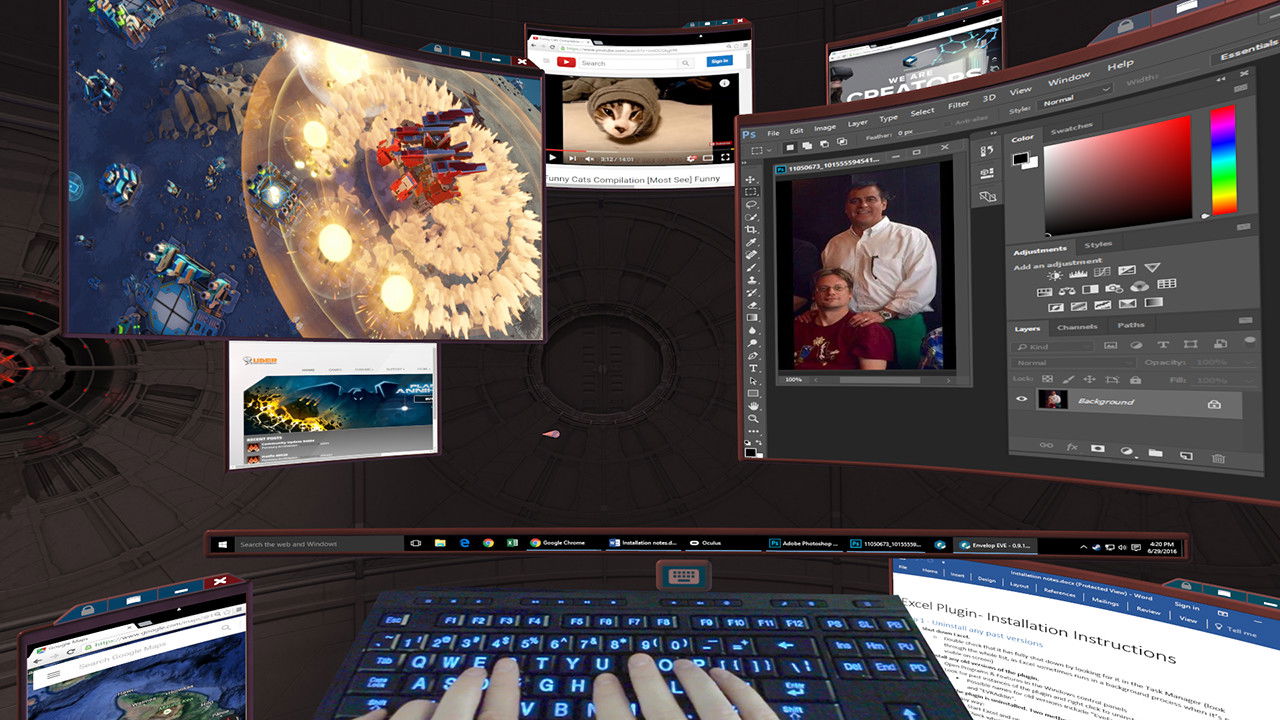 Microsoft has shifted its focus away from Windows under CEO Satya Nadella, focusing instead on its Azure cloud computing service, which competes with Amazon's AWS and Google's cloud effort. Behind the scenes, the Mesh system, which connects various brands of VR hardware and software, powered by Azure.

Mesh, according to Microsoft, will use the VR and AR standards created by each hardware manufacturer, such as Apple's ARKit framework for the iPhone and iPad, rather than requiring users to install a separate piece of software or rely on proprietary Microsoft standards.
Do you like our news? Give us a 5-star rating and review on Google to show your support for the website.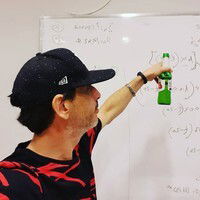 You should also check out the following articles: