article by Amit caesar
Meta, formerly Facebook, announced a partnership with Microsoft on Wednesday, allowing customers to integrate Meta's Workplace enterprise social network software with Microsoft Teams.

Customers can now access Workplace content from within the Teams app. Users can also watch video meetings from Teams in the Workplace app.

Meta and Microsoft have partnered to bring together two competitors in the enterprise communication software market. Workplace and teams, on the other hand, do not completely overlap. Teams are focused on instantaneous communication between workers and their dire situations, whereas Workplace is focused on broad, company-wide connections.
Customers such as Vodafone and Accenture had requested this integration, according to Meta's head of Workplace, Ujjwal Singh.

"Our customers end up using the complementary features rather than the competing features," Singh explained. "There are customers who are only Teams shops, and there are customers who are only Workplace shops." This is primarily for customers who use both services."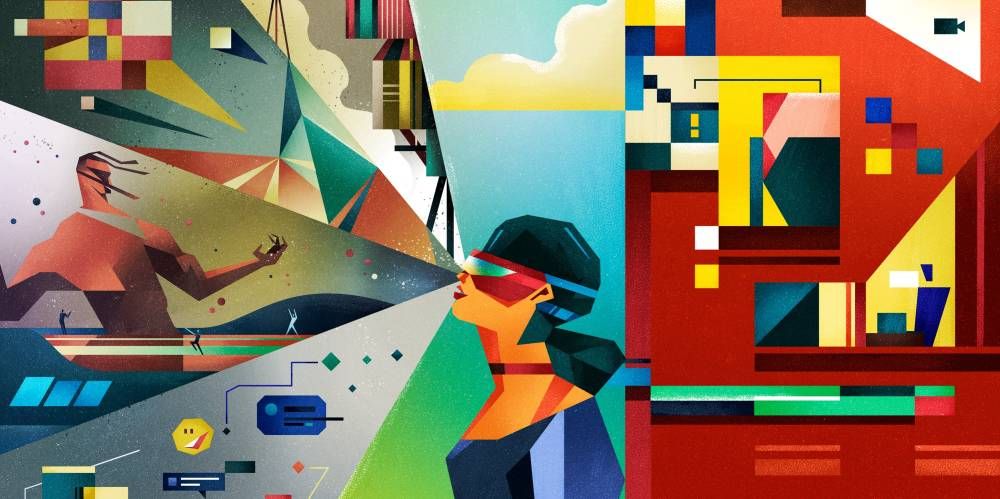 The partnership could prove most beneficial to Meta. Its Workplace service drastically lags its competitors in terms of users.
Workplace announced in May that it had reached a milestone of 7 million paid subscribers. Microsoft announced in July that its Teams product has 250 million active monthly users. Slack, which is owned by Salesforce, no longer publishes user numbers, but the company said in September 2019 that it had 12 million daily active users. In June 2021, Slack's number of paying customers increased by nearly 39% year over year to 169,000.
Besides Teams, Microsoft also offers Yammer, enterprise social network software that competes more directly with Meta's Workplace service. In August, Microsoft said that Yammer's usage had doubled year over year, with "tens of millions of monthly active users."
Workplace has integrations with Microsoft's Office 365, SharePoint, Azure Active Directory, OneDrive, and now Teams, but not Yammer. Singh remarked.
"In terms of community, connection, people first, and serving all employees, I would say we're best in class," Singh said. "Teams are arguably best in class in terms of productivity, so this is really two best-in-class products combining to solve a problem with employee experience."
You should also check out the following articles:
Subscribe now to our YouTube channel
Subscribe now to our Facebook Page
Subscribe now to our twitter page
Subscribe now to our Instagram

Subscribe To my personal page on linkedin
Subscribe To my personal page on tiktok page for those who love to dance :)
Don't forget to be my friend. Sign up for my friend's letter. So I can tell you ALL about the news from the world of VR&AR, plus as my new friends I will send you my new article on how to make money from VR&AR for free.