Magic Leap is still doing strong, and the augmented reality firm is gearing up to compete with Microsoft's Hololens in the commercial market with a new headset. On Monday, Magic Leap CEO and ex-Microsoft employee Peggy Johnson announced the new headset in an interview with CNBC and a blog post, respectively. Earlier this year, Johnson assured media outlets that a new headgear would be unveiled by the end of 2021.
When it comes to Magic Leap 2, the company's immediate aims are a broader field of view, a smaller, more glasses-like design, and dimming for use in bright outdoor situations. Early augmented reality headsets struggled in direct sunlight, but newer attempts like Snapchat's and Niantic's (using Microsoft's Hololens 2) are shifting their focus to be more outdoor-friendly. Like the Hololens 2, it appears that the headset's mission is to allow remote workers connect and train when they are away from their actual workplaces.
In addition, Johnson said that Magic Leap's technology may eventually be licensed for use in consumer goods Indeed, we have received multiple requests to license our technology and will actively pursue these options if they increase our position and ability to innovate in the enterprise sector."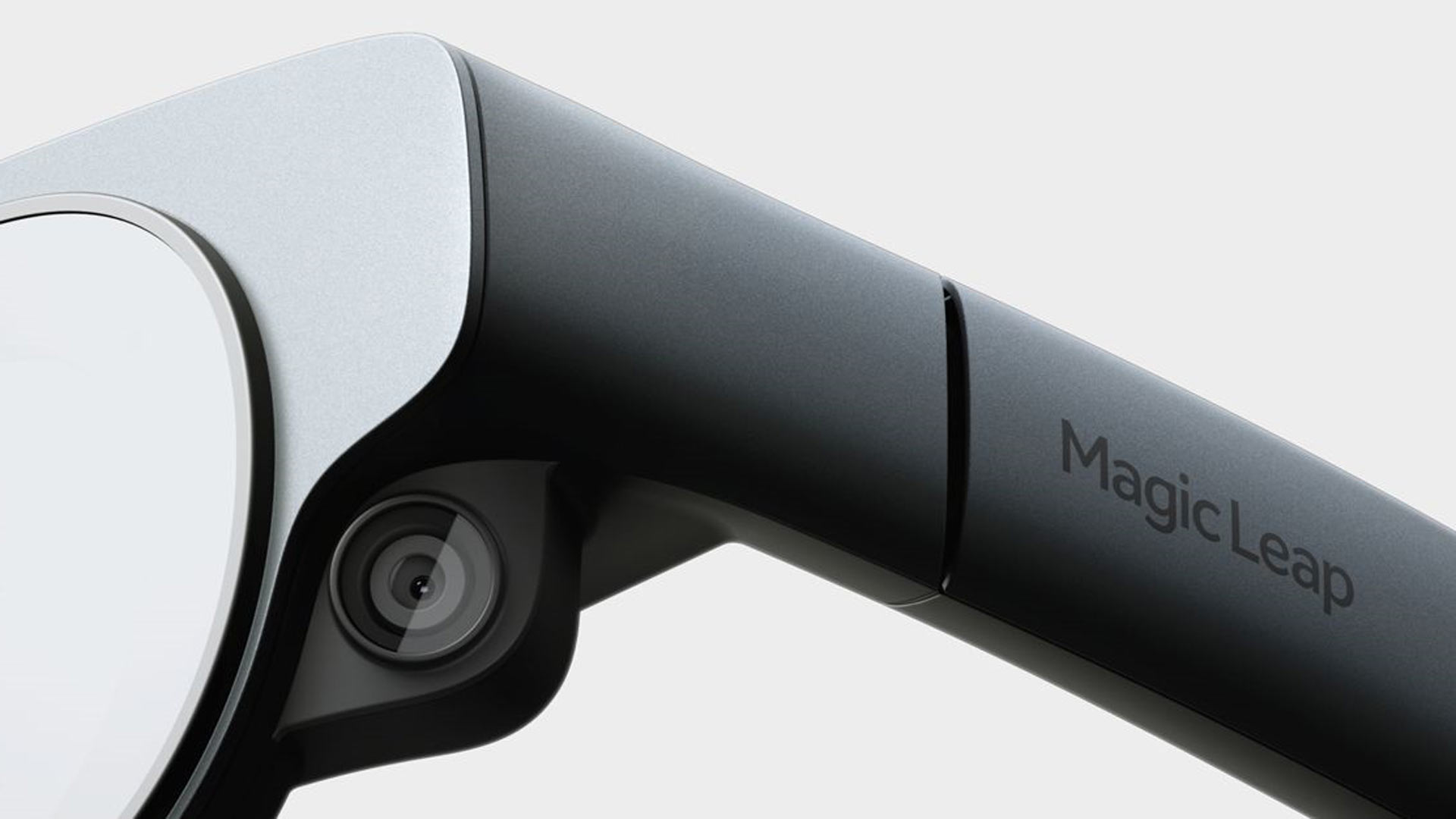 Several years have passed since we last visited Magic Leap's comic book-themed offices and saw the company's promise of low-cost augmented reality spectacles that never came to fruition. Aspirational but clearly constrained, Magic Leap's first headset only appealed to a considerably smaller segment of the population than it had originally hoped. It remains to be seen whether Magic Leap's future generation will be able to tap into enough software and services to make sense for enterprises.
It appears that several firms are working on ways to produce more glasses-based augmented reality headsets in the next years, from Facebook to Microsoft to Qualcomm to Snapchat, with other companies like Apple also expected to join the mix. We'll have to wait and see how things turn out in the end.
Do you like our news? Give us a 5-star rating and review on Google to show your support for the website.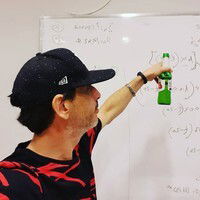 You should also check out the following articles: