RORY GREENER
US chipmaker and wireless device firm Qualcomm discussed its partnership with Chinese tech giant Lenovo, where the former provided the latter's ThinkReality A3 Smart Glasses with key technologies.Qualcomm provided Lenovo with vital hardware such as the Snapdragon 870 processor to boost performance and 5G connectivity, and its XR-1 SmartViewer for greater cross-platform performance.According to Qualcomm, its Snapdragon XR1 platform, which the company introduced in early 2021, offers a "powerful, scalable solution to the growing demand for enterprise XR technology."Such new technologies could "increase productivity, reduce error rates, and decrease resolution times" for businesses with guided workflows, 3D visualisations, immersive training, and others.Jon Pershke, Vice-President of Strategy and Emerging Business at Lenovo's Intelligent Devices Group, said in an interview industries had "reached a tipping point in the AR field" as firms deployed AR solutions in limited capacity and return on investment had steadily increased.The firm expected to see greater widespread adoption of AR technologies, but the ongoing COVID-19 pandemic had created "a second major catalyst" as technicians were unable to travel to sites to repair "costly and critical infrastructure" in key facilities such as semiconductor fabs.He continued, stating,
"Companies are turning to AR solutions to enhance remote assistance or collaboration scenarios to optimize distributed workforces. Even post pandemic, this technology will continue to be used for improved productivity"
You may also be interested in
ThinkReality A3: The Most Versatile Solution
Mr Pershke's comments come as Lenovo opened ThinkReality A3 sales in late July and marketed the device as the "most versatile" augmented reality (AR) glasses for enterprise and individual use with an array of advanced AR features for people working from home or in-office.But unlike potential competitors such as Microsoft's Hololens, Lenovo's smart glasses require PC or smartphone tethering, depending on the edition.Lenovo designed PC Edition smart glasses for individuals to create customised virtual workspaces, boosting productivity in an age where hybrid and remote working has become normalised.For example, a worker in an office environment can plug ThinkReality A3 Smart Glasses into their Lenovo laptop to visualise up to five 1080p virtual displays, similarly to physical dual-monitor setups but as an AR space, to create a highly customisable and private workstation.The smart glasses also appear to reduce desk clutter and improves PCs performance by moving multiple display configurations into AR.
Introduce your friends to the easiest way to get things done
How to make Up To US$100 in less than a minute on fiverr?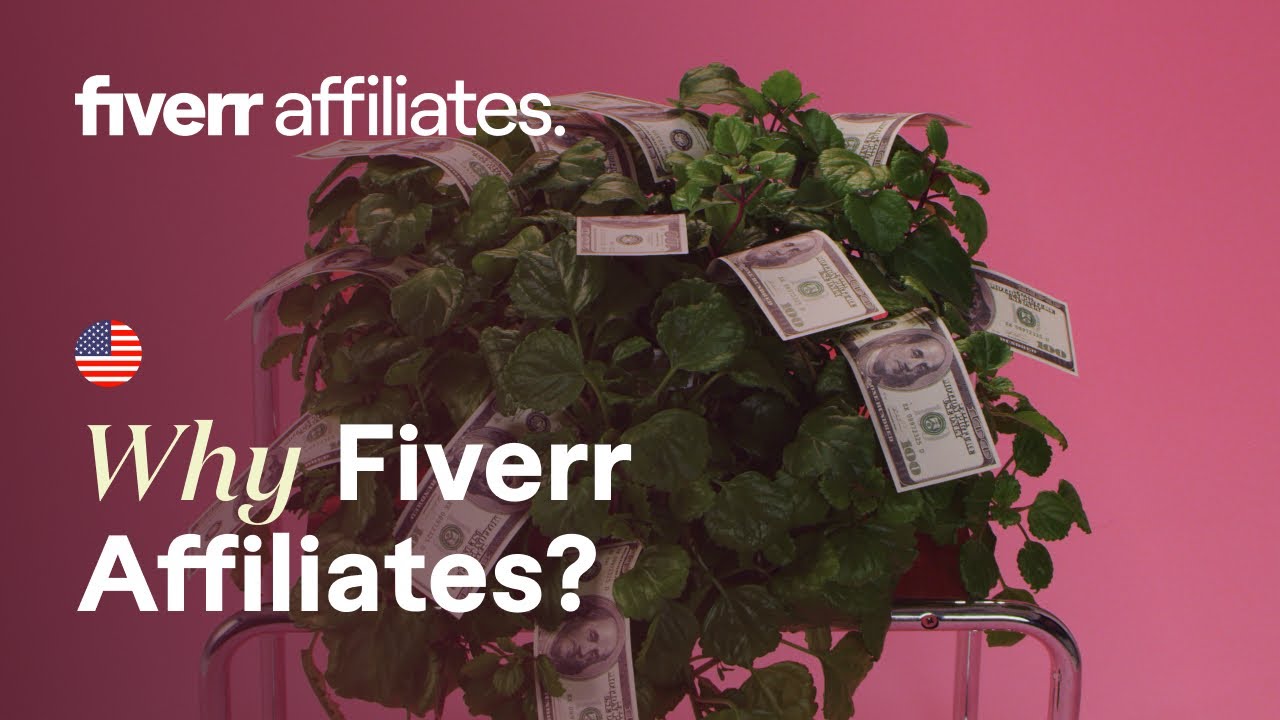 Subscribe now to our YouTube channel
Subscribe now to our Facebook Page
Subscribe now to our twitter page


Love the realm of virtual reality and augmented reality? Are you over 18? Want to make money right now from your PC or smartphone from virtual and augmented reality? Sign up and you will receive an offer from us you can not refuse.