Major companies such as HTC, Meta, Lenovo have all upgraded their virtual, augmented, and mixed reality (AR/VR/MR) solutions for the extended reality (XR) sector. Both big corporations and startups with new products have turned their attention to ongoing infrastructure and solution development in order to realize the full capabilities of the future Metaverse. Here are the top stories from the previous week, in case you missed them.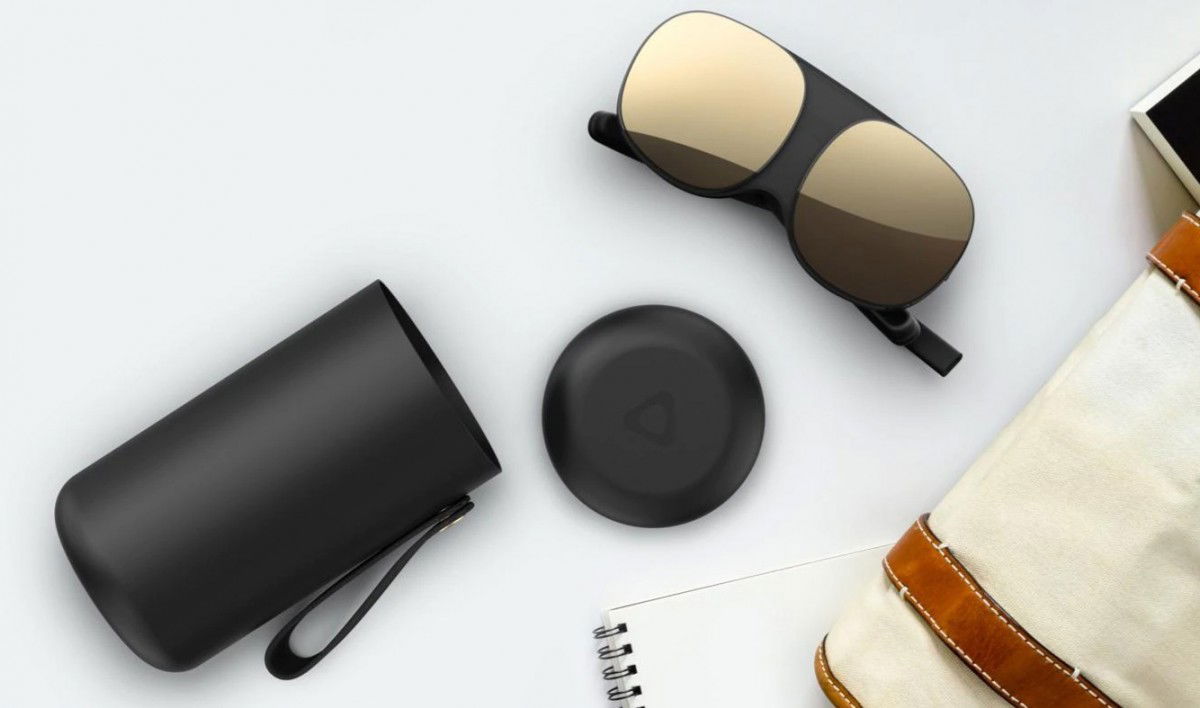 HTC Enhances the User Experience of VIVE Flow,
HTC announced major enhancements to its HTC VIVE Flow virtual reality headset, including improved interoperability with other platforms, media playing and streaming, and hardware performance. Increased compatibility with Samsung Exynos chipsets, improved phone streaming capabilities for movie theater-quality videos and customizable screen options, as well as a Passenger Mode function for higher visual stability in dark environments, are just a few of the new features.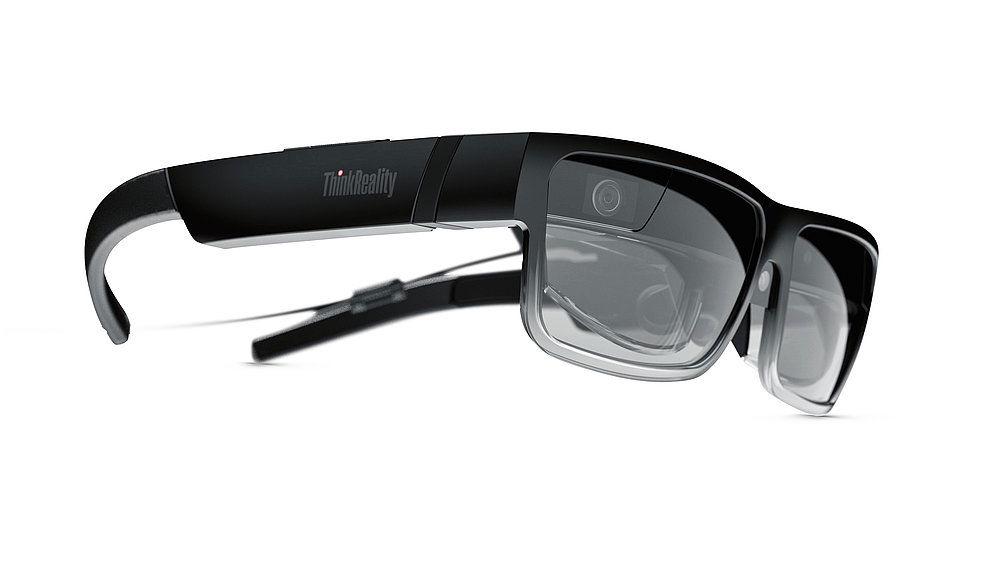 Lenovo claims that the ThinkReality A3 will boost XR 'at scale.'
Nathan Pettyjohn, Lenovo's AR/VR Lead and President of the Virtual and Augmented Reality Association (VRARA), spoke with reservoir about the company's flagship ThinkReality A3 device. The gigantic tech giant, which is the world's largest computer firm by unit sales, detailed how various advances in its XR capabilities have enabled the development of an astonishing AR system capable of at-scale deployments across global partner countries. He also shared important data on the advantages of using XR technologies in enterprise workflows, which has resulted in a 75 percent retention rate when compared to traditional training, as well as evidence that nearly half of small and medium enterprises (SMEs) believe VR/AR technologies are more effective for data processing and collaboration.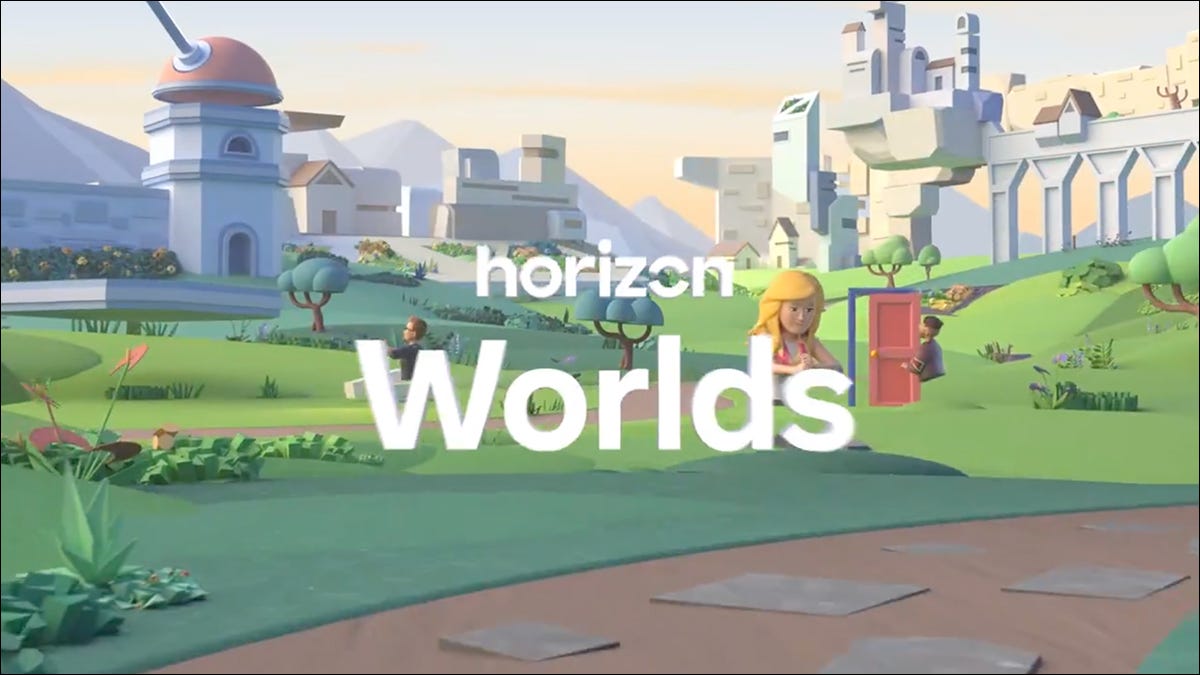 Meta Horizon Worlds Launches in US, Canada
Last week, Meta announced the debut of Horizon Worlds in the United States and Canada, which gives players with an immersive sandboxed and customised VR multiplayer world. Users aged 18 and up can now enroll in the new Metaverse world to play games and create immersive experiences after months of beta testing. To present, no global deployment has been verified.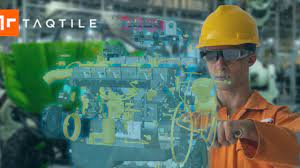 Taqtile Adds AR Manifest Support for Apple iPads
The US company has got approval to use its MR platform Manifest on the Apple iPad, giving worldwide employees access to an AR solution that will help them optimize operations and collaborate more effectively. Many spatial computing capabilities, increased content access, enhanced security, and workflow improvements have all been implemented to make onboarding, maintenance, and training for frontline staff easier.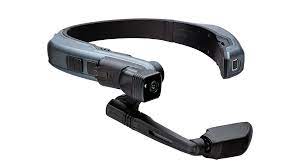 RealWear Debuts Navigator 500 Assisted Reality Tool
US firm RealWear has unveiled its RealWear Navigator 500 headset, which increases comfort, safety, and workflow productivity for workforces.Following the RealWear HMT-1 headset's success and partnership with Lenovo, the firm has expanded the device's capabilities to incorporate assisted reality tools for enhanced support.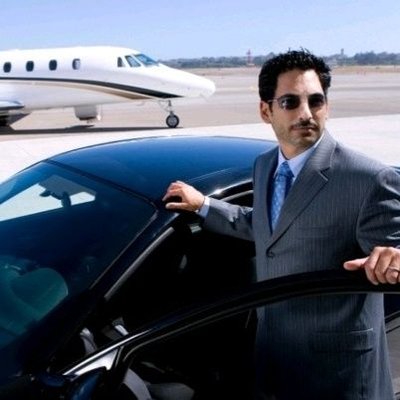 You should also check out the following articles:
Subscribe now to our YouTube channel
Subscribe now to our Facebook Page
Subscribe now to our twitter page
Subscribe now to our Instagram

Subscribe To my personal page on linkedin
Subscribe To my personal page on tiktok page for those who love to dance :)
Want to know what else is going to be in the coming years? Follow me. Follow the future. Sign up for my friend's letter.