Google has been rather quiet about its ambitions for augmented reality glasses compared to Apple and Facebook. Google is actively hiring to produce a "Augmented Reality OS" for an unnamed "innovative AR gadget," which is changing.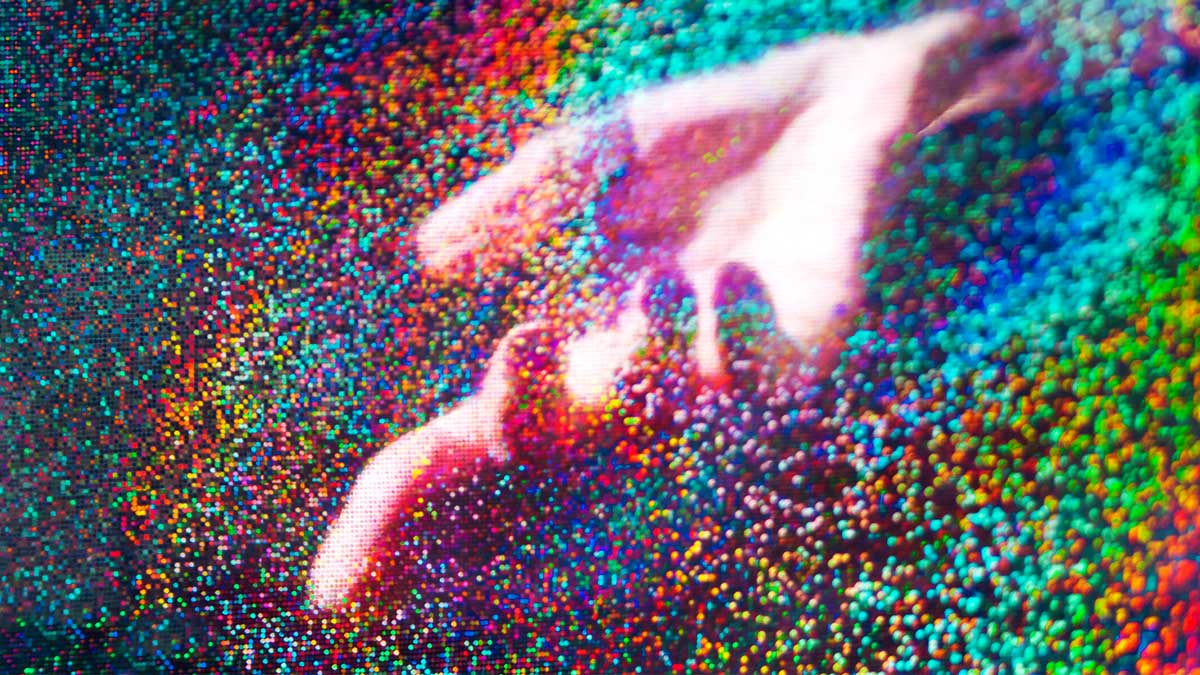 Mark Lucovsky said today that he is now the head of Google's "Operating System team for Augmented Reality." He formerly worked at Oculus VR/Facebook/Meta as the General Manager of Operating Systems for four years. Lucovsky spent 16 years with Microsoft before working at Google from 2004 until 2009. There are many available roles for Augmented Reality OS, one of which specifies the purpose:
On our Augmented Reality (AR) devices, our team is developing the software components that govern and maintain the hardware. These are the most closely related software components to the hardware that run on AR devices. The OS Foundations team is the first software team to work with new hardware as Google expands its AR portfolio. Embedded, Augmented Reality OS Senior Software Developer.
The Google Augmented Reality (AR) team is "tasked with establishing the foundations for outstanding immersive computing and prototyping helpful, engaging user experiences," according to the group's moniker, which previously included "and virtual reality."

Our mission is to make immersive computing accessible to billions of people via mobile devices, and our scope is expanding.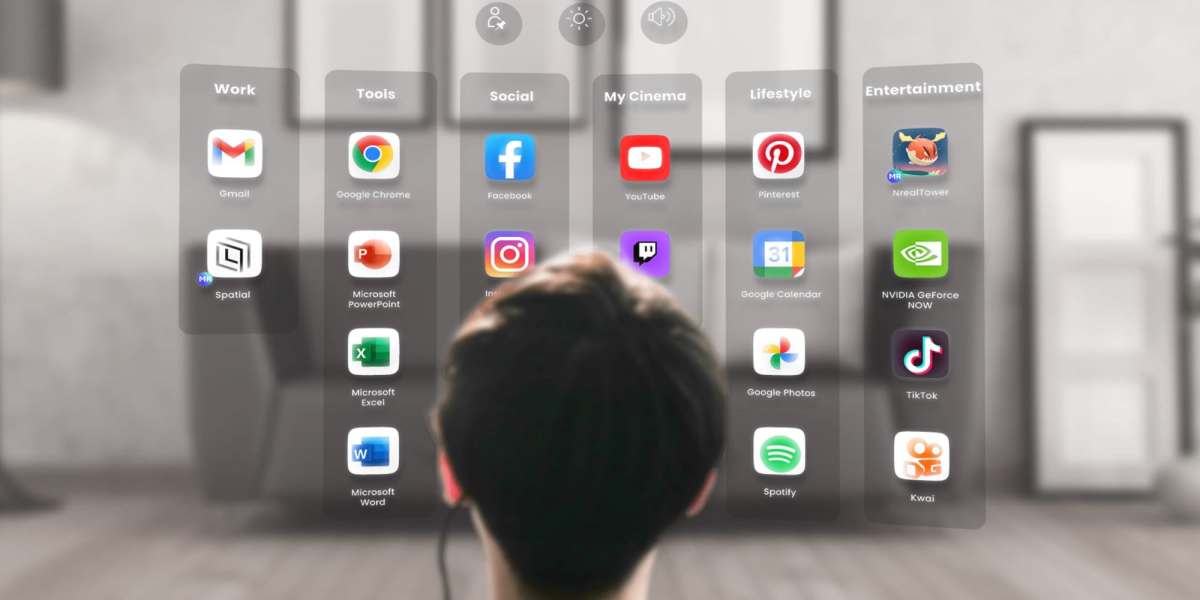 The team behind Augmented Reality makes computing more intuitive, immersive, and approachable. You will develop and optimizing the low-level software that we base our products on in this capacity. Senior Software Engineer, Augmented Reality Metaverse OS, Embedded Machine Learning.
"Understanding of the Linux kernel and driver paradigm," as well as "Experience with real-time operating system (RTOS) development," are among the qualifications. These positions are based in the United States, as well as Waterloo, Ontario, which is home to the Focals North team, which was gained by Google last year.
The Augmented Reality OS team is part of the Devices & Services team, which is in charge of hardware like Pixel and Nest. Meanwhile, Google already has Android, Chrome OS, Cast, and Fuchsia operating systems, besides Fuchsia. The business now appears to be switching to a separate operating system to run next-generation hardware, which will presumably need to be always-on for voice commands and visual recognition.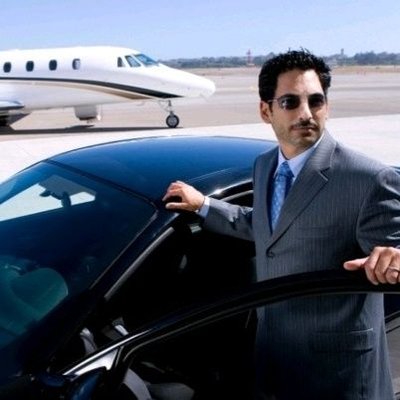 You should also check out the following articles:
Subscribe now to our YouTube channel
Subscribe now to our Facebook Page
Subscribe now to our twitter page
Subscribe now to our Instagram

Subscribe To my personal page on linkedin
Subscribe To my personal page on tiktok page for those who love to dance :)
Want to know what else is going to be in the coming years? Follow me. Follow the future. Sign up for my friend's letter.