Remote work isn't going anywhere. The pandemic has fundamentally transformed how people work, and they don't want to return to the way things are.Having said that, remote work is far from perfect. Employees miss connecting and socializing with their colleagues, they are getting meeting fatigue and they are frustrated by their tech tools.In this context, the dominant future of work model is hybrid – it aims to find a balance between the benefits of remote and in-person work.While hybrid has solved some of the issues with remote work, there are still challenges around connection and collaboration at work. Plus people are concerned that those who come in less frequently than others are facing proximity bias and becoming second class employees.This suggests there is a need for a drastic rethink of community, connection and inclusion at work – at least according to Meta. The tech giant surveyed 2,000 employees and 400 leaders in the US and the UK and found that 83% feel happy when included at work, and video meetings are failing to help here.Just 15% said video meetings led to greater collaboration, while 19% they felt present in video meetings. In addition, 69% said they want more immersive and engaging meetings.The challenge for employers now is figuring out how to create the best possible (and equitable) experience at work for employees and companies alike, shared Steve Hatch, Meta's vice-president for Northern Europe, at a press event launching the report.
Enter the metaverse
New innovative technology has a crucial part to play in transforming employee experience, connection and inclusion at work, according to Meta's research.Brynn Harrington, vice-president of people experience at Meta, wrote in the report: "Technology will be brought in to create better opportunities for employees and lessen the day-today pain points involved in remote work.
"With the next era of the internet emerging in the form of the metaverse, a myriad of new opportunities to do that are already presenting themselves."
Employees are excited about the metaverse. 76% of employees said they were keen to incorporate virtual worlds into their working lives as a way to bridge the cultural gaps left by remote work. While 66% said the metaverse could replicate sense of togetherness employees feel in the office.Business leaders agreed. The top benefits of the metaverse for employers was helping teams engage, connect and collaborate (54%), creating a sense of belonging among distributed teams (54%), and improving work-life balance and reducing presenteeism (53%).The argument is that meetings in the metaverse are more immersive and interactive.Rather than relying on a 2D video meeting, in Meta's Horizon Workrooms, for example, employees put on a virtual reality (VR) headset and enter a meeting represented by a 3D avatar. The 3D avatars mirror their facial expressions and gestures, and there is spatial audio, so it feels like their colleagues are in the room with them.Employees and teams can also personalize their workplace (and move around within it) so it feels like they are properly collaborating as they would in the office.
The 'Great Resignation' and the metaverse
For the past 18 months, employers across the world have been facing sky-high attrition rates. The 'Great Resignation' is showing no signs of letting up, despite a looming recession.Interestingly, Meta's research found that employers who invest in metaverse technology will thrive in this challenging talent landscape. 65% of the workers surveyed said they were more likely to stay at a job that gives them access to VR tech – the building block of the metaverse.60% of employees want VR headsets introduced into the workplace by 2024, in the time period 62% want VR spaces and digital avatars, while 81% expect virtual or simulated version of the company to exist by 2027.The good news is that 74% had a dedicated budget to invest in VR last year, and 80% expect to spend more on this tech in the next two years to keep up with employee expectations.
Writing in the report, Ryan Cairns, vice-president of MetaWorks at Meta, commented: "Once companies start using these devices in increasingly creative new ways – from HR teams hosting more engaging onboarding and training sessions, to creatives being able to work on physical concepts or designs together, wherever they are – they will fast shift from a niceto-have into an essential, especially for new talent."
Ultimately, Meta's research shows that investing in the metaverse is a competitive advantage. Those who don't will get left behind, not just in the current war for talent, but long-term.2023 may be the year of the metaverse – if it is, that is great news for the likes of Meta, Microsoft and Accenture, and smaller startups, who have made big bets on VR technology.Only time will tell if it will become mainstream and solve these huge workplace challenges or whether the novelty of having a 3D avatar will wear off and it becomes replaced by the next thing.
Here are some exciting new articles you don't want to miss!
Here are the links to my social media pages:
Facebook: [link]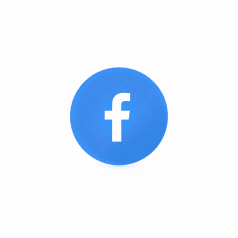 YouTube: [link]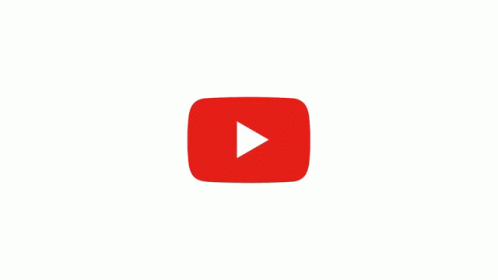 LinkedIn: [link]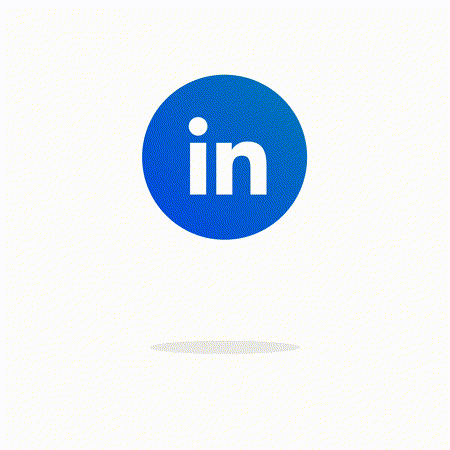 Twitter (x): [link]