According to media reports this week, Huawei Technologies has revealed details about an upcoming virtual reality (VR) headset.
According to Huawei Central, the Chinese tech giant announced at the Huawei Full Scenario Smart Life Conference that it would launch its VR Glass 6 degrees-of-freedom (DoF) game headset, which weighs only 188 grams and connects to Huawei smartphones and PCs via a Type-C cable.
According to the report, the unit includes a headset module, controllers, a mobile phone cooling clip, and six DoF modules capable of detecting head movements and jumping and crouching.
Huawei is expected to price the unit with kit at $626 USD (3,999 CNY) and headset-only option for $313 USD (1,999 Yuan)
Additional Features
According to Gizchina, the device will probably have similar specs to the first-generation model, which included two 2.1-inch LCD displays with a combined screen resolution of 3200 x 1600 pixels, a 90Hz refresh rate, and dual diopter dials to fit prescription glasses.
According to the report, the Shenzhen-based company launched the first version of the device in October of last year, but could not stock the latest kit due to supply line disruptions caused by the ongoing US-China trade war, according to CaesarVR.
Huawei's VR Glass augmented reality (AR) smart glasses were also set to go on sale in April for around $470 USD, but production has been halted indefinitely because of ongoing concerns.
The product launch comes after the Chinese tech giant announced in July that it had joined the Open 3D (O3DE) Foundation as a Premium Member in order to develop 3D technologies for its billions of customers.
The O3DE collaborates with the open-source Linux Foundation, and Huawei's participation will enable the company to integrate 3D content into its mobile, tablet, automotive, and VR Glass devices as it expands research and development in the coming years.
Amit Caesar wrote the article: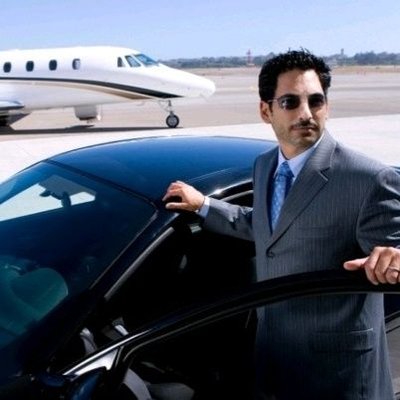 You should also check out the following articles:
Subscribe now to our YouTube channel
Subscribe now to our Facebook Page
Subscribe now to our twitter page
Subscribe now to our Instagram

Subscribe To my personal page on linkedin
Subscribe To my personal page on tiktok page for those who love to dance :)
Don't forget to be my friend. Sign up for my friend's letter. So I can tell you ALL about the news from the world of VR&AR, plus as my new friends I will send you my new article on how to make money from VR&AR for free.