According to the website for HTC's upcoming ViveCon event, the company will reveal "game-changing VR headsets" at the event next month.

ViveCon, which was announced earlier this month, is a free two-day event taking place on May 11th and 12th. The company has already teased that there will be news at the show, and a recent tease suggested that a new headset would revealed as well.
"Take a front-row seat at the VR event of the year as HTC VIVE unveils game-changing VR headsets, software, and platforms to take your experience to another level," the company says on the event's official website.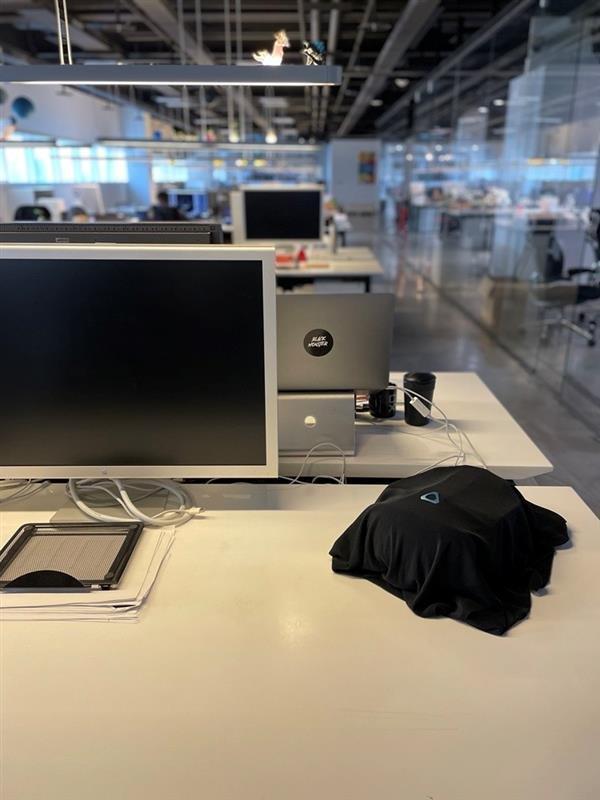 HTC teases new virtual reality headsets at ViveCon
That confirms we'll see a new VR headset at next month's show, but it also leaves the door open for multiple announcements. HTC announced earlier this year that it will release another standalone VR headset in 2021. They released if it in Western markets, they will probably aim it at enterprise customers.

Could it be the Project Proton concept headset HTC First mentioned last year if HTC plans to talk about another device? The ultra-light device unveiled with a variety of form factors, including 5G connectivity and smartphone integration.
Virtual Reality, Augmented and Artificial Intelligence 2021 specialist Amit Caesar wrote the article.
Send me an email: caesaramit@gmail.com
You may also be interested in our YouTube channel
You may also be interested in our Facebook Page
You may also be interested in our twitter page


What are your thoughts? Please let us know in the comments section below!