HTC has posted teasing photos on its website ahead of its launch event Vive Flow where 2 photos are seen, one of someone meditating next to a small package and the other of someone eating popcorn in front of the screen and again next to a small, round product package.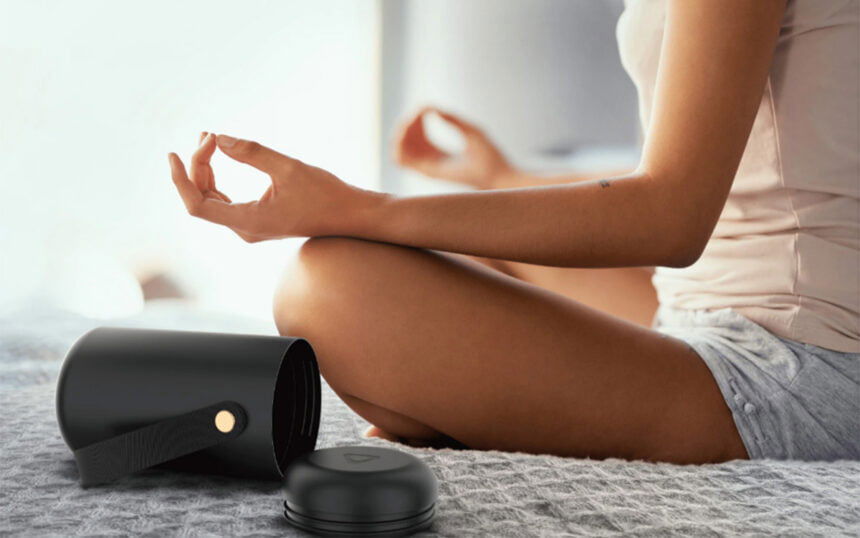 On October 14, HTC started hinting at a new launch and over the past week new details were revealed about the release of a device called Vive Flow, rumors are talking about virtual reality glasses, integrated reality glasses or new and independent augmented reality glasses (with no computer).
You may also be interested in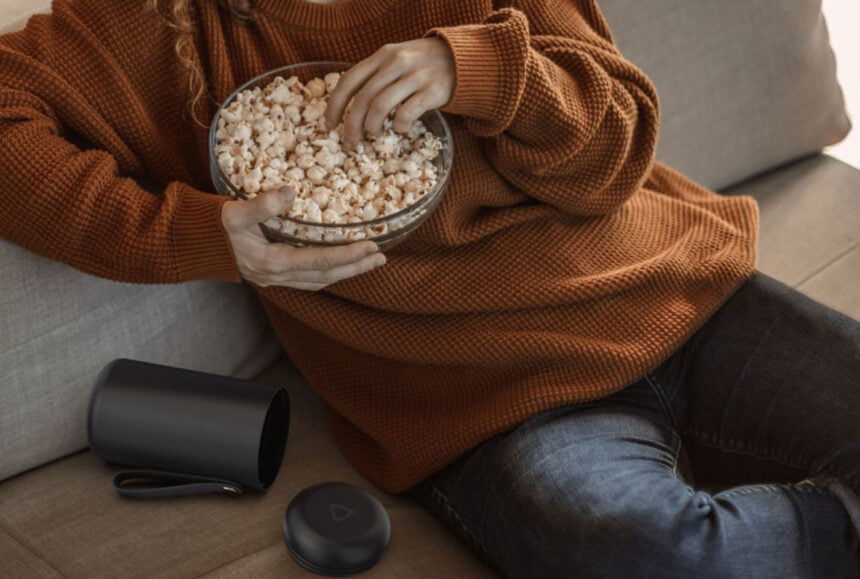 Anyone who follows knows that this is a very similar launch to the previous launch of HTC when at the beginning of the year it launched its virtual reality glasses Vive Pro 2 and Vive Focus 3 also the previous time the company uploaded a teaser as photos to the social service.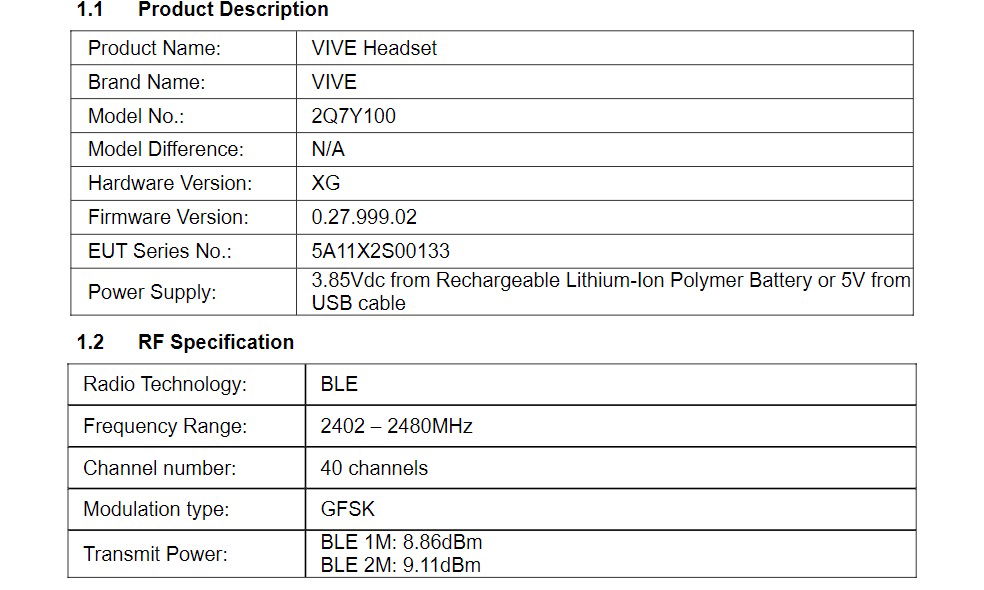 What do we know by now? According to applications submitted to the US Federal Communications Commission (FCC), HTC has applied for approvals for the use of lithium-ion batteries and Wi-Fi 5 (802.11ac) wireless approvals, so these are portable glasses.
Subscribe now to our YouTube channel
Subscribe now to our Facebook Page
Subscribe now to our twitter page


Love the realm of virtual reality and augmented reality? Are you over 18? Want to make money right now from your PC or smartphone from virtual and augmented reality? Sign up and you will receive an offer from us you can not refuse.
Introduce your friends to the easiest way to get things done
How to make Up To US$100 in less than a minute on fiverr?