According to 9to5 Mac, Google Inc has hired a team of developers to work on its "Augmented Reality OS" for an upcoming "innovative AR device."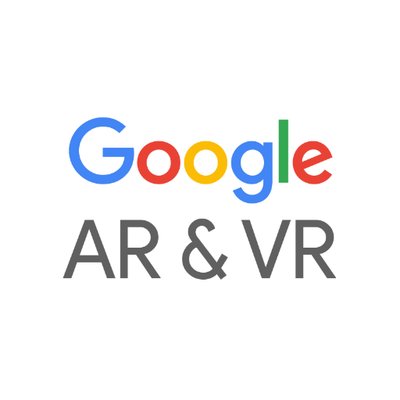 After becoming a 'Noogle' for the second time, Mark Lucovsky, Senior Director of Engineering, Operation Systems, and AR at Google, said he was looking for new talent.
The term 'Google' is a portmanteau of the words 'new' and 'Google,' and it refers to the Mountain View-based company's new hires.
Lucovsky formerly worked for four years at Oculus as a General Manager for Operating Systems at Oculus VR, Meta's former virtual reality (VR) division before its recent rebranding in late October.
He previously worked at Google from 2004 to 2009 as an Engineering Director, and is also a veteran employee of Microsoft, where he worked for 16 years as a Distinguished Engineer.
Software engineers were needed to "develop next-generation technologies that change how billions of users connect, explore, and interact with information and one another," according to the job posting.
Engineers were also expected to "bring fresh ideas from all areas," including distributed computing, data retrieval, AI, cybersecurity, natural language processing (NLP), and others.
Google's AR team was required to build immersive computing solutions while prototyping "helpful, delightful user experiences," the advert said.
The job description concluded, stating software engineers must design and build software for embedded processors for future immersive computing products, write stable and efficient "low-level" software to operate sensors, wireless chipsets, and other components, among other job responsibilities.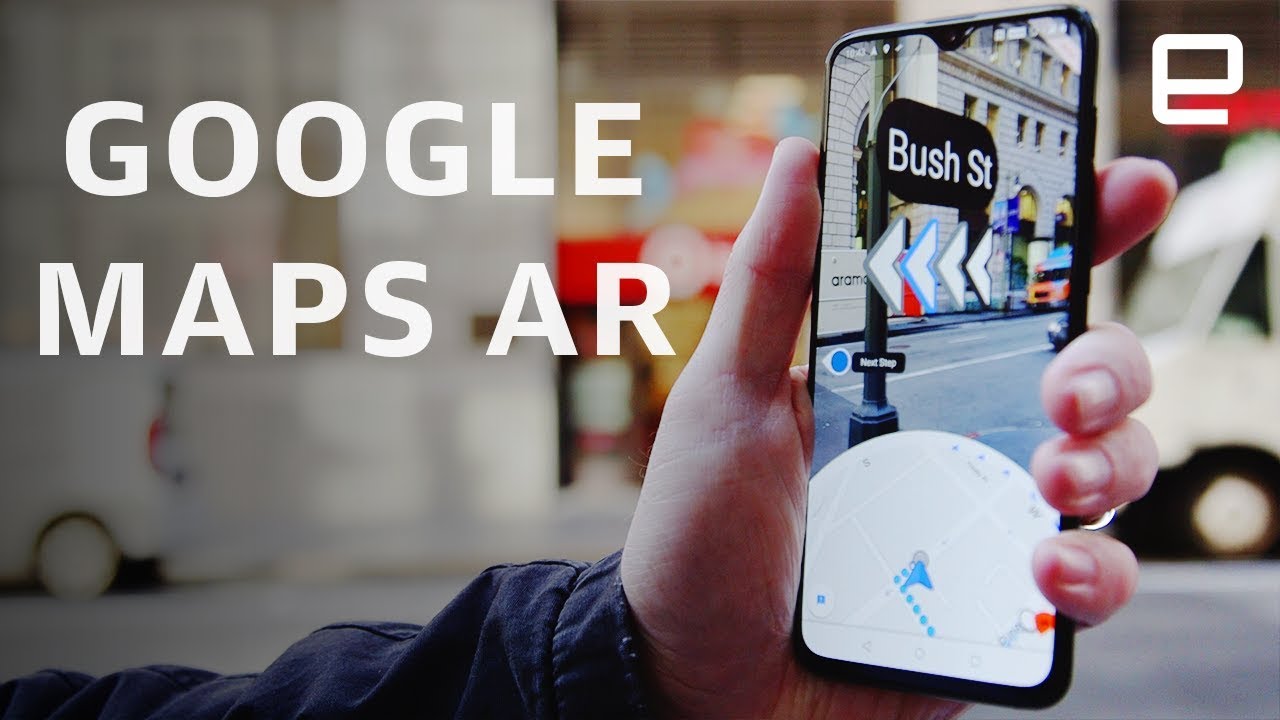 Developing Workforces for Next-Generation XR
Google's job posting follows in the footsteps of other big tech companies in the US, such as Apple and Meta, formerly Facebook, both of which are looking for innovative employees to help build the Metaverse.
The company wants to improve its ARCore software developer kit (SDK) for content creation and integration with the Tensor system-on-a-chip (SoC) processor for Pixel smartphones.
Apple Inc. of Cupertino announced last week that it was looking for new talent to help build its AR/VR framework as part of a massive push to expand its presence in the global XR market.
On Twitter, the company announced that it was looking for a software engineer "with a focus on multi-user systems" who could "make a big impact on the next generation computing platforms."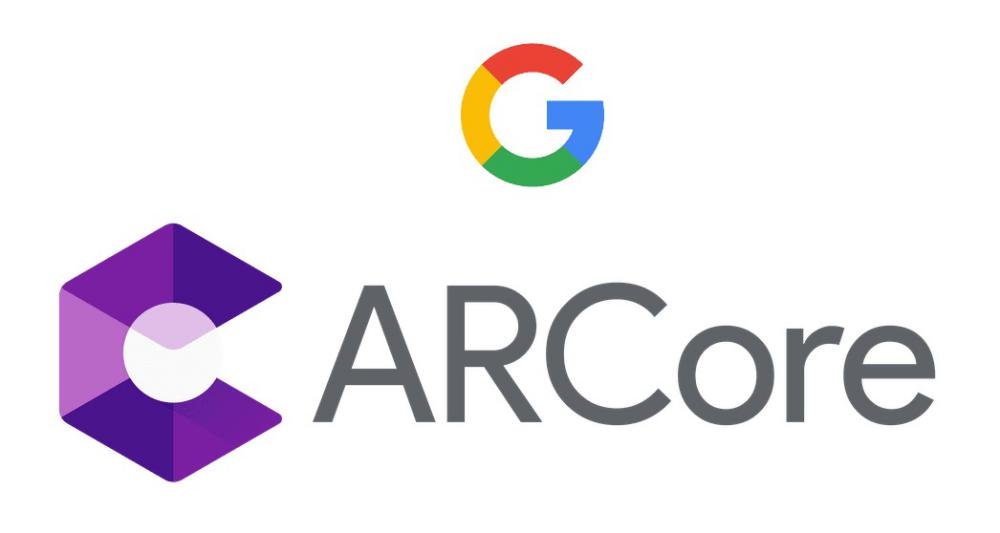 Just days before its massive Facebook Connect event, where the Menlo Park-based firm rebranded itself and unveiled a suite of Metaverse-based apps for users and enterprises, Meta Platform, Inc announced it would hire 10,000 employees across the European Union (EU) to develop the Metaverse.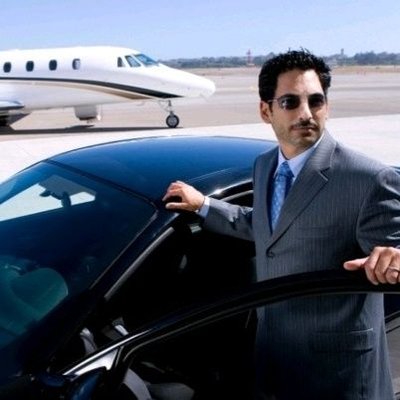 You should also check out the following articles:
Subscribe now to our YouTube channel
Subscribe now to our Facebook Page
Subscribe now to our twitter page
Subscribe now to our Instagram

Subscribe To my personal page on linkedin
Subscribe To my personal page on tiktok page for those who love to dance :)
Want to know what else is going to be in the coming years? Follow me. Follow the future. Sign up for my friend's letter.