After a hard year we are happily moving on to 2021. Despite everything that has happened in the last year, the realm of virtual reality and combined reality is celebrating an excellent year and there are many reasons for that.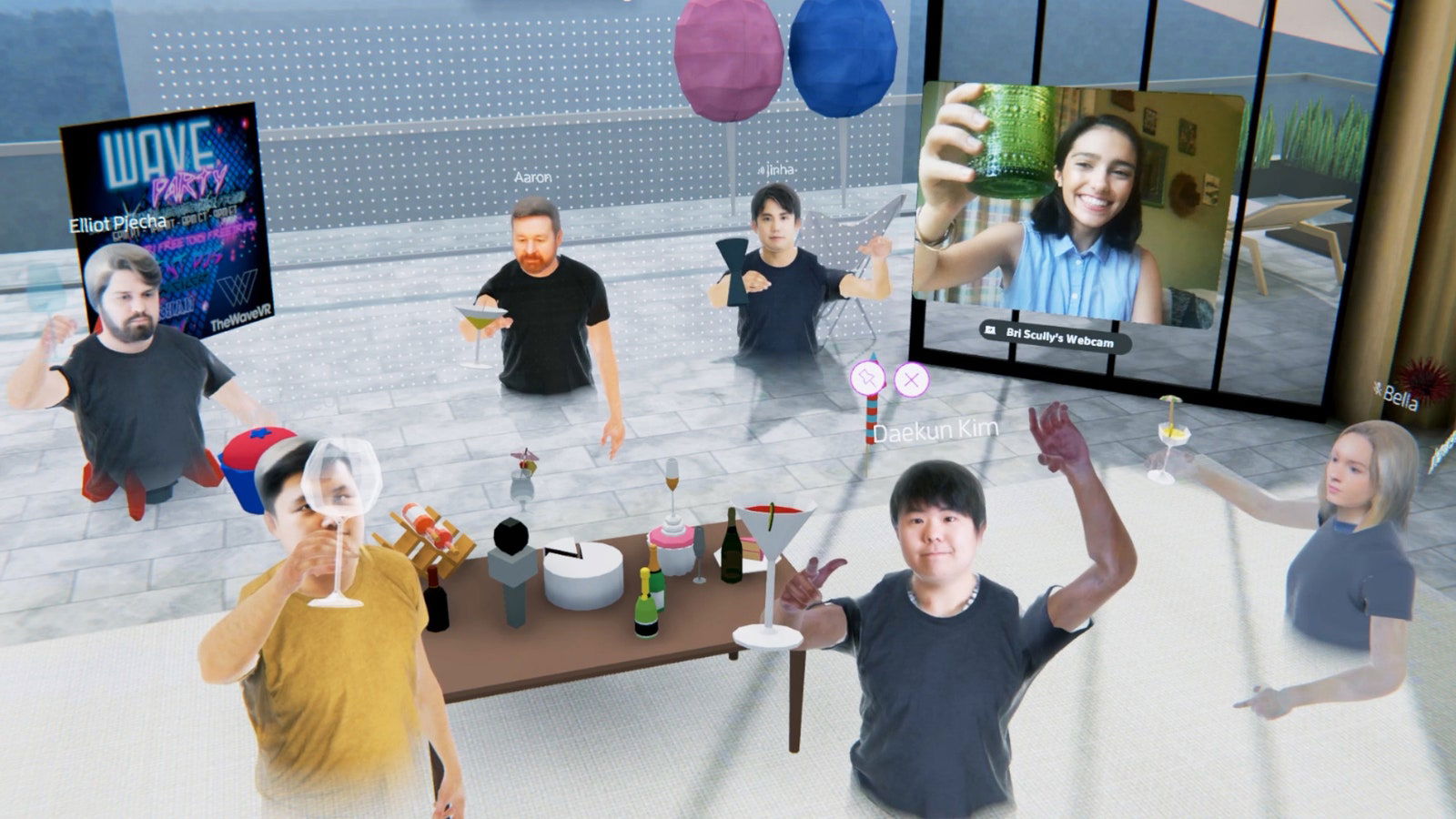 One reason to celebrate last year in virtual reality is of course the Oculus Quest 2 from Facebook.
Oculus Quest 2
The new virtual reality glasses, Oculus Quest 2, offer a cheap price versus a very high benefit in virtual reality. The low price versus a winning product will loosen all the cards in the virtual reality realm.
As of the moment of writing this article, there is a worldwide shortage of Oculus Quest 2 because of Christmas, in order to convey to you the experience of Oculus Quest 2 virtual reality glasses, I am pasting a video from YouTube:
Virtual reality glasses Oculus Quest 2 come with impressive specifications for the field of virtual reality, such as a new processor and a new screen.
Oculus Quest 2 Specifications:
Product Dimensions: 191.5 mm x 102 mm x 142.5 mm (strap folded in), 191.5 mm x102 mm x 295.5 mm (strap fully opened up)
Product Weight: 503g
Tracking Supports 6 degrees of freedom, head and hand tracking through integrated Oculus Insight technology.
Storage 64GB or 256GB
Display Panel: Fast-switch LCD
Display Resolution: 1832×1920 per eye
Display Refresh: 72Hz at launch; 90Hz support to come
SoC: Qualcomm® Snapdragon™ XR2 Platform
Audio: Integrated speakers and microphone; also compatible with 3.5mm headphones.
RAM 6GB
Battery Life: You can expect between 2-3 hours based on the kind of content you're using on Quest 2; closer to 2 hours if you're playing games and closer to 3 hours if you're watching media. At any point, you can check the battery status of your headset in the Oculus App settings or in VR via Oculus Home.
Charge Time: With the provided USB-C power adapter, Quest 2 will charge to a full battery in about 2.5 hours.
IPD: Adjustable IPD with three settings for 58, 63 and 68mm.
Playspace: Stationary or Room scale supported. Room scale requires a minimum of 6.5feet x 6.5 feet of obstruction-free floor space.
Controllers:
Dimensions: 9 x 12cm (per controller, includes tracking ring)
Weight: 126g (per controller, no battery installed)
Requires 2AA batteries (included in the box; 1 for each controller)
Where to buy Oculus Quest 2 ?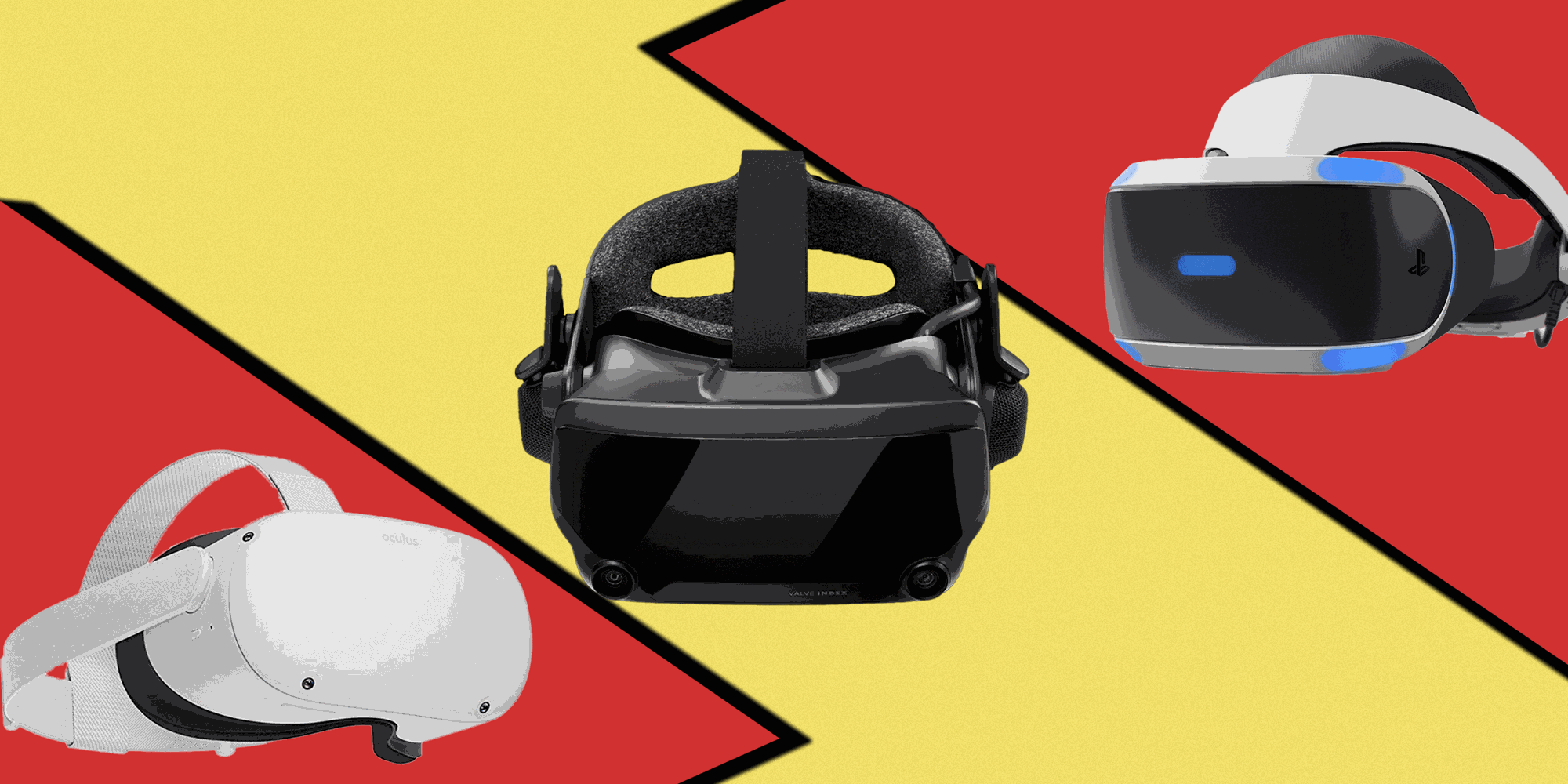 Oculus Quest 2 virtual reality glasses were not the only ones enjoying success this year, along with the massive increase in Oculus Quest 2 sales you can also see a huge jump in sales of VALVE INDEX and of course Sony vr.
valve index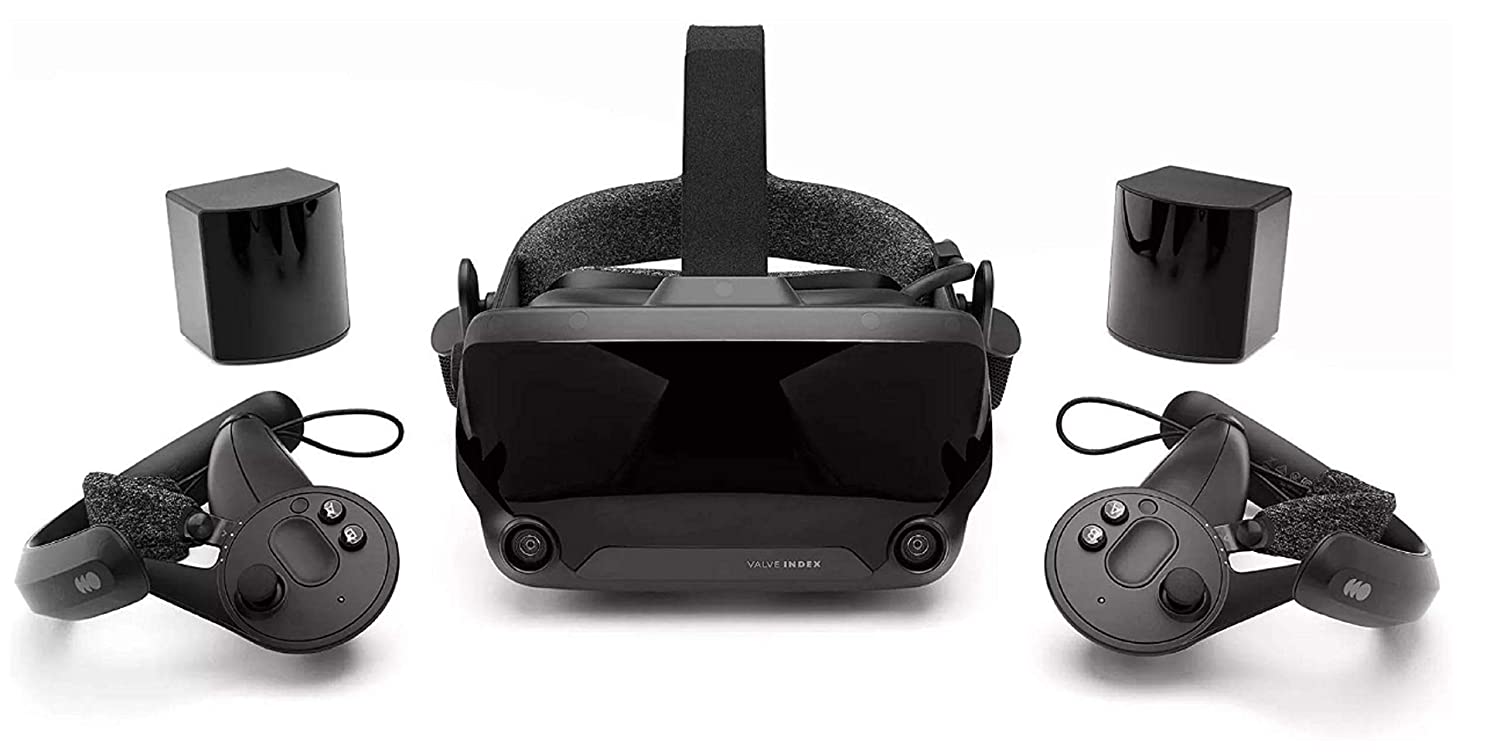 sony vr