The Meta Quest 2 appears to be going through a growth: We've seen a slew of additional features arrive on Facebook's standalone VR headsets in the last few weeks, including multi-user support, app sharing, and, most recently, Couch mode. And the company finished with the twists and turns just yet.
"Hey Facebook" was part of a rolling update for Oculus Quest 2 headsets. You can see who's online by saying "Hey Facebook, show me who's online," open games and apps by saying "Hey Facebook, open [insert game or app]," and take screenshots by saying "Hey Facebook, take a screenshot," giving standalone VR uses a true "hands-free" experience.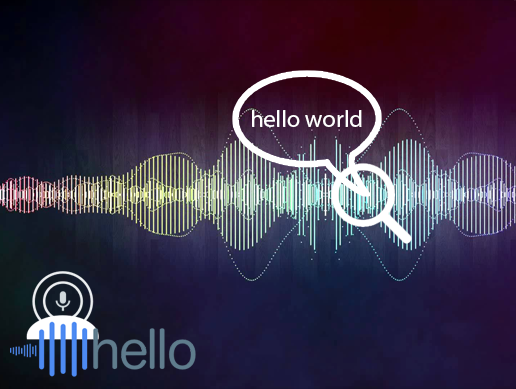 Last year, Facebook announced Voice Commands for the Oculus Quest. The original version proved too inconvenient. You had to select the tool from the Oculus menu each time you wanted to use it in order to use voice commands. The new update simplifies the process by allowing you to activate voice commands by saying "Hey Facebook" followed by a command.

However, similar to Google's "Hey Google," Apple's "Hey Siri," and Alexa's "Hey Alexa," "Hey Facebook" raises some interesting privacy concerns. It's no secret that Facebook has had its share of missteps for user privacy and data collection, which may influence how users react to this extra feature.

Because Facebook understands users will have concerns, "Hey Facebook" is strictly an opt-in experience. Without saying the wake word, you'll be able to use Voice Commands. To do so, simply go to the home menu and then to the Experimental Features panel with your controller or hand tracking. The "Hey Facebook" feature can then turn off, giving you some peace of mind.

You can view, hear, and delete your voice command activity. Voice Commands even, even if they turn voice storage off.

"Hey Facebook" will be available to Meta Quest 2 owners first, with OG Quest headsets following later. If you have a Facebook Portal, you can also use the wake phrase "Hey Facebook."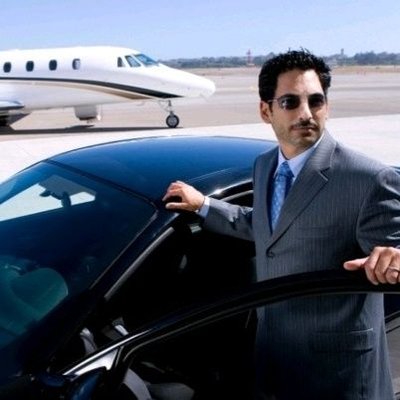 You should also check out the following articles:
Subscribe now to our YouTube channel
Subscribe now to our Facebook Page
Subscribe now to our twitter page
Subscribe now to our Instagram

Subscribe To my personal page on linkedin
Subscribe To my personal page on tiktok page for those who love to dance :)
Want to know what else is going to be in the coming years? Follow me. Follow the future. Sign up for my friend's letter.