Become an Operator
CONTRACTORS is a team-based realistic competitive multiplayer shooter game for VR. Experience the next level VR battlefield with intense firefights, lethal weapons, customizable load out, and teamwork Learn More Available on PC and Oculus Quest now

A fast-paced military shooter, Contractors VR, released on the Rift Platform in 2019, bringing with it an immersive full-body IK system, a customizable weapon load-out system, and more. Now, it's available on the Quest Platform, letting you experience intense firefights, co-op missions, and casual and competitive game modes with no strings attached. We sat down with the team at Caveman Game Studio to learn more.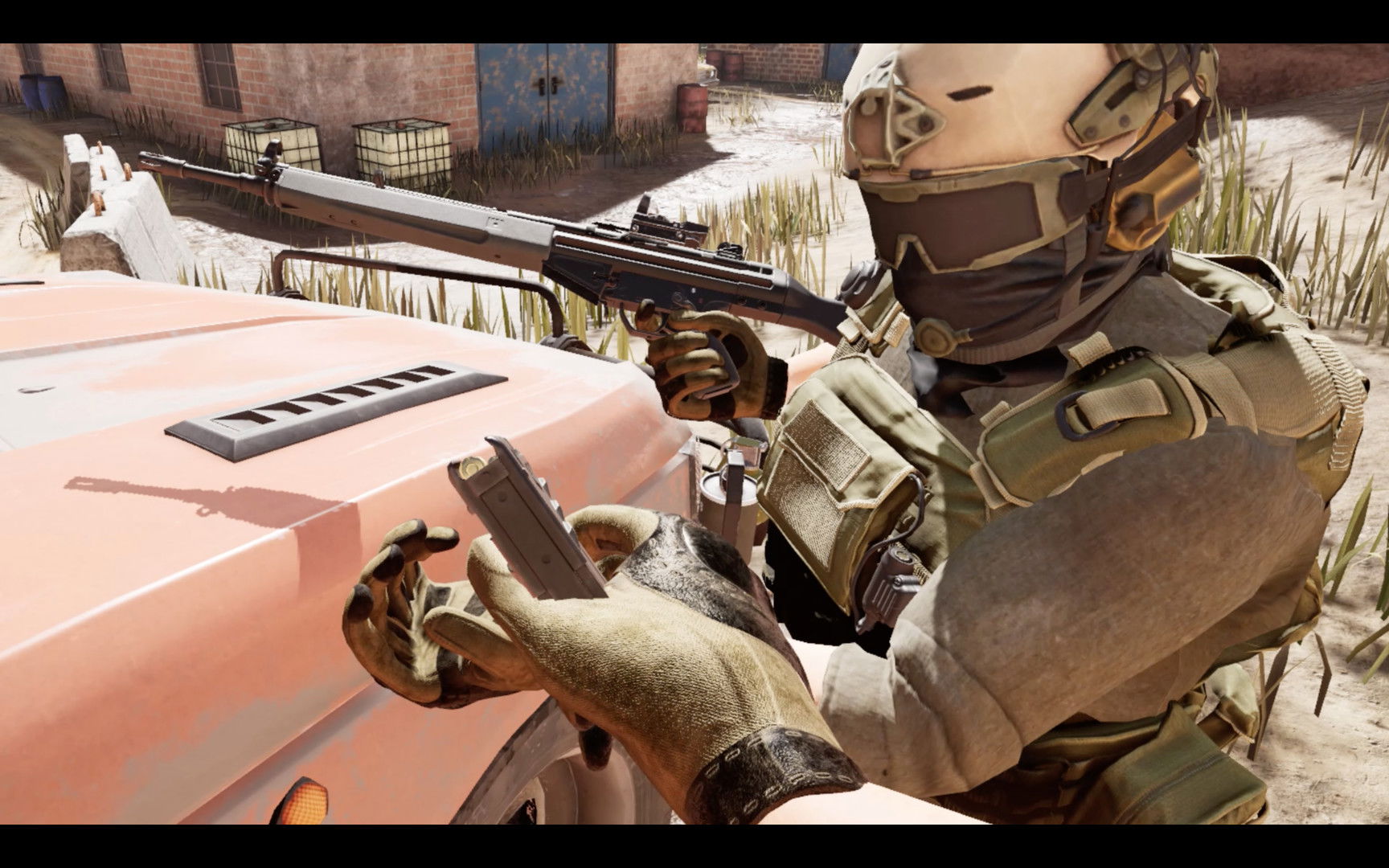 How did you get your start in the tech industry? What was it that drew you to VR?
We were game developers before Contractors VR. We think VR is a fascinating new gaming experience. The first time we got our hands on the Oculus Rift CV1, we were instantly hooked. And the release of touch controllers opened up so many possibilities.We thought it would be super cool to make a VR first-person shooter game that could leverage the control scheme of VR, and we were always huge fans of the FPS genre.
What was the original inspiration behind Contractors VR?
We love FPS games. Many of the inspirations behind Contractors VR are based on modern-day shooter games.
How has the game changed during the course of development?
The PC version has been on the market for almost two years. The first iteration of Contractors VR was slow-paced and more of a tactical side shooter. Later, we realized the better approach for us was to make it a fast-paced action-packed experience. We also understand it is quintessential to have PvE gameplay added to the game. The Quest port and PC update will include a brand new single-player/co-op mission.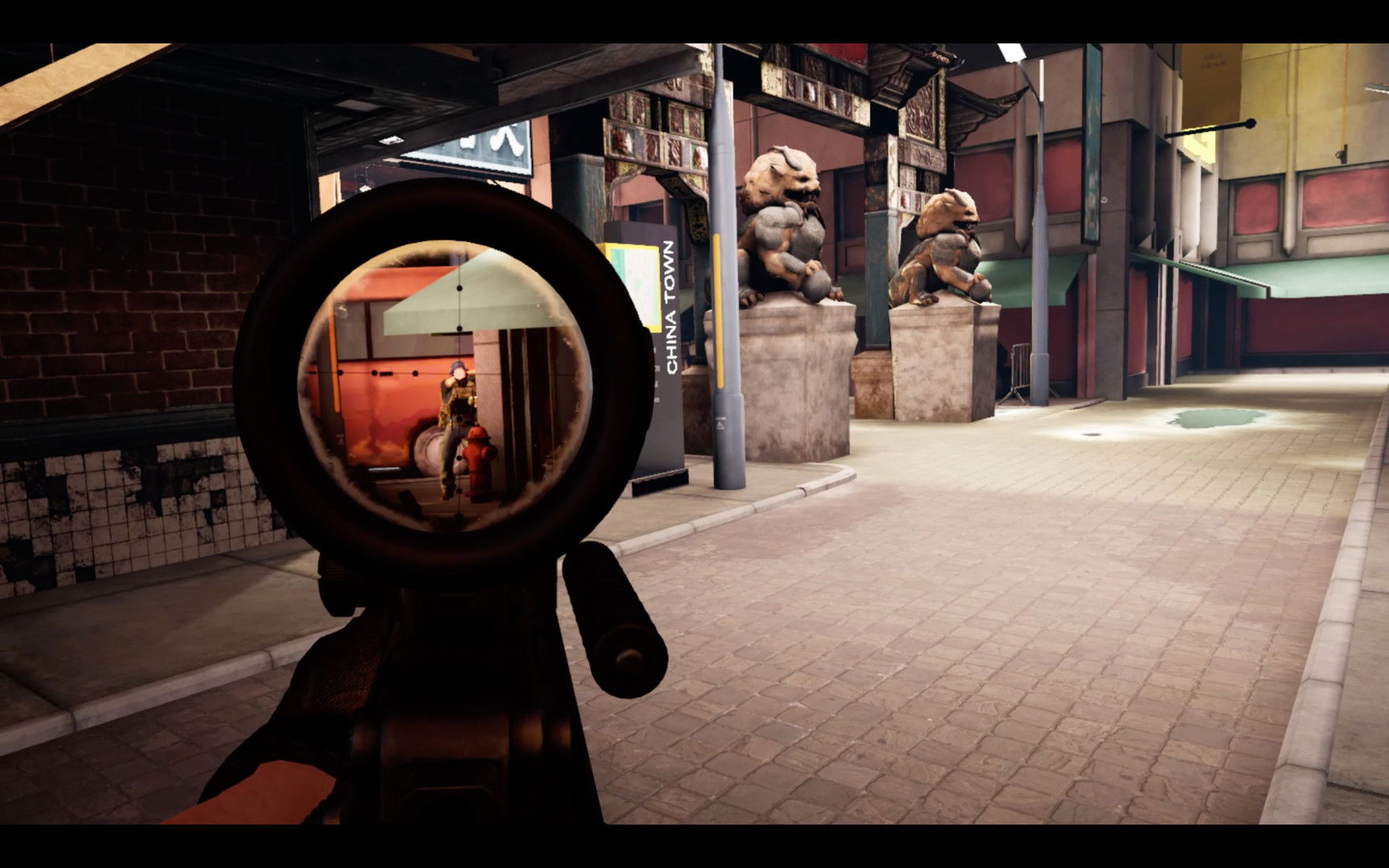 Did you encounter any technical obstacles while optimizing Contractors VR for a mobile chipset? How did you overcome those challenges?
Running Contractors VR on a mobile chipset is a tall order. We want the Quest port to retain the same flavor as the PC version. To get the best performance out of Quest, we improved code efficiency and rewrote parts that might cause CPU overhead. Another major obstacle is GPU overhead. The original Quest allows a maximum of 200,000 triangles and 200 draw calls. It is impossible to just copy-paste PC assets to the Quest version, so we made tools to conveniently switch between PC and mobile assets. We are a relatively small team at the moment, so handy tools saved us plenty of time and energy so we could focus on the thing that is most important: gameplay.
How do you think VR and AR will continue to change the world of gaming in the future?
VR lets people play games from a fresh new angle. Some games are meant to be played in VR, and there are unforgettable moments that you could only experience in VR. With the increasing performance of all-in-one VR devices and cheaper manufacturing cost, I have no doubt VR gaming will reach a much broader audience in the next few years.
What's next for you? Any exciting updates in the works?
There will be more co-op and single-player missions on the way, and of course new maps. We're also talking about bringing mod features onto the Quest version, letting players create their own game modes, maps, and weapon loadouts and share them with other Quest players.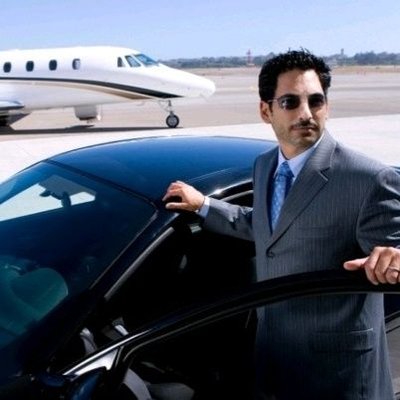 You should also check out the following articles:
Subscribe now to our YouTube channel
Subscribe now to our Facebook Page
Subscribe now to our twitter page
Subscribe now to our Instagram

Subscribe To my personal page on linkedin
Subscribe To my personal page on tiktok page for those who love to dance :)
Want to know what else is going to be in the coming years? Follow me. Follow the future. Sign up for my friend's letter.