Exiii, a Japan-based startup, is launching the free rental program across the US and Japan, which will allow developers to transition with the company's latest optical development kit.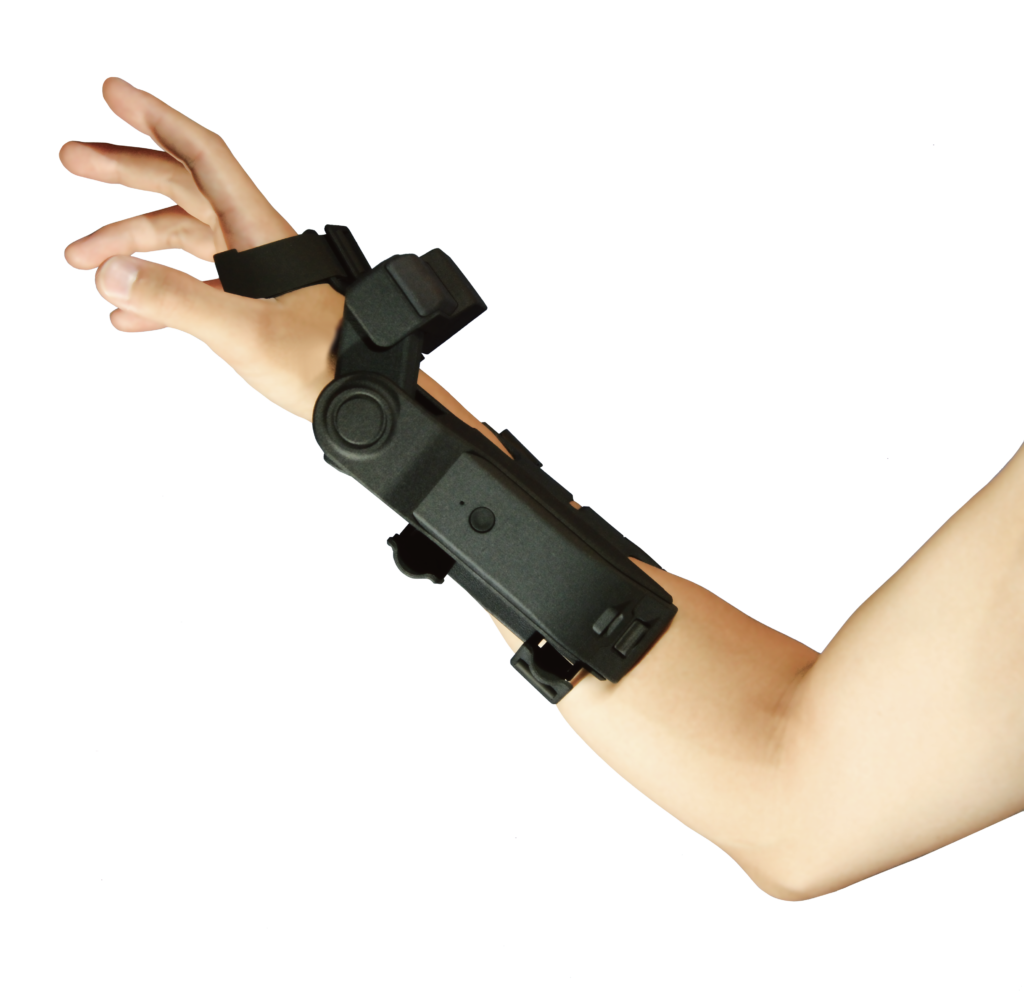 Weight of the device is now 350g, which is 3 times lighter than the previous model, EXOS Wrist DK1, making it possible to use the device with both hands for longer periods of time. The wear ability is also significantly improved while covering various hand sizes. Moreover, the device is more sanity since all the materials touching the skin are now sweatproof.
Since your hand is always open, EXOS Wrist DK2 can be used with peripherals such as the VIVE Controller or Oculus Touch, which will make it easy for developers to transform existing VR contents to touchable experience.
The development kit will come with an updated Unity SDK. You will have access and control of richer haptic feedback including different levels of hardness, weight, and texture.
Number of motors
2
Motor torque
20 N・cm
Connection
Wired connection via USB or wireless connection via Wi-Fi
Weight
350g
Power
Battery
Battery
11.1V / 980mAh
Battery life
2.5h
EXOS for hackers is a program designed to receive feedback from the developer community with their haptic devices, and startups have limited budgets. Developers can request up to six months for the device that provides wrist feedback when using VR motion controllers, giving users feedback for actions such as virtual gun shooting, virtual ping pong, or placing their hand on a virtual object like a table.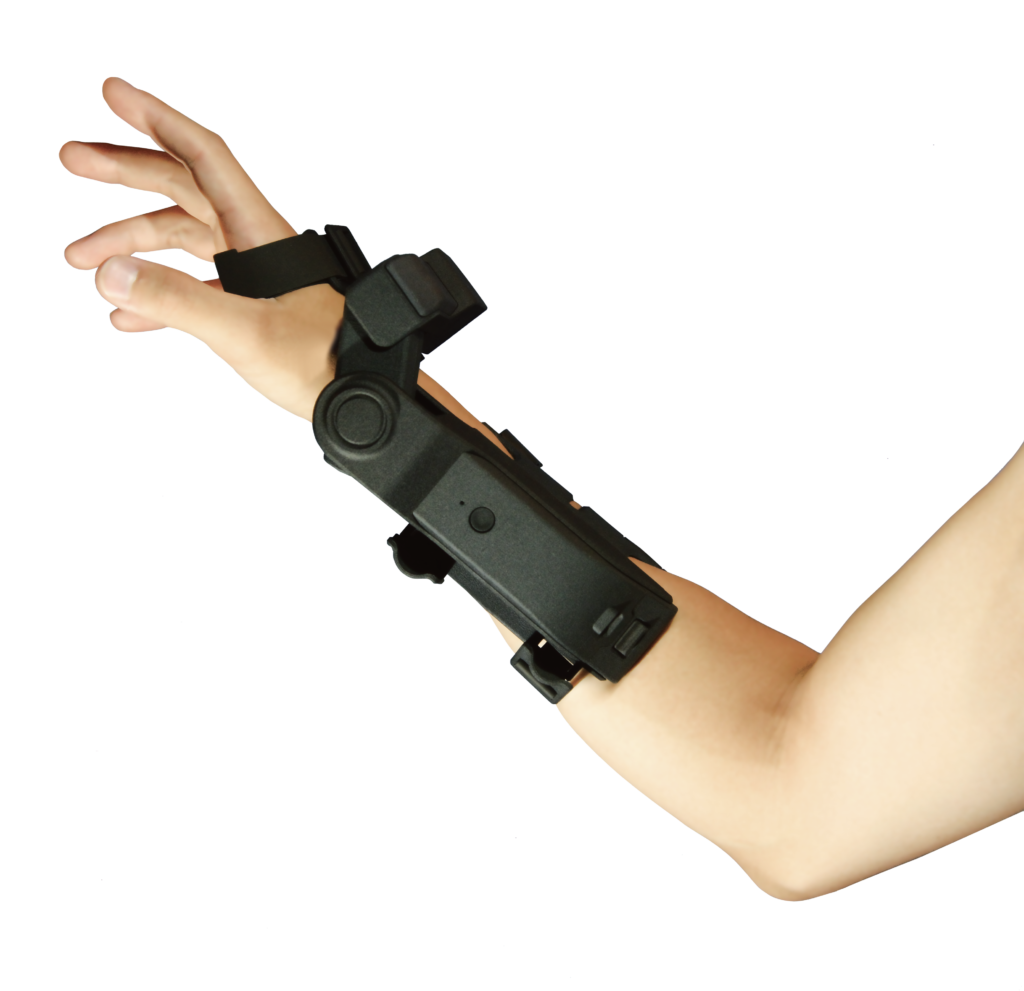 The previous model, EXOS Wrist DK1, released in February 2018, but only distributed in a limited number because of production limitations.
Exiii says the design of the EXOS Wrist DK2 is already more efficient to allow for high production volumes, including significant weight loss, improved wearability, and better haptic feedback, which mimic various levels of difficulty, weight, and texture of virtual objects.
Exiii says that ownership and rights related to content created through this program belong to individual developers, although the company may request permission to view the content developed through a movie promotion or demo to promote EXOS.
You should also check out the following articles:
Subscribe now to our YouTube channel
Subscribe now to our Facebook Page
Subscribe now to our twitter page
Don't forget to be my friend. Sign up for my friend's letter. So I can tell you ALL about the news from the world of VR&AR, plus as my new friends I will send you my new article on how to make money from VR&AR for free.