Baidu announced on December 10 that at the end of December, it will update its virtual reality app Xirang (which means "land of hope" in Chinese) and use it to host a virtual event with over 100,000 online attendees.

What's at stake: In the burgeoning metaverse field, China's search giant has been looking for ways to leverage its AI capabilities. Baidu's ambitions in the three-dimensional online space are clear in this update.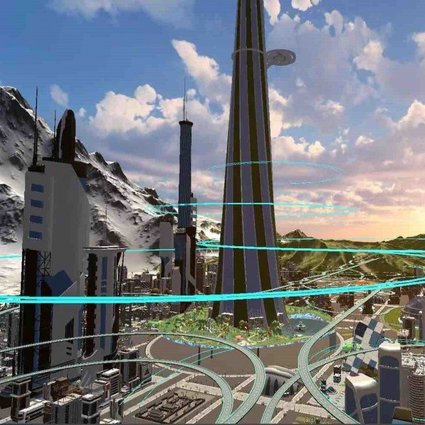 In a press release dated Dec. 10, the company referred to the app as "the first Chinese-made metaverse product." The upgrade, according to Baidu, will provide users with an immersive virtual world that includes tours of China's Shaolin Temple and the Sanxingdui Museum, an important archeological site in Sichuan.
Baidu will host its annual AI developer conference "Create 2021" on the Xirang app this year, the first time the conference will take place virtually since it launched four years ago. The company said the app will allow up to 100,000 attendees to experience immersive and interactive sound and visual effects simultaneously.
In the press release, Ma Jie, Baidu's Vice President and Xirang's manager, said the metaverse industry is in its very early exploratory phase. "We need a community and a long time to build it," he added.
After the upgrade, people will log in on Xirang via various devices, including computers, phones, and wearables, to attend virtual conferences, shop, meet new people, and tour exhibitions.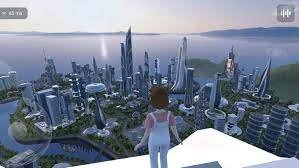 Background: Baidu has been working on the Xirang app for months, even before the metaverse concept gained traction in China this summer. Baidu upgraded the app in part because of the popularity of the metaverse.
Baidu Vice President Ma Jie announced in early November at a Baidu AI event (in Chinese) that the company plans to develop virtual reality content platforms and virtual reality interactive platforms for content creators in the metaverse.
Baidu isn't the only Chinese tech behemoth experimenting with the metaverse. Byte Dance has invested in several metaverse-related businesses, including Pico, a maker of virtual reality headsets. In November, Alibaba Cloud, the e-commerce giant's subsidiary, announced a "metaverse" solution to provide cloud and other technical support for metaverse-related applications.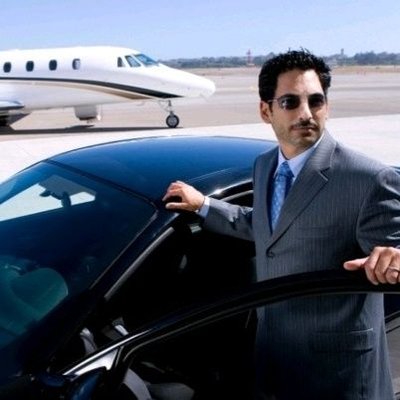 You should also check out the following articles:
Subscribe now to our YouTube channel
Subscribe now to our Facebook Page
Subscribe now to our twitter page
Subscribe now to our Instagram

Subscribe To my personal page on linkedin
Subscribe To my personal page on tiktok page for those who love to dance :)
Want to know what else is going to be in the coming years? Follow me. Follow the future. Sign up for my friend's letter.