According to a new Capgemini study, virtual reality (VR) and augmented reality (AR) will become mainstream for business in the next five years. Capgemini Research Institute surveyed 700 executives in the automotive, manufacturing, and utilities sectors for its "Augmented and Virtual Reality in Operations: A Guide for Investment" report, which was released on Friday. Within five years, 84 percent of survey respondents believe VR and AR will become a core part of their businesses, with 82 percent of those who are already using the technology saying it has met or exceeded their expectations.
Introduce your friends to the easiest way to get things done
How to make Up To US$100 in less than a minute on fiverr?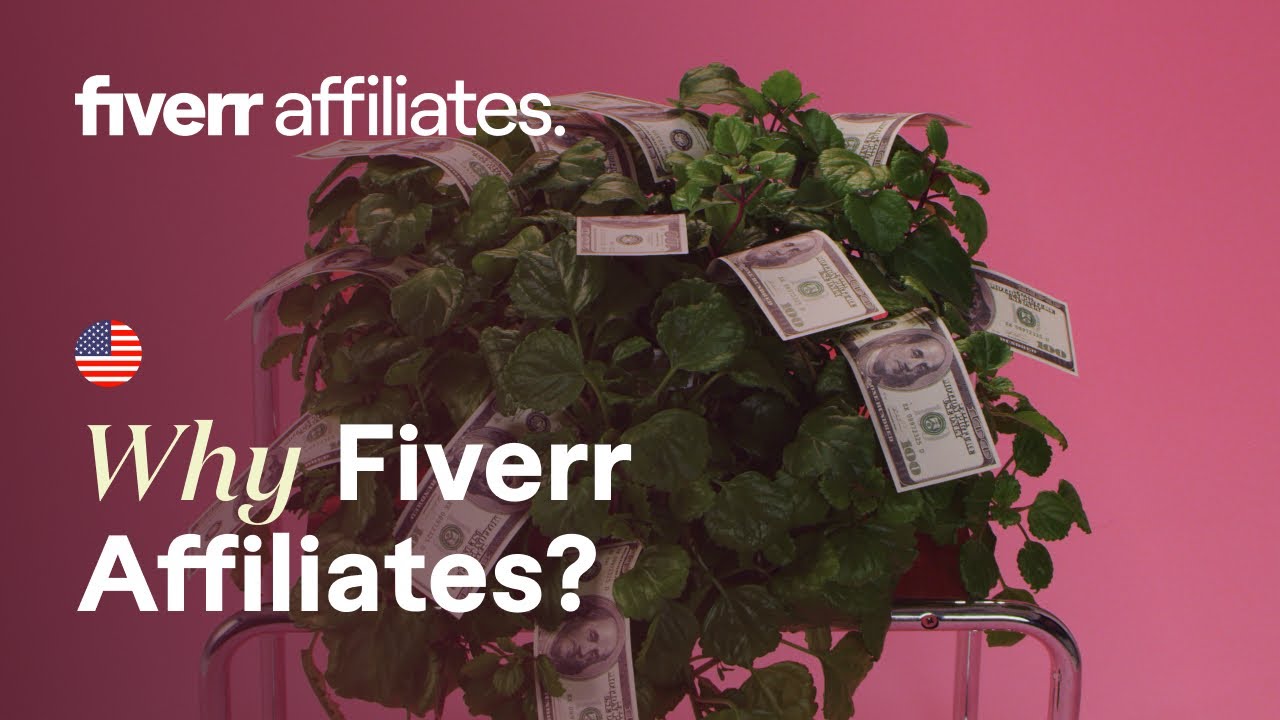 Subscribe now to our YouTube channel
Subscribe now to our Facebook Page
Subscribe now to our twitter page


Love the realm of virtual reality and augmented reality? Are you over 18? Want to make money right now from your PC or smartphone from virtual and augmented reality? Sign up and you will receive an offer from us you can not refuse.