update:
Apple is said to have completed production tests for its augmented reality/virtual reality headset.
The gadget has apparently undergone second-phase engineering validation testing (EVT 2) to guarantee that prototype units fulfill Apple's design goals and requirements, according to information from the headset's component suppliers. The headgear is scheduled to be released by the end of 2022, according to DigiTimes.There are no more specifics yet because the preliminary material was given in DigiTimes' pay walled "Before Going to Press" section. By tomorrow, the whole report should be available, maybe with further details.

While it was widely assumed that Apple's headgear will be released this year, a recent report from Bloomberg's Mark Gurman put doubt on the device's release this year owing to development issues.
Nonetheless, Apple's headgear project is claimed to be "approaching liftoff," with the device's development pace resembling that of the Apple Watch in the months leading up to its release. Reality OS, Apple's operating system for the headset, has been speculated since 2017, but its existence was recently verified when references to it were discovered in App Store upload logs and Apple open source code. Even if the timeline for the device's introduction now appears to be loosely located somewhere in 2022 or 2023, Digi Times' recent story is just another indicator that Apple's headset is ebbing closer to mass production.
The headgear is said to have two 4K micro-LED screens, 15 optical modules, two primary CPUs, Wi-Fi 6E connection, eye tracking, a see-through AR mode, object tracking, hand gesture controls, and other features. The device's actual pricing is unknown at this time. However, some sources suggest it will cost roughly $3,000. Check out our entire compilation for additional information.
The AR Glasses from Apple: Surprise Release-Dave Swift & New Information Emerge
Apple commonly believed to be designing glasses, possibly called Apple Glasses, with Augmented Reality capabilities. Such glasses are suddenly becoming more real, maybe the most exciting new technology in years, as two different reports this week add to what we know.

Update May 17: Even more information lights now. At least, there's a gentle further update to the release date this time, or at least a Jon Prosser explanation. He only announced in his excellent podcast, Recycle Bin, which (confusingly) does not recycle information already released, that he continues to adhere to his 2021 deadline, but with a clause.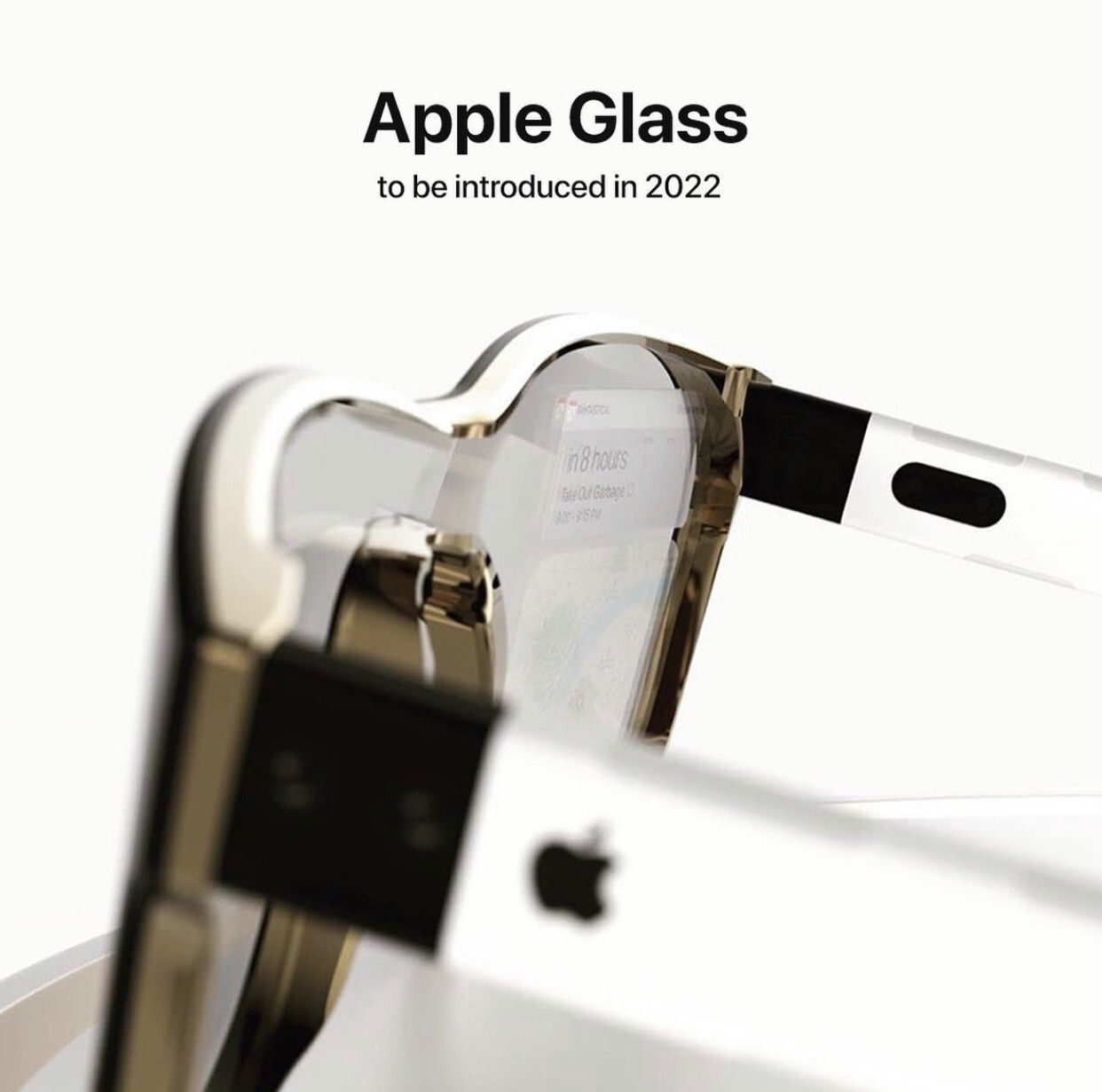 Maybe the unveiling will be at WWDC in mid-2021, maybe, but then preceded by an on-sale date in 2022. As Prosser points out, there's usually a long delay between the launch of a new product and the release. This is partially to bring developers on board, as he says.

Prosser claims that, for a good reason, the video he has of the Apple Glasses not published the color of the prototype he saw might expose which Apple team it came from. But, in order to avoid exposing his source, he'll have to find a way around this, maybe by making it a black-and-white video he puts out.

One more thing: he's sure they will wonder if the Apple Glasses will come with prescription lenses. It is "a bet that is very safe." I am 99.9 percent sure of that.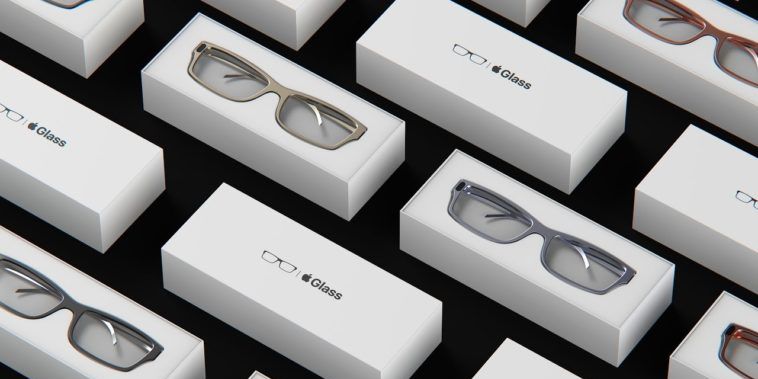 May 15 update, 12 noon. No sooner had I gone to press than the second of the two sources in this story, Jon Prosser, had an update. Now, I don't want to ruin the surprise of what he already had to say about the Apple Glasses-his words are one of the most descriptive we've ever heard at the bottom of this post-but he's now added his own thoughts on the release date.

As you can see from the above, in the first surprising update, Kuo had already taken the potential release date forward from Bloomberg's estimate.

Now, Prosser has waded in and has again proposed a very different date in a completely unexpected creation. Kuo is such a revered figure that contradicting him is almost unheard of for another analyst or tipster. It is slightly surprising for someone to do so. But lately, Prosser has had such an impressive track record and precision, it's worth paying attention to him.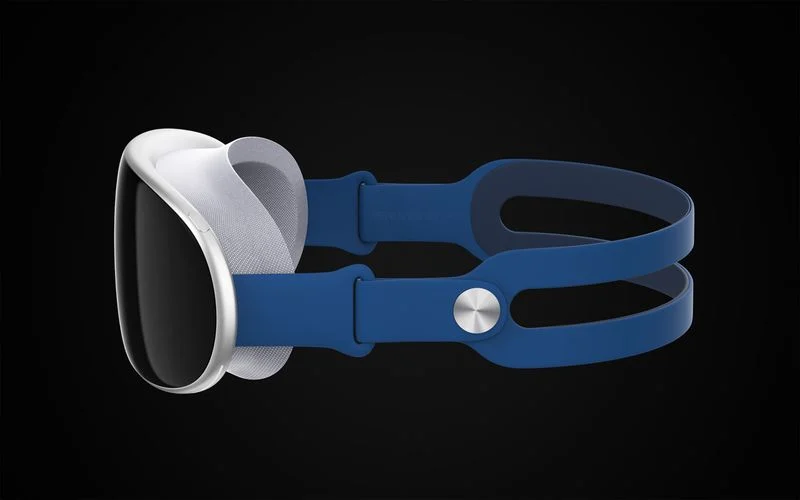 Prosser feels we have a much shorter time to wait (hurrah!) before the Apple Glasses arrive. "His latest tweet acknowledges he may be out here on his own, saying: "I can't believe I'm going on this one against Kuo... But I think he's wrong." He goes on: "The March-June 2021 goal is Apple Glasses.

Yeah, that changes it all. Suddenly, Apple Glasses has advanced far more than any other sources believe. It's only a year or even less before the first Apple AR glasses go on sale, if he's right. Of course, things will change before they're actually revealed. There's no official delay without an actual announcement.

And Prosser had to add one more thing: "Also." I saw them. Sleek as hell they are. "Soon, they'll show you." That's pretty exciting. The long time-frame is because, not to mention costly, the glasses would be hard to produce because there is a multi-layered approach to designing creative user interfaces for the glasses.

If you're frustrated with the prospect of a long wait, well, things are probably better than you think: Mark Gorman of Bloomberg said earlier that the release date is likely to be some time in 2023, so maybe Kuo has just saved us all year round.

And there's Jon Prosser, then. In two different broadcasts, Prosser speaks about what he knows. One was on Gadget Cast last month, where he spoke of Apple Glasses as the future. While everybody focuses on the future of the glass puck in our hands, such as a phone or tablet, "That's not the future at all." So you end up with wearables if you want to look further forward. And, of course, Apple Glasses qualify as wearable.

"Prosser said, "There are several prototypes of AR glasses that are supposed to be obsolete [meaning they should be destroyed] and I'm working on making a video that really works.

"He even revealed a cute little exclusive nugget, as he usually does: "You know how the UI on the iPhone called the Springboard? Starboard called the UI on the AR glasses. There you are going.

Then, in the last couple of days of another broadcast, Painfully Honest Tech, he asked what Apple Glasses would look like.

They look like normal glasses, which I really think are cooler than if I made them to look futuristic. I'm not saying they're going to come out in these colors, but I saw them in black and white, the prototype I saw. And they don't look on your face like a machine.


There's a long way to go in this story, but as additional details appear, I'll cover them.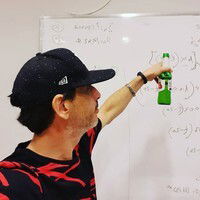 You should also check out the following articles: