With the tease "now that the accessories are out of the way, let's get down to business," the new tweet refers to the recent announcement of a new HTC Vive Tracker and facial expression sensor.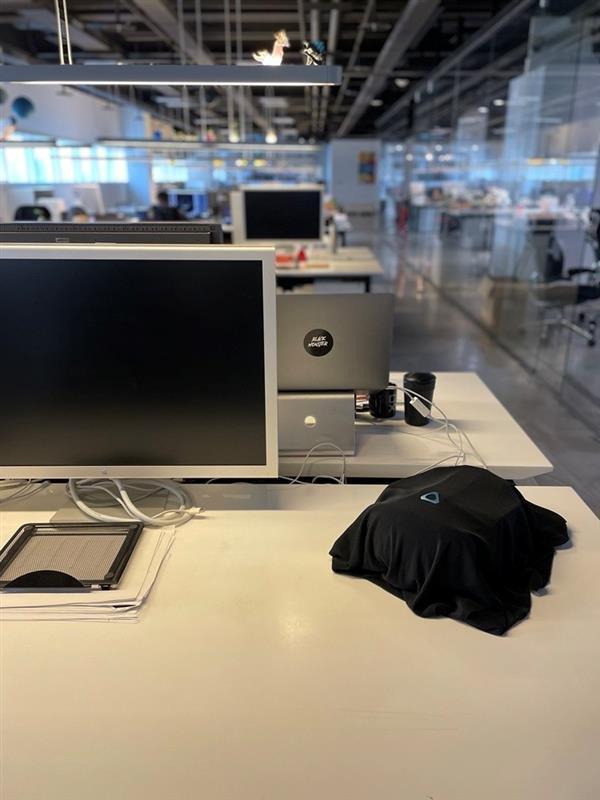 Though we can't be certain what the teaser means, we believe HTC is hinting at an enterprise-focused headset here. HTC spent years fading away from consumers and into the enterprise market for virtual reality, as the ever-decreasing price of Facebook's VR products priced it out of the consumer market. Meanwhile, HTC's first VR partner, Valve, aimed the Valve Index headset at the top end of the consumer market in 2019. Valve had 16 percent of PC VR usage on Steam by March 2021, while HTC's own Vive Cosmos had only 1%.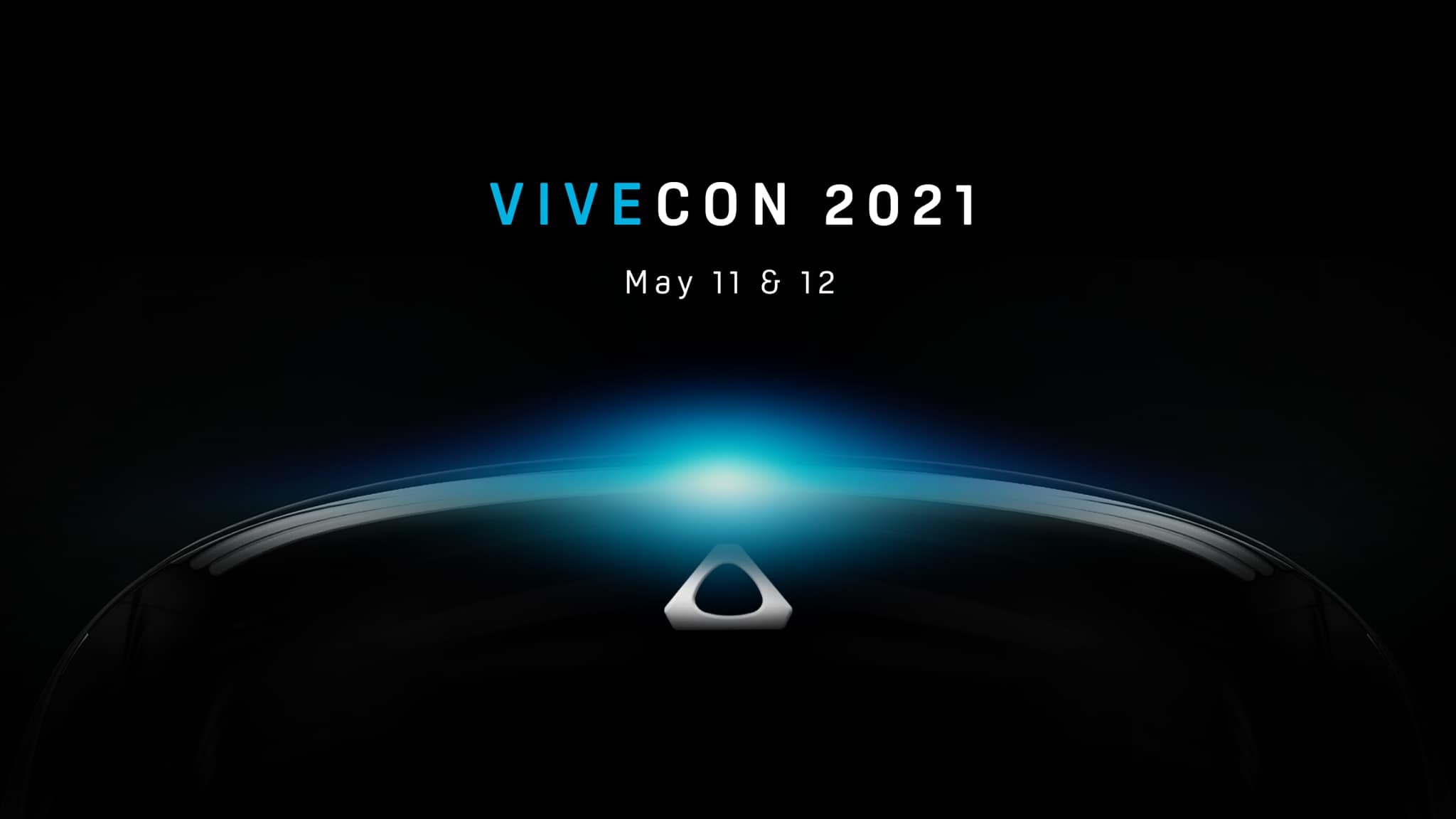 Business customers have different needs than consumers, and some businesses may need to avoid relying on Facebook for critical software and hardware. Facebook's social network does not operate in China, where HTC's core business concentrated.

After publication, they changed a sentence to clarify the expectations surrounding this tease's business focus.
Virtual Reality, Augmented and Artificial Intelligence 2021 specialist Amit Caesar wrote the article.
Send me an email: caesaramit@gmail.com


What are your thoughts? Please let us know in the comments section below!