According to analysts at Display Supply Chain Consultants, the Apple VR headset will have a "innovative display configuration" comprising two micro OLED displays and a single AMOLED panel. It will be compatible with both virtual reality (VR) and augmented reality (AR) pass through modes.
Apple is expected to receive micro OLED panels from Sony. The company recently showed a 4K VR display with approximately 4,000 pixels per inch, which DSCC believes was developed for Apple. DSCC estimates that the display will be 1.4 inches across the diagonal based on a 4,000 x 4,000 pixel array.
Analysts predicted they could use the third AMOLED display for low-resolution peripheral vision. This is because AMOLED displays have historically had too low a pixel density for VR.
Consumers will probably pay a high price for the advanced display configuration, according to DSCC. The company also stated that the device will cost "several thousand dollars" and made some predictions about the device's target market.
"We believe the first-generation headset will be a high-end device aimed at professionals and developers, with the goal of expanding Apple's AR/VR ecosystem," the analysts wrote. "According to rumors, the device will also have multiple cameras for hand tracking and possibly a LiDAR sensor. In the headset, Apple is likely to include a powerful mobile CPU and GPU."
With an estimated installed base of 10 million VR headsets, DSCC also notes that Meta — formerly known as Facebook — is "well on track" to capitalize on the appetite for VR. Apple's entry into the space will send a "clear signal that AR/VR is poised to become a major computing platform," according to the analysts.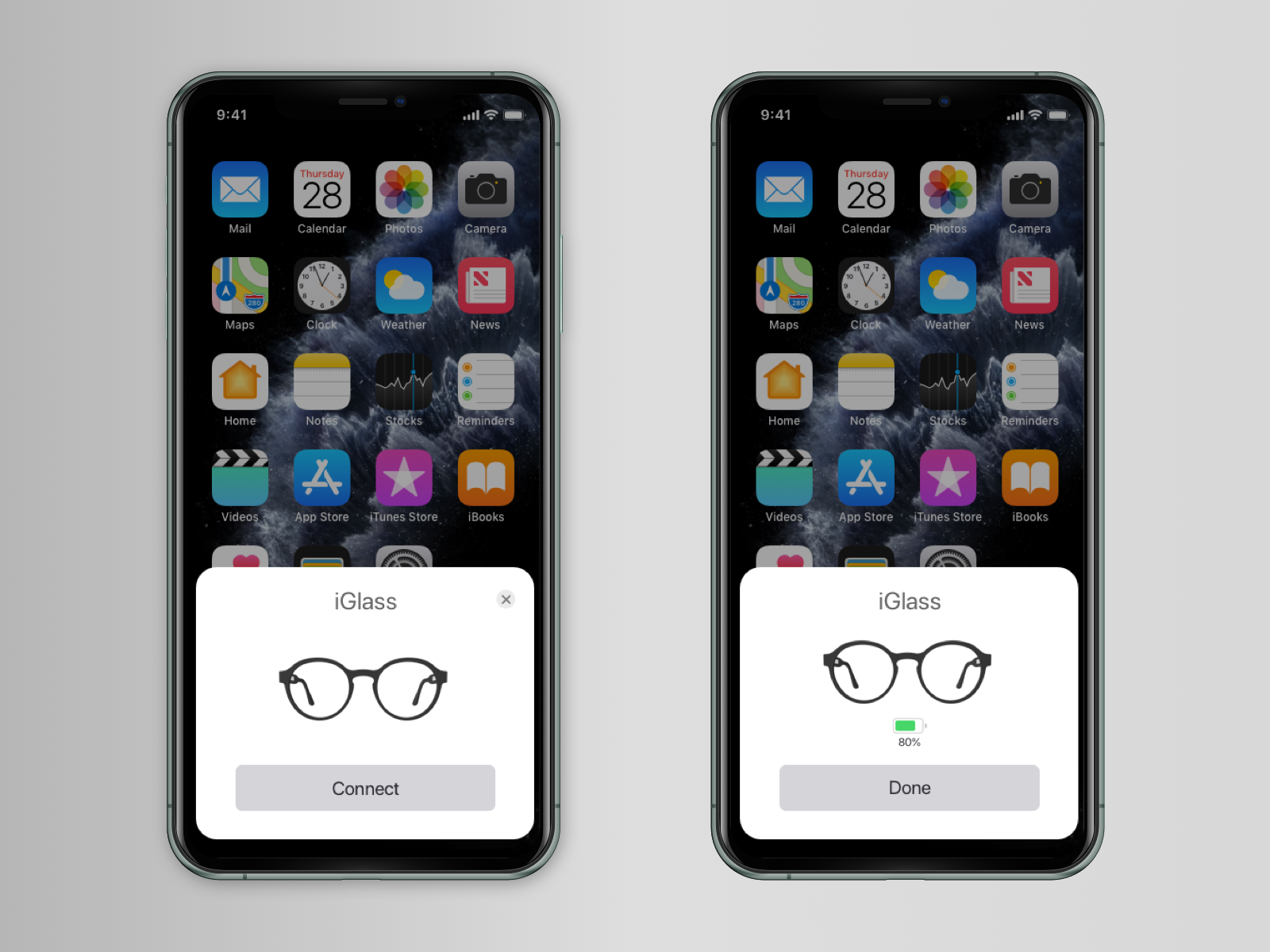 Apple has been rumored to be working on a high-end virtual reality headset for some time. According to a report from early 2021, Apple could release a $3,000 mixed reality visor with ultra-high-resolution displays in 2022. The device could weigh less than a pound, according to analyst Ming-Chi Kuo, and Bloomberg expects it to handle "high-quality virtual reality games with snappy chips and high-end displays."
DSCC is a research firm that has a sound track record of correctly predicting Apple display trends. DSCC correctly predicted that the iPhone 12 Pro would not support 120Hz and that the 2021 MacBook Pro models would have Mini LED displays.
Did you find my article to be interesting? Please give me a 5-star rating and a Google review to show your support and to assist me in growing my community and sharing my ideas.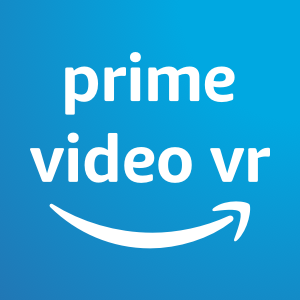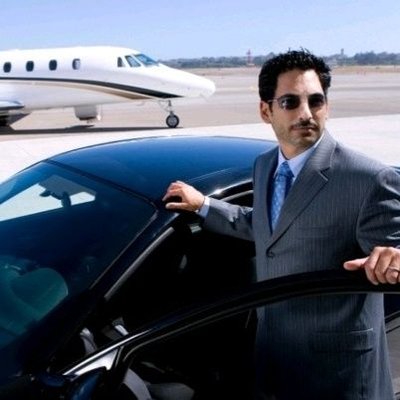 You should also check out the following articles:
Subscribe now to our YouTube channel
Subscribe now to our Facebook Page
Subscribe now to our twitter page
Subscribe now to our Instagram

Subscribe To my personal page on linkedin
Subscribe To my personal page on tiktok page for those who love to dance :)
Want to know what else is going to be in the coming years? Follow me. Follow the future. Sign up for my friend's letter.