by Kyle Melnick
Last month Facebook confirmed rumors surrounding a 128GB model Oculus Quest 2 alongside updates regarding its replacement face covers. This latest headset will serve as a replacement for the original 64GB Oculus Quest 2, which has been officially discontinued by the company in favor of the 128GB model.
You may also be interested in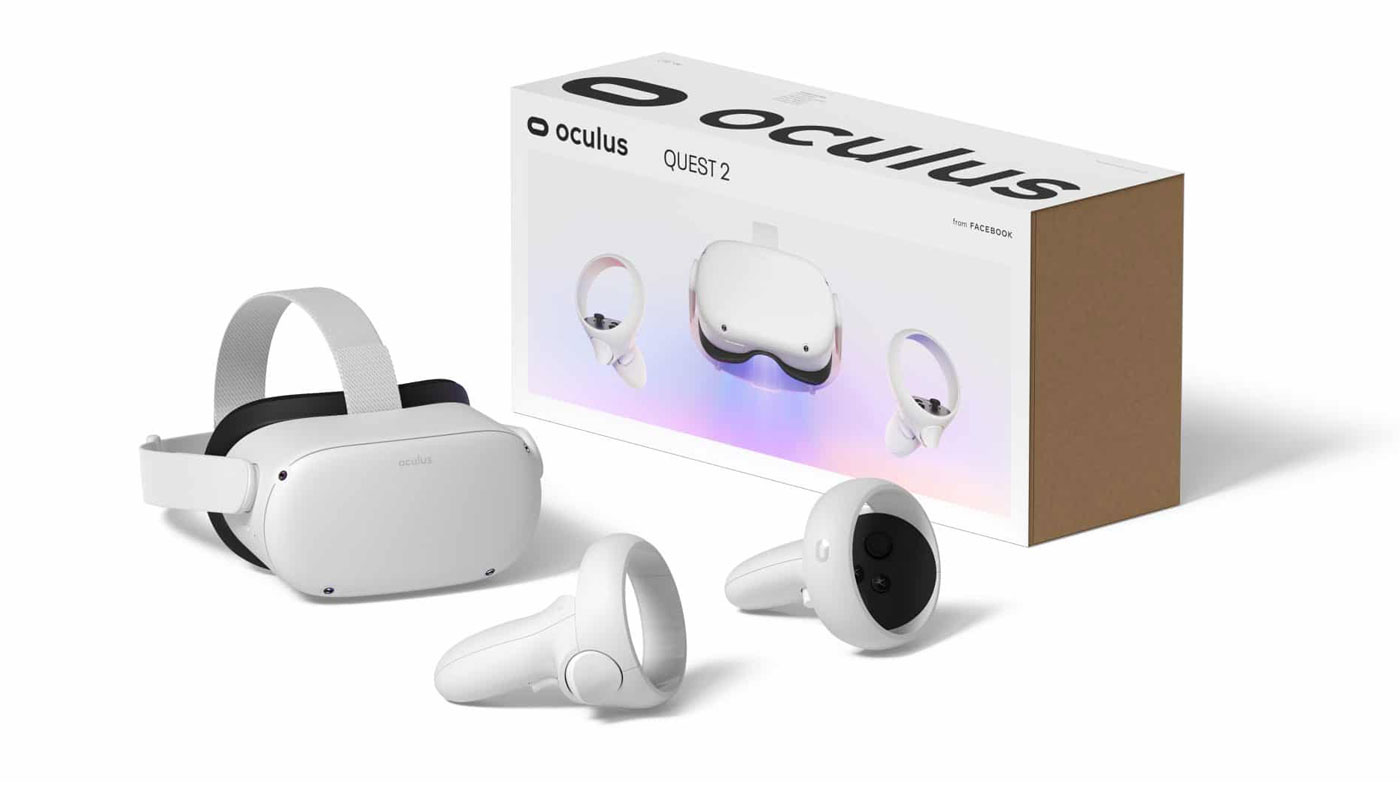 Beginning today, you can now purchase a 128GB Oculus Quest 2 headset for $399, the same price as the 64GB model.While 64GB may have been more than enough storage a year ago, the file sizes of Oculus Quest games and apps have been on the rise as developers continue to push the limits of Facebook's standalone VR headset."We're ending sales of 64GB headsets as this new SKU becomes our standard Quest 2 offering for the same price of $299 USD," said Andrew Bosworth, Head of Facebook Reality Labs, in an official release. "We hope the larger storage size will give people more flexibility to instantly access and manage more content on a single device, while the new silicone cover will give people more ways to have a comfortable experience with both the 128GB and 256GB Quest.
In honor of today's launch, Facebook put together a small list of games and apps to download first on your new headset. This includes everything from veteran titles such as Beat Saber and Vader Immortal to newer experiences like A Township Tale and Demeo.
Introduce your friends to the easiest way to get things done
How to make Up To US$100 in less than a minute on fiverr?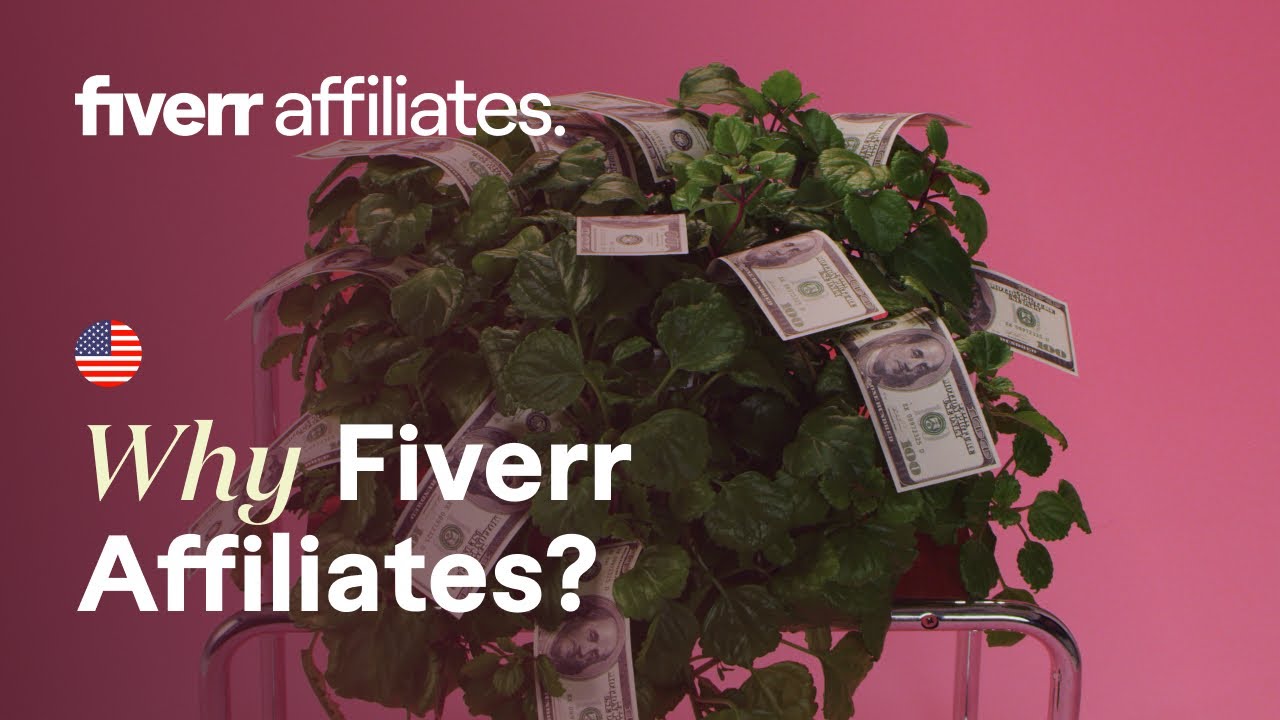 Subscribe now to our YouTube channel
Subscribe now to our Facebook Page
Subscribe now to our twitter page


Love the realm of virtual reality and augmented reality? Are you over 18? Want to make money right now from your PC or smartphone from virtual and augmented reality? Sign up and you will receive an offer from us you can not refuse.