What is the use of an interactive floor and what is the price of an interactive wall? In education and medicine
Interactive flooring suitable for education and medicine and also for home use by a wall projector for children and technology is really ingenious it makes learning magic in schools, kindergartens, gymbury, home and more, every wall can be made into a wall projector, schools become modern by classrooms Smart, many kindergartens make use of an interactive gaming and education projector.
As you already understand in an interactive gaming or software projector, the penetration that has not been seen since the internet days is widely used by all institutions to embrace technology and digital media to tap into the educational potential of digital media. The latest trend is an interactive learning floor, called a smart floor, which combines play, movement and learning. Schools and kindergartens use technology to support learning as well as the development of social and social skills. Hospitals have also begun to apply the technology to help children recover faster.
events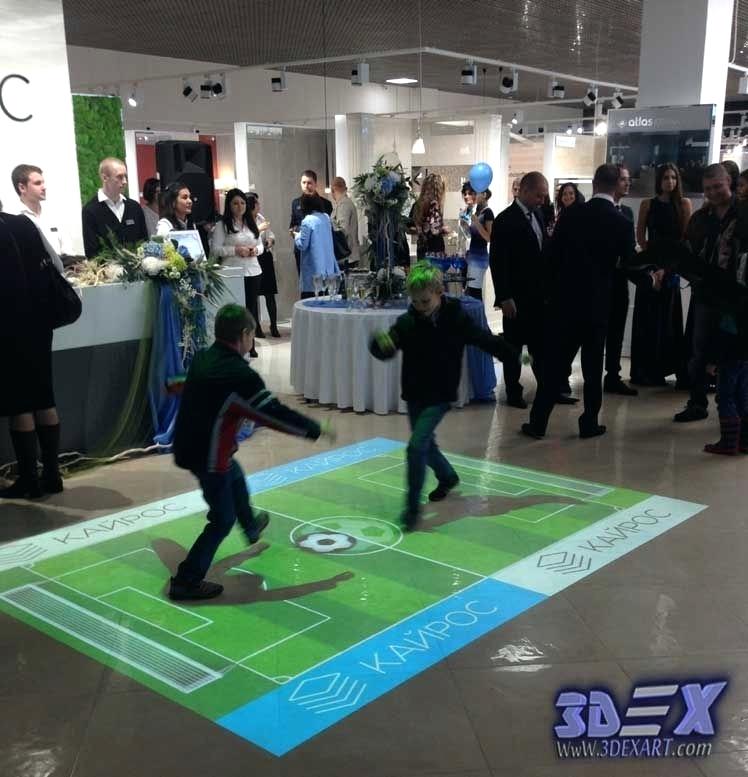 The interactive floor promotes physical movement, teamwork, communication and creativity through play and becomes an integral part of children's daily lives in schools, day care centers and hospitals.
The children and students use their hands and feet to interact with the interactive floor or wall and try to solve various puzzles and team tasks.
Experience shows that coercive approach integrates socially and fosters natural curiosity for gaining new knowledge and developing social and social skills. Furthermore, the combination of physical approach and play together allows educators to more easily reach children who have difficulty concentrating.
The Interactive Floor Develops Social Skills The Danish Garden Porskjær is one of the institutions that has discovered the benefits of integrating digital media into a day care center that combines it with interactive approaches and physical movement, making the classroom smart and active.
"The interactive wall projector and digital media floor has huge educational potential that can be used in daycare, especially in combination with traffic and games in kindergarten. There are already a number of schools in Israel that have moved to education by the interactive floor to promote social and social skills, and also this technology It is most effective when applied to children with special needs such as the need to improve their ability to concentrate and observe, "says Amit Caesar of Virtual Reality Israel, the first company founded in 2013 with virtual reality.
Recreation and entertainment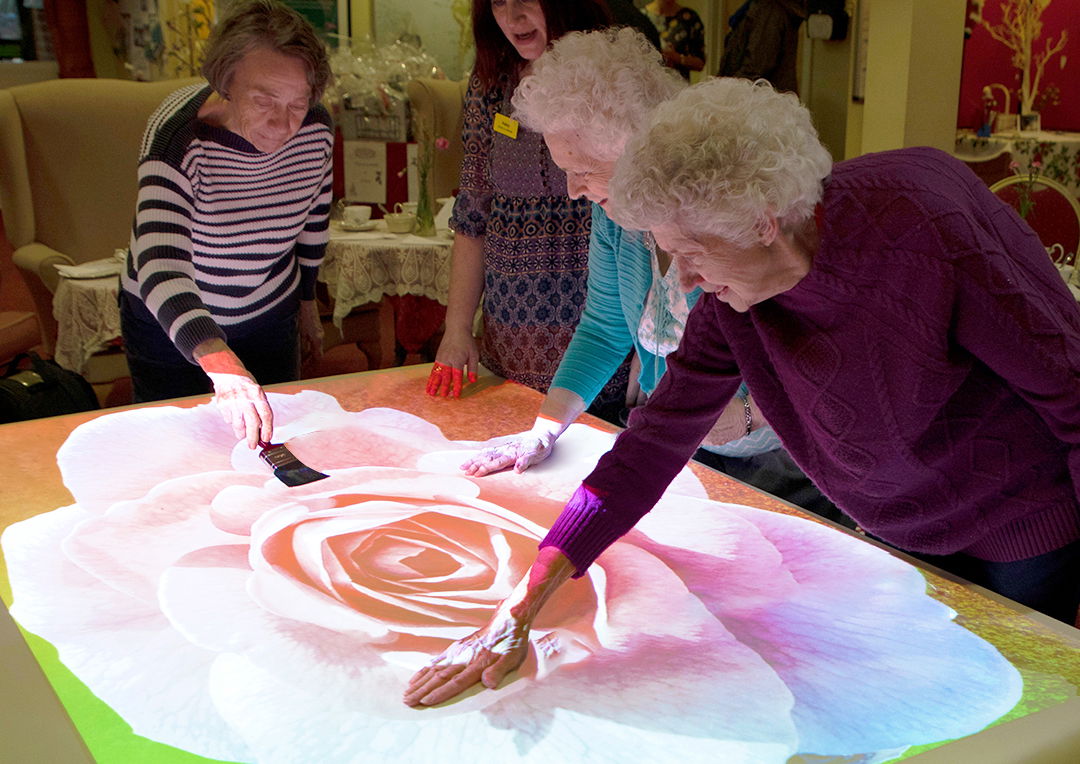 "Our children live in a digital media world and significantly influence how they learn and play." "Says Amit Caesar.
The smart classroom interactive floor offers play and learning for both physically stronger and quieter children. "Movement and learning integration stimulates language development, motor skills and collaboration at the same time, which is also a great solution for the least physically active children who have little desire to participate in activities Outside, a Caesar colleague offers a new kind of physical arena, where kids develop their physical skills, even though they don't like to play outside, "says Caesar Colleague.
The interactive floor helps sick children recover faster
Hans Christian Andersen Children's Hospitals at Odense University Hospital is the first healthcare institution in Denmark to set up the interactive floor to encourage children to get out of hospital bed and recover faster.
hospitals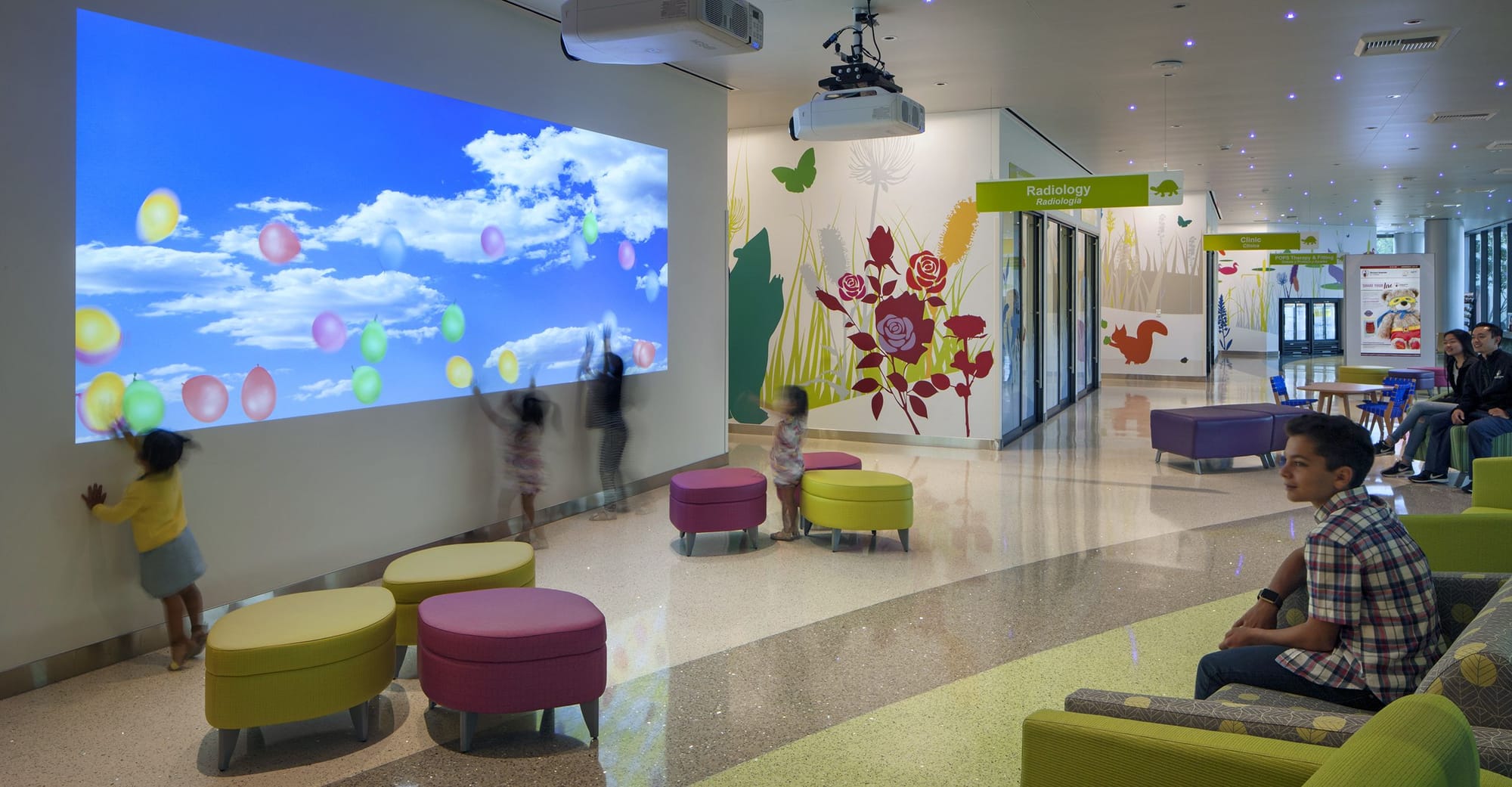 "The interactive floor is like a dear friend who supports the children hard. When children are hospitalized their bed becomes an important foundation for them, but the bed is not always the best effective way to recover," Hans Christian Andersen Children's Hospital head Odense University Hospital says. "The interactive floor causes children to reduce negative emotions, rather than lying in their beds, the interactive floor recruits them to get out of bed and have fun,"
The children's play and movement at Weisflor also provides the medical team with a more diverse clinical picture.
"An interactive touch projector, does a good job of activating the children both physically and mentally. A touch projector is a tool we can use indirectly in patient health. We look at how the children behave, how they interact with others, what their motor capabilities are, and how they respond to other external stimuli. "This is valuable information for us as doctors. A projector provides us with a more detailed picture of the patient. We also know that happy children recover faster."
An interactive touch projector transforms any standard floor into an ongoing experience of motion, action, fun and excitement by discovering people's actions on a projection screen, and various projects for learning and game applications on the floor. Children and students use their hands and feet to interact with a touchscreen projector and allow them to solve various tasks, and the system uses camera tracking to create a user interface where many people can interact at the same time.
Entrance to institutions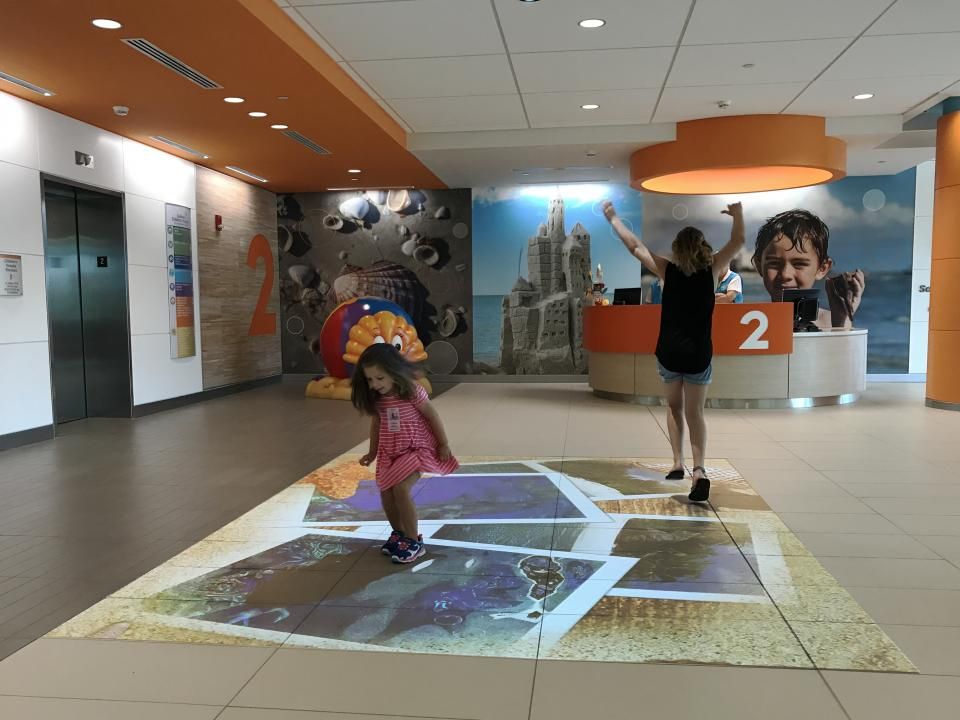 The interactive floor which is a touch screen projector promotes collaboration, exercise, communication, teamwork and knowledge sharing. The solution comes with a suite of interactive programming and allows users to create their own learning games that can include audio, text and images.
So what is the price of interactive screen, interactive floor, floor projector, what is the price of interactive wall, interactive screen games, projector touch games? There are many types of interactive projectors for education and medicine, and each type has its features, its hardware, its programming and much more ...
hospitals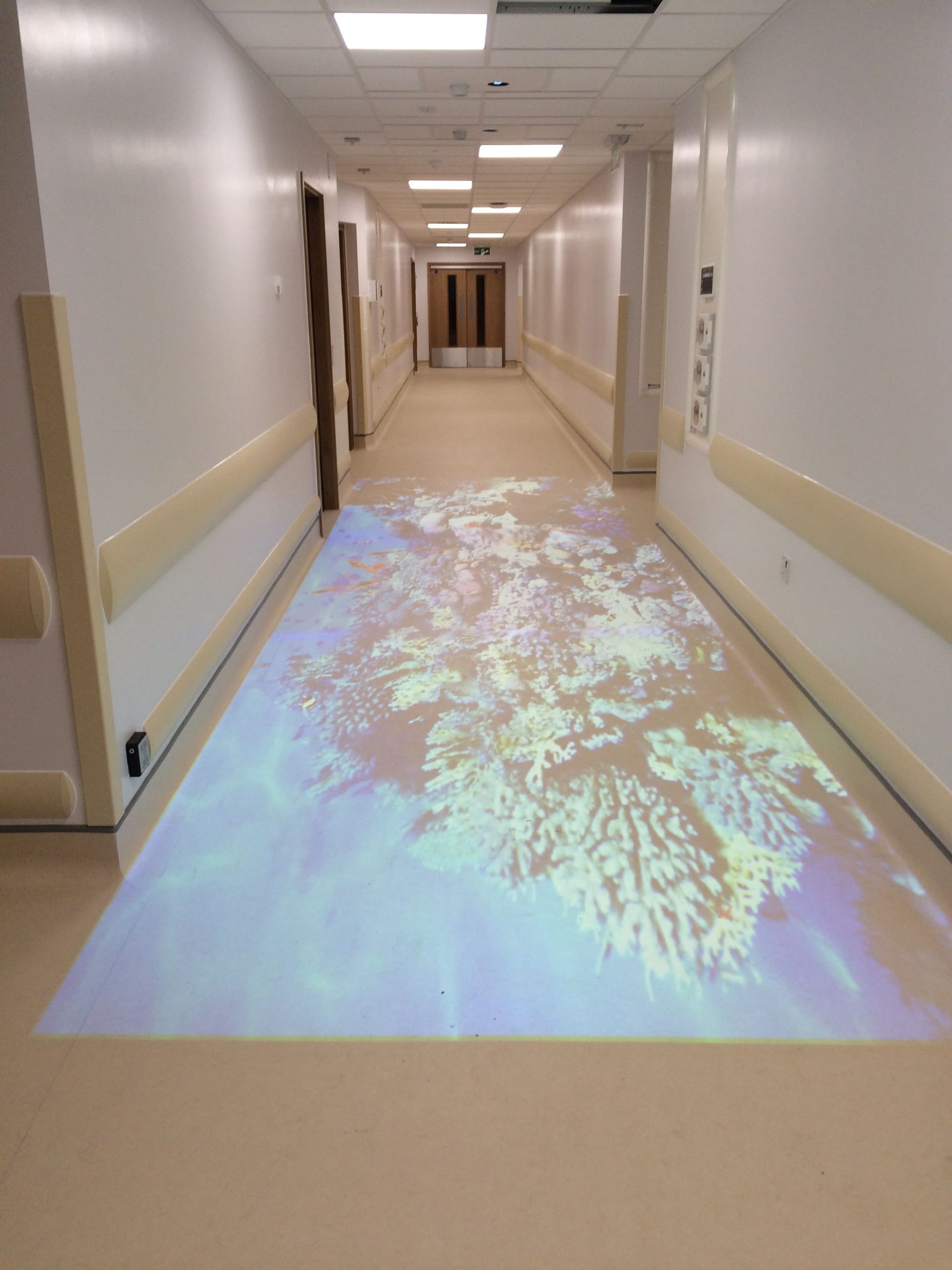 Call now for quote 972 + 09-8320-333
Virtual Reality Israel 2013