Keeping an eye on your phone When in virtual reality VR is a near-impossible task, while it is possible to put the phone on vibration or take a look at the small gap left between the glasses and the nose, but that's not it, oooo to address this difficult problem, Dell has developed a new VR app With its Mobile Connect software, which lets you bring your entire Android device - and part of your iPhone - to any VR application running SteamVR.
Mobile Connect has been available exclusively to Dell and Alienware users for about a year, and can be downloaded on branded systems purchased after January 2018. Prior to that, Mobile Connect was designed for desktop and mobile users looking for a way to keep an eye on (and interact with) any message from their Android or iOS smartphone , But this is the first time they're using a smartphone with VR.
I had the opportunity to try the software at CES 2019, I got a full demo of HTC Vive Pro and a pair of Android smartphones, one for my remote contact, and the other for me, which usually sits on the vibration in my pocket.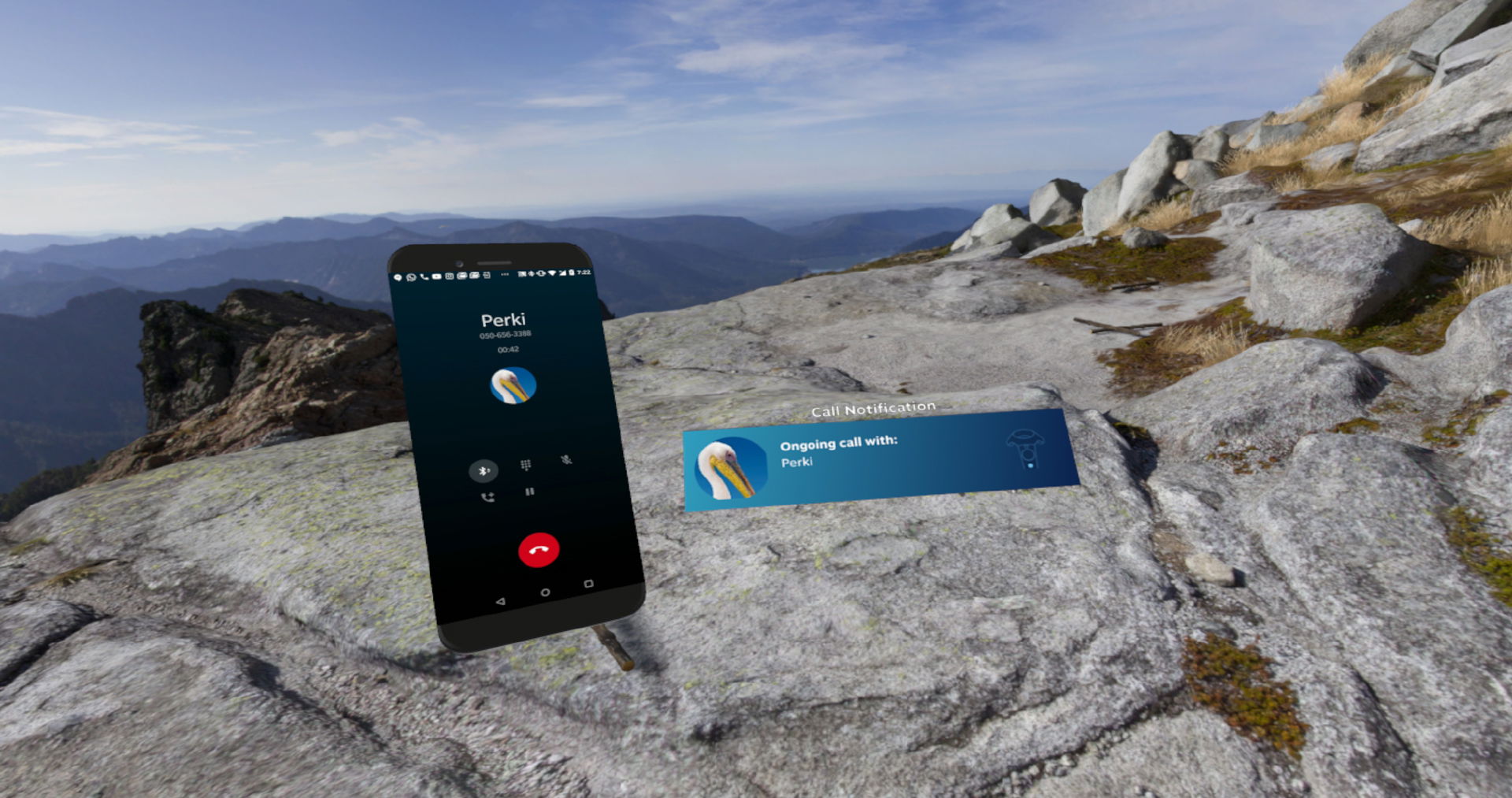 In the demo, I learned how to turn on a virtual smartphone wow it was mighty, my phone appears including my Android phone screen via WiFi and transmogrifies it into a virtual doppelganger, which allows me to use the touchpad or analog stick on the VR controller and browse as in reality. You can also alternatively use other controllers like a laser pointer for gentle interactions.
When I discovered the physical Galaxy S8 on the keyboard facing me, I was able to open the screen, open every application on the phone, respond to calls and talk using the microphone and headphones integrated with my smartphone. And it was very impressive.
Since Dell Mobile Connect VR is a separate layer projected onto the SteamVR app, your virtual phone cannot interact with other virtual objects, although it can be docked to your guardian's location and left there. Effectively, it allows you to use your email while flying, or take a peek at NHL hockey games in the middle of an intergalactic shootout. Also, because it's a local layer you won't be able to show other users or what you're looking at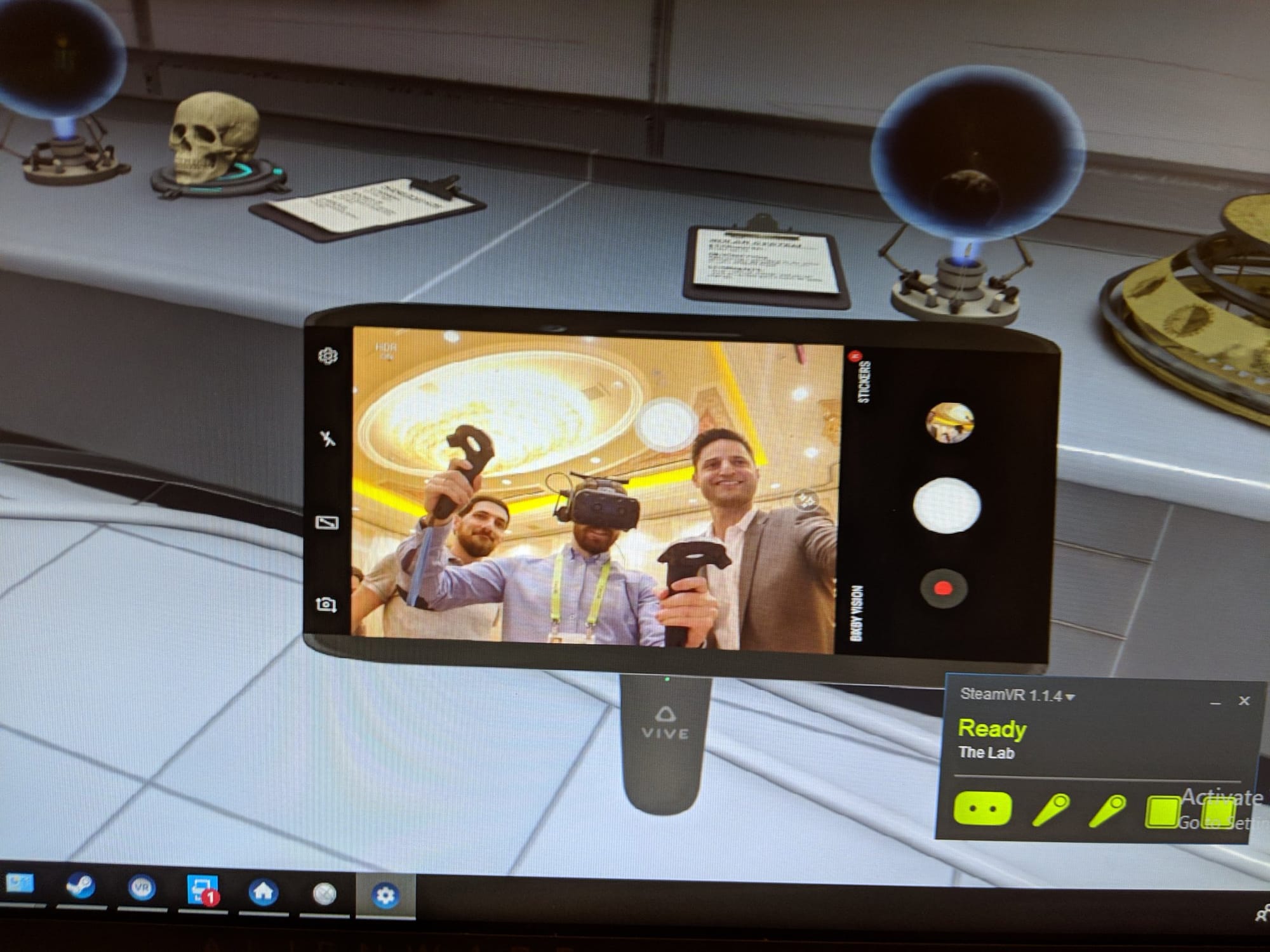 .
I can write you a lot more about the many capabilities of the new technology but hey I have a YouTube video explaining the topic: