You may remember, but five years ago I posted an article on the Feelreal Mask prototype during the product development period. Today, the company announced that Feelreal is completely genuine, and will reach consumers via Kickstarter soon.
Feelreal contains what the company calls a "scent generator" that holds interchangeable cartridges with nine individual aroma capsules, and produces odors such as burnt rubber, scent dust, lavender and mint.
However, the company plans to provide a facade of 255 different scents so users can mix and match as they please, all designed by Kiev-based perfumer, olfactologist, perfume critic Bogdan Zubchenko.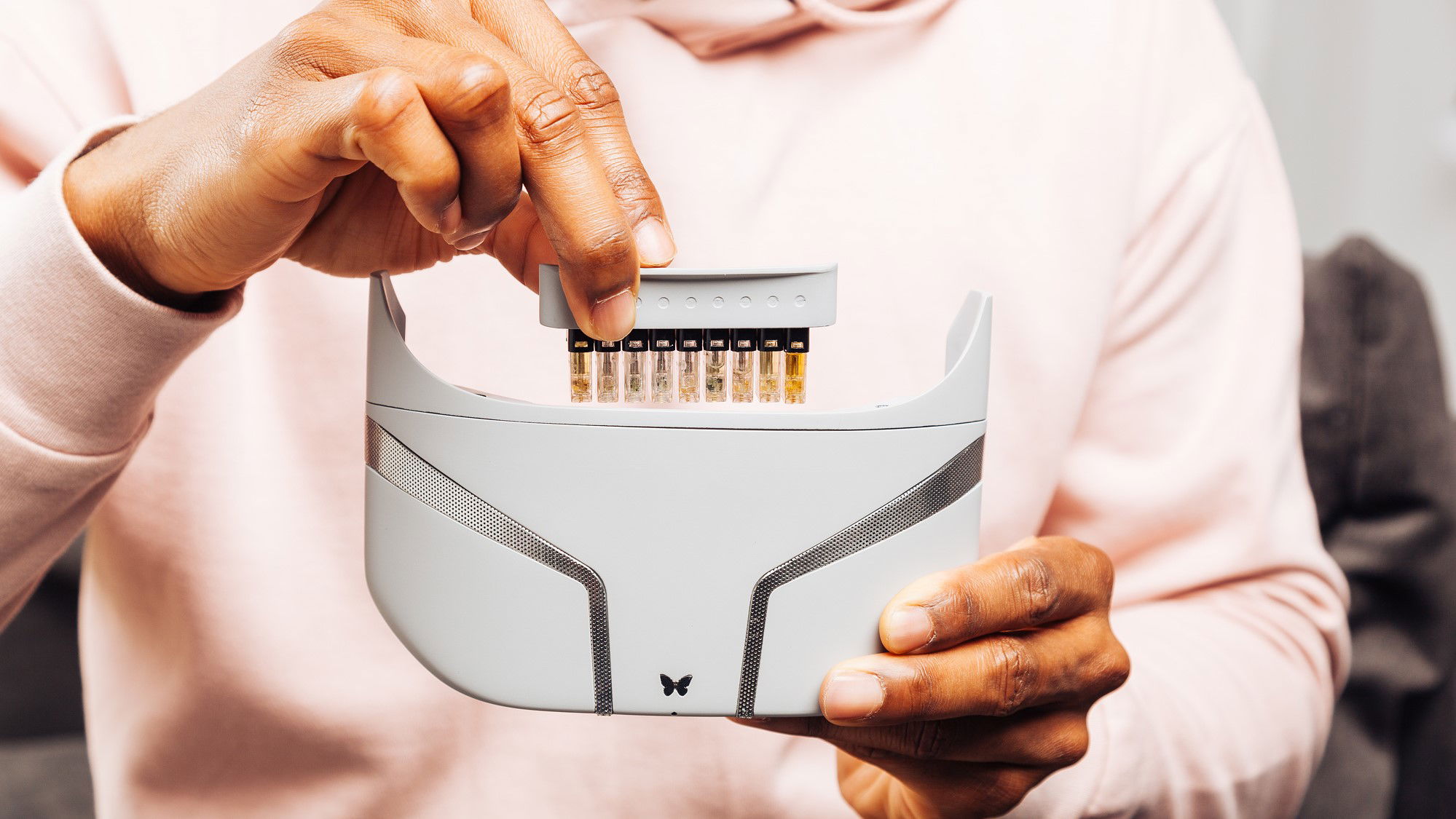 "We chose different scents that accurately simulate the atmosphere of games and movies. Flary scents are safe to aspire and similar to those used in the food industry," the company claims on their website.
The unit also incorporates several Haptic devices including an ultrasonic ion system for water fog, micro heaters for heat sensing, micro wind cooling, and haptic motors for vibration.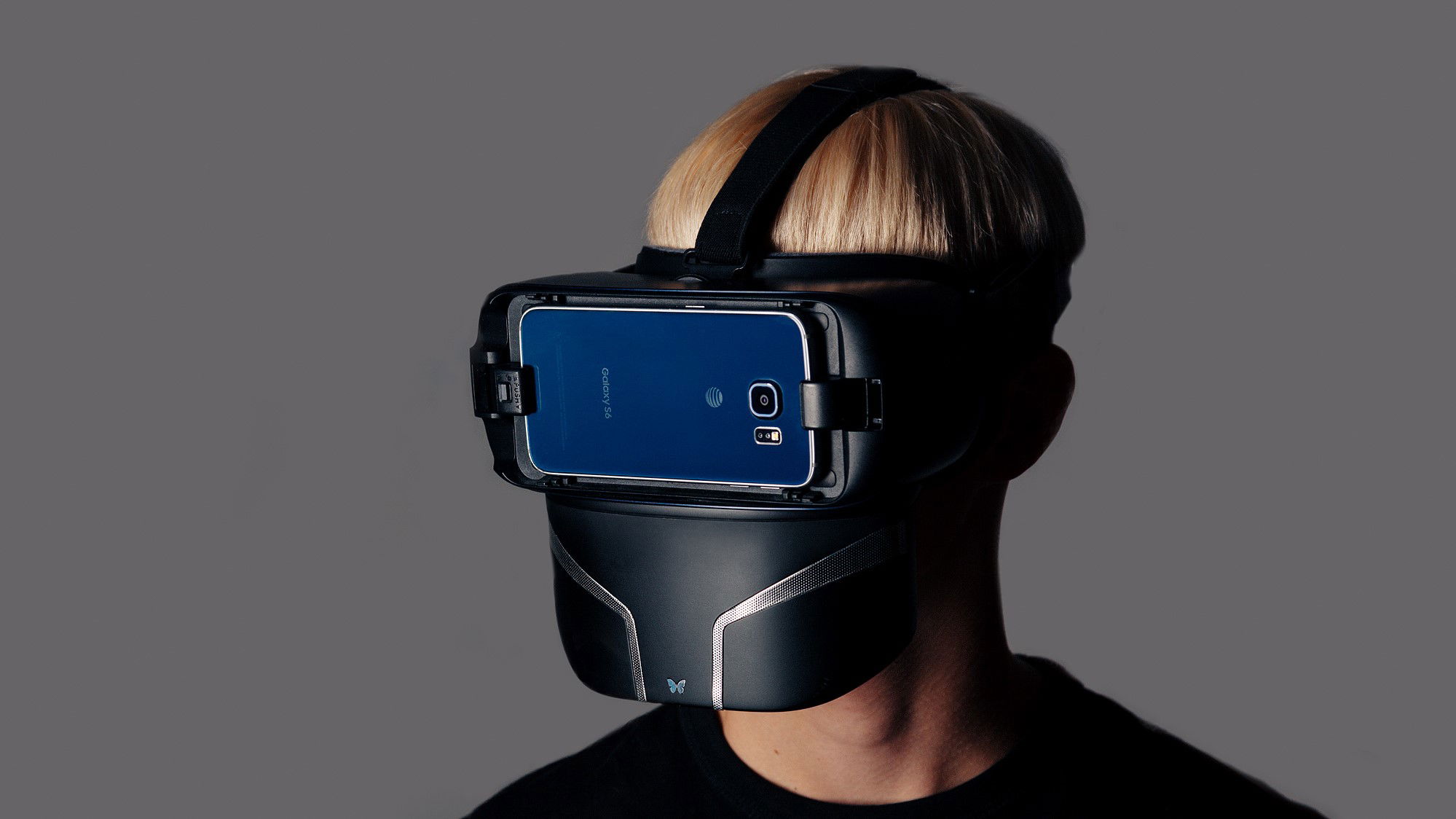 Feelreal is designed to fit Oculus Rift, HTC Vive, PSVR, Oculus Go and Gear VR, and connects to the headset via Bluetooth or WiFi. The unit, which comes in white, gray and black, connects to virtual reality glasses with magnetic mounts that allow easy removal. On-board battery guarantees four hours of battery life.
The company publishes box support for games such as Skyrim VR, Beat Saber and more, as well as their catalog of experiences called Feelreal Dreams that highlights the different features of the mask. Users will also be able to watch 360 videos with the Feelreal player and supported video experience, the company says.
There is no word exactly when the product will launch on Kickstarter, though early adopters can now sign up for updates on the company's website and get what the company calls "early discount" when the campaign gets underway
.