Vive Cosmos's new HTC VR glasses (which are also expected to support smartphones) have popped up in the FCC listings, indicating that the company is moving towards launch.
New Virtual Reality Glasses The Vive Cosmos was introduced only last month, and many details are still missing, but new reports from the US Federal Communications Commission (FCC) indicate that the new virtual reality glasses are ready for launch, probably with the intention of launching The reality glasses mimicked Vive Cosmos for the second quarter.
The FCC is responsible for the standard for products in the United States with electromagnetic energy emissions in accordance with regulations. These are products that operate on the radio, WiFi, infrared, etc. need approvals before they can be distributed for sale. Approval by the FCC marks one step closer to launching consumer electronics.
Documents for Cosmos Vive appeared last week. The case number is model number 2Q2R100, and a model indicating the label position of the device shows the Vive Cosmos label with the cameras embedded on the side.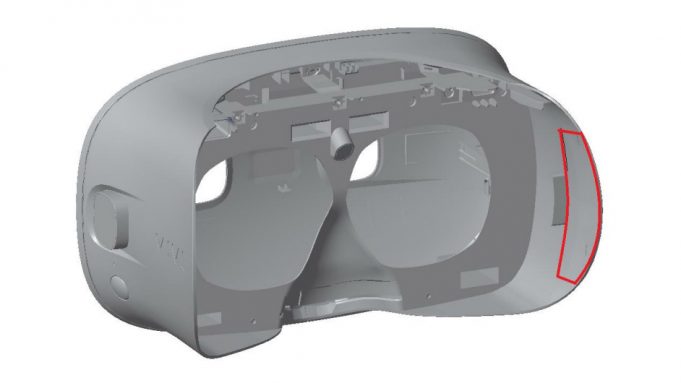 The documents didn't reveal too much detail about Vive Cosmos other than some kind of wireless radio. One listing indicates 2.4GHz radio and not 5GHz. Clear use for WiFi, it would be very strange not to include 5GHz capabilities on WiFi as 5GHz is not present in the registry, probably 2.4GHz transmission is not used with this WiFi in other media.
The Vive Cosmos specs have yet to be revealed, such as display resolution, refresh rate, weight, price and more. HTC, like many companies, has filed for confidentiality to temporarily keep the following FCC documents out of the public eye.
However, we do have some very strong clues to what to expect from Cosmos - (the smartphone connectivity) of Qualcomm's mock reality glasses Vive Cosmos presented at CES.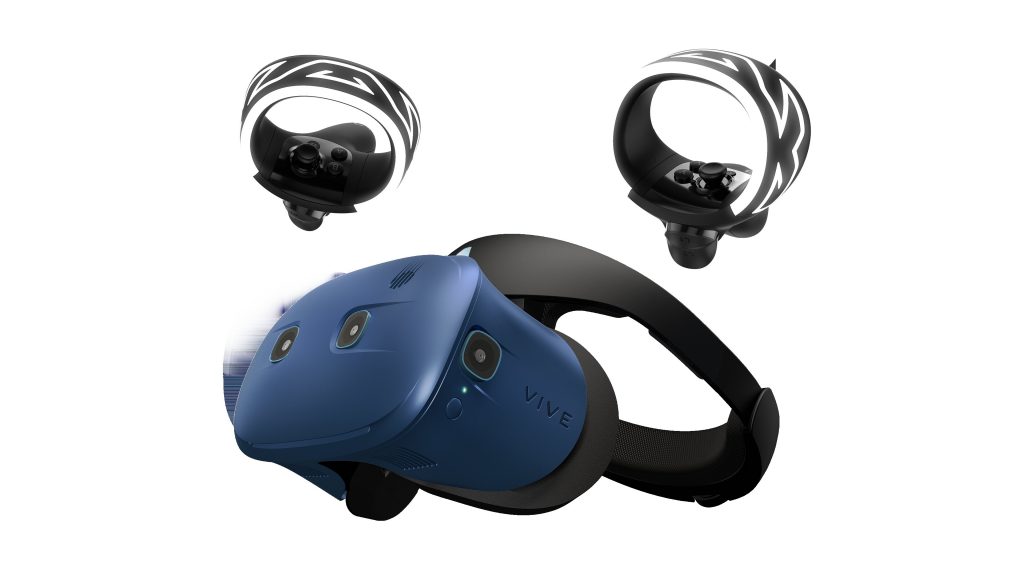 Regarding the timing of the documents, it appears that regulatory testing of the device will reach its final stage by at least September 2018. HTC said Vive Cosmos will be launched in 2019, with dev kits coming "early"; It is likely that HTC wants to send at least as much Cosmos dev before Facebook's Oculus company launches Oculus Quest (expected in Q2).
From the reveal of Semi Vive Cosmos at CES, we expect that HTC has plans to launch a new flagship phone that can connect to the Vive Cosmos glasses, genius to push their customers another product or not. As for when this might happen? You can almost be sure we will know everything at the Barcelona Mobile World Congress in late February.