Oculus has always taken the content issue seriously in their VR glasses, it is important for them that their content be the best and best in VR, they even have their own studio.
Now the company plans to continue to tighten its grip on Oculus Quest content by raising the quality threshold even further, the company says, to ensure that the Oculus Quest simulated reality glasses will have a richer and higher quality experience while supporting and deploying programmers.
Each of the three major VR platforms (PSVR, Oculus, and SteamVR) throughout suffered due to content shortages over a long period of time was compromising content but no longer. (What's even stronger than we thought, the field is not just taking off to the sky, it's self-confidence already.)
PSVR have been the most rigorous of the three to date, with a more advertising process with me playing games and the right choice of high school and Sony have been doing it for years in a row.
Oculus to this day has fallen somewhere in the middle; Anyone can submit their games for review, and as long as they meet technical and content guidelines, they can be published.
SteamVR has been the most rigorous to date, its scope of content almost anything, as long as it's legal and not malicious.
This time on Oculus Quest, the company plans to move on to the level of Sony PSVR, it will no longer just comply with technical guidelines, the content will undergo rigorous filtering to reach a much higher level of content.
Oculus unveiled the decision this week on its developer blog, and the company said they believe that creating higher quality content for Quest is the right move for customers and developers alike.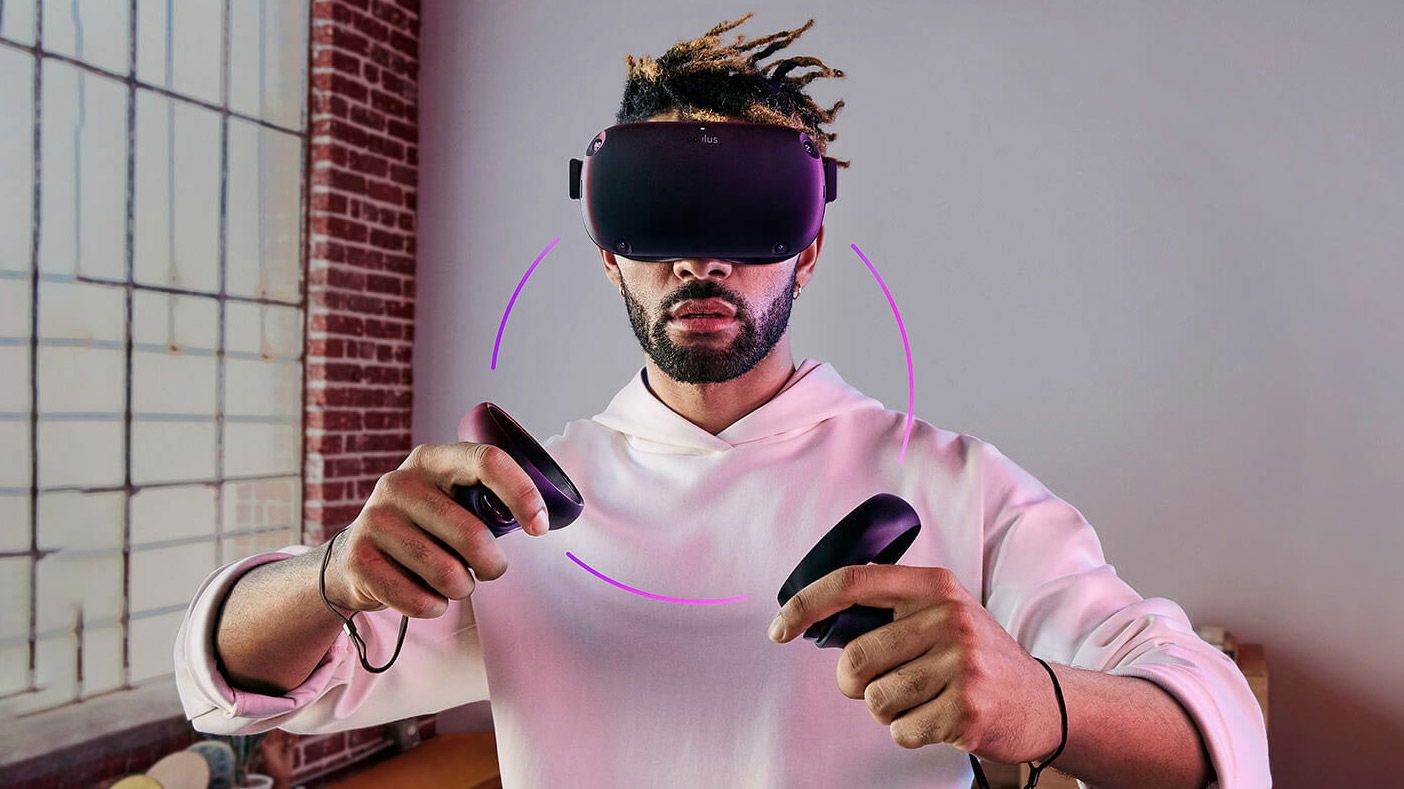 The company will now require developers to provide a "concept document" which should "show us not only how cool their product is, but also to explain how it will resonate with the target audience." Developers will not be able to access the application process or non-public development resources for Oculus Quest unless their concept documents are approved.
Oculus says this approach focuses more on content quality while maintaining a unique threshold for Oculus Quest and this will not affect the document submission process for Oculus Rift, Go, or Chalk.
The move to more rigorous content curator sets Oculus Quest to get a more console feel than the company's previous Oculus Rift glasses.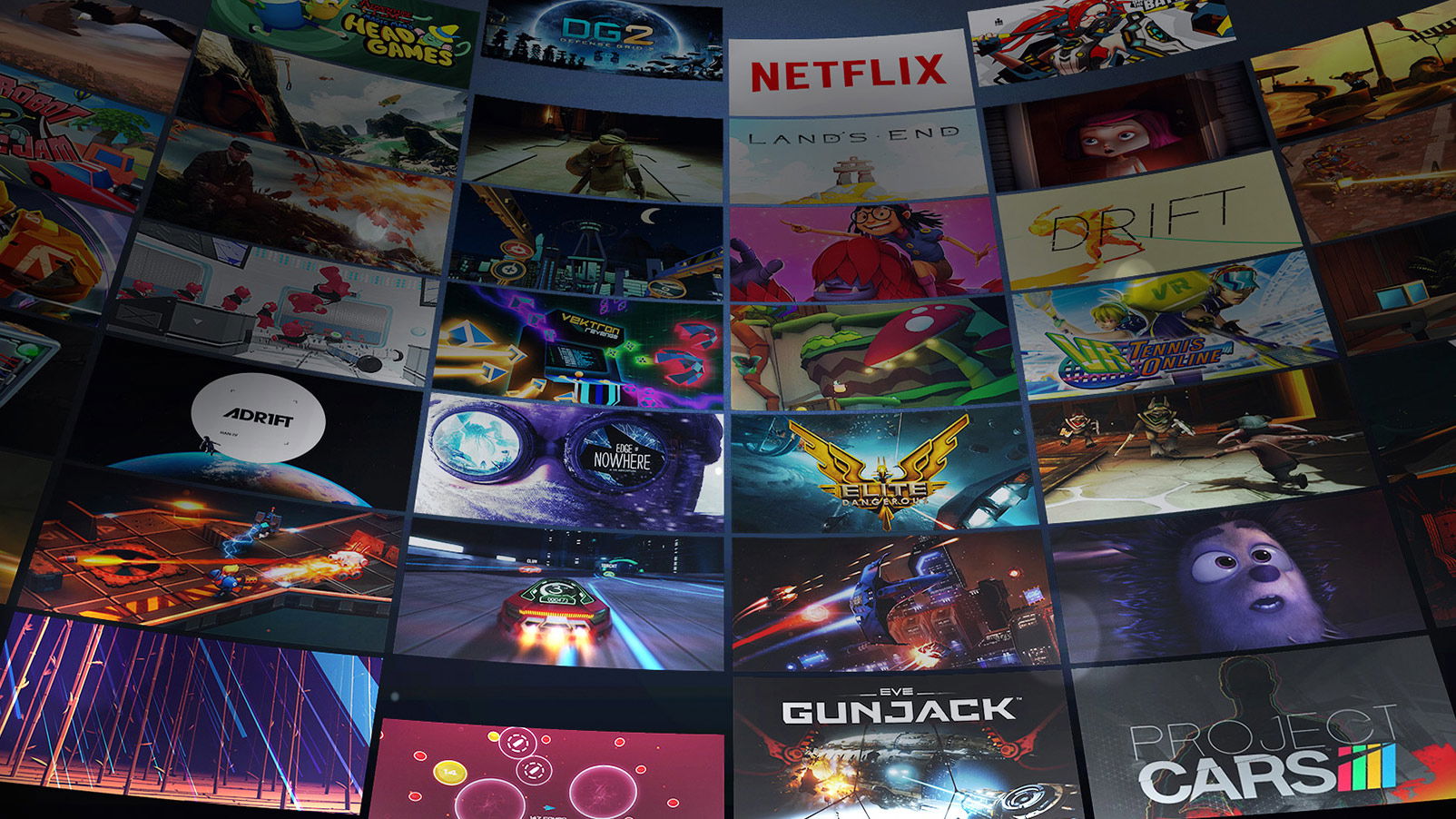 Oculus encountered a considerable dilemma in the early days of Oculus Rift. The company was strict about convenience and content levels, and in most cases did not allow any "free traffic" content to its store, although it already had a process of comfort rating for comfort on three different levels: comfort, moderate and intense. It seems that for Oculus, free-movement content was even too much to qualify for an intense category.
On stage at Connect 4 in 2017, Oculus' then Content VP, Jason Rubin, admitted the company's mistake and said he had learned the lesson. "Indie developers are essential to the VR field. Their creativity, and they often take a risk, pushes the medium forward. Indie developers are like the developer of Onward leaving us on the edge of our seats waiting to see what's next, "he said.
After the release of "Onward on the Rift," The Oklus Studios began to embrace more ambitious motion mechanics, with titles like Marvel Powers United VR (2018) using free motion mechanics by default.
With the newer and more rigorous rules for content quality on Oculus Coast, similar scenarios can occur - when Oculus rejects content that doesn't fit the existing notions of what makes a quality VR game, only to have potential innovative ideas first taken on other platforms, the adopted approach More means that the owners of Oculus Coast are expected to see the overall content in higher quality, hoping to keep them happy and to play back their virtual reality glasses.
Facebook's new virtual reality glasses have just been launched
Oculus Quest 2
We paste cheap buy links on eBay and Amazon:
amazon buy link:
https://www.amazon.com/Oculus-Quest-Advanced-All-One-2/dp/B08F7PTF54/ref=as_li_ss_tl?dchild=1&keywords=oculus+quest+2&qid=1603176339&sr=8-2&linkCode=ll1&tag=caesarvr0e-20&linkId=4448361a2b7ea000d80e7a315c94810e&language=en_US
ebay buy link:
https://rover.ebay.com/rover/1/711-53200-19255-0/1?mpre=https%3A%2F%2Fwww.ebay.com%2Fitm%2FNEW-Oculus-Quest-2-Advanced-All-In-One-Virtual-Reality-Headset-64GB-256GB%2F164441363098%3Fepid%3D18041084287%26_trkparms%3Dispr%253D1%26hash%3Ditem264978129a%3Ag%3Ao4QAAOSwADZfhGui%26amdata%3Denc%253AAQAFAAACcBaobrjLl8XobRIiIML1V4Imu%25252Fn%25252BzU5L90Z278x5ickkfOCvCjTOBWK8pwriaolq5iSizXGTsSEjqoOz6nk6MNIIK20VNw9J4Jgskwqy6QFcZhUAqfp5tcm1Iv70jy9dumXfSLbtRI3vaEBaWr%25252B3%25252B8V%25252BP9SSbqq2pl%25252FqZwPGoInVBlYnjGjCoauDGzhoue3qtI4gjQGDWb6dyjjDn0jFsVSA5xbrWHP8W25OD6ObbylVoy1ZteUV%25252FiY2bDMyJzE9AQmoz7V%25252Bu6zHjHk3LbJPpDqInwEYmY7QOJ2BF9BwdH9lWrvWlioA9HT9JU3KxIXPlhQ6TMI1%25252FgVUIsS9FhQPHYDe%25252F0%25252BrWkW6DyVHgCMJrOhmuuGbT8bFwgBkGHfyluv3lfTcDJ4xuNlVJwqLoPeJzXQwtYa8cHp72ELBq4Cngn4oVGqsdQXOAbI0VUiiMSYUt8yEoL%25252FcmT%25252FtZx%25252F4R5i3%25252FuOkbypQs3KuP9qWwvaGWQYqpDRAJRnnGOoi1LeRzi3kpvruhdJuLxUBd0WAtWBwjZCFgPJKdlSPADhfUGTa15AbM78lfCYHGK5jQsD2cjF1XG2l4sT3Z0yy%25252BbXmK8tA6ree0gSYIc1YPZ%25252FtF5BQ4A8ytjHC%25252F%25252FJui3o4yWSE77kW0xoMO545c9jixGERc%25252FbpsFEsBrNPTbGeEztIGCuN0N4nnRSkN2jmTSeeQfuwysfJr5yxp%25252Fhl3N63kLio6pB%25252F8xZql6QJByZ6TAB%25252F3yZCNweX89%25252Bgi6sWVg1M2Jhkdp1Bzm%25252FdUeVATGODV4LSMUpdq5P6z9hN%25252B1b%25252FrOPRqMFbwX1S8fV%25252BksioOHJo83KQdp2m2A%25253D%25253D%257Ccksum%253A1644413630985ebfcbf7b0dd45bfaf4f89b61e0f5f66%257Campid%253APL_CLK%257Cclp%253A2334524&campid=5338649790&toolid=10001&customid=034261628