Facebook is now developing a voice assistant that can function similar to Amazon Alexa, Siri, or Google Assistant. It is worth noting that it is designed to support virtual reality glasses Oculus additionally has portal support, and "future products".
Citing some sources who are familiar with the matter, a CNBC report yesterday posted the news that Facebook is looking to compete with major platform owners if its voice assistant.
A Facebook spokesman later confirmed in a Reuters report:
"We are working on developing voice auxiliary AI technologies that will work across the family of products and also AR / VR including Portal, Oculus and future products."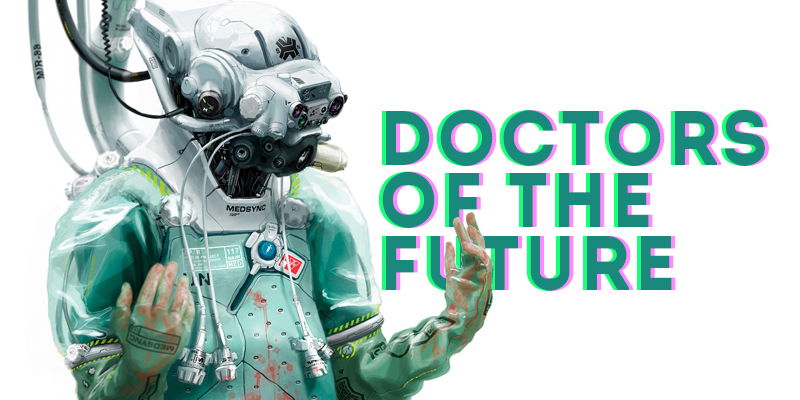 It is still unclear how Facebook intends to implement its AI in virtual reality glasses, and what tasks it will address in relation to VR users. However, this seems to be a multi-product application, which will probably bring far-reaching capabilities into virtual reality.
Facebook's upcoming assistant won't be the first, with Oculus already in March 2017, the Oculus service 'Oculus Voice', a basic voice input system that includes the ability to perform voice searches from Oculus Home to navigate games, applications and experiences. It's still far from saying "Hi Oculus, remind me in 45 minutes to start dinner," something combined voice service can answer.