DEMOND CURETON
Senior Journalist
Details of Meta's upcoming iteration of the Quest have been leaked on social media ahead of the Consumer Electronics Show (CES) 2022, it was first reported on Android Central on Tuesday.
Brad Lynch, Extended Reality (XR) and Tech Analyst, tweeted at the time information about new displays the Menlo Park-based firm planned to incorporate in the upcoming mixed reality (MR) Quest 3 and Quest Pro headsets along with other specs.
Formerly titled Project Cambria, the rumoured Quest Pro will use miniLED displays, typically installed in Apple devices and new smart TVs, rather than OLED technologies.
According to Mark Zuckerberg, Meta Founder and Chief Executive, Project Cambria will include pancake optics to reduce lens profiles, resulting in lighter, thinner, and sharper optic systems.
Lynch, who hosts the SadlyItsBradley YouTube channel, added the standalone Quest Pro would launch in the second quarter this year.
The Quest 3 would also use ultra-OLED (uOLED) displays in a bid to increase display clarity on the device, adding Meta had reportedly inked production details for the components with Changxin Technology and would update audiences at a Meta Connect event next year, he added.
According to the analyst, the new displays should boost resolution from the current LCD lenses used in the Meta Quest 2, which reach 1920 x 1832 per eye.
In a later tweet, he cited Ming-Chi Kuo, Global Tech Analyst, who stated on Wednesday Cambria would include two 2.48-inch miniLED panels, supplied by Sharp and JDI, with a 2160 x 2160 resolution.
Lynch concluded the Meta will also release the Quest 3 with a proprietary processor unit rather than using Qualcomm's Snapdragon XR3 chipset, with the system-on-a-chip (SoC) aiming to reach better GPU processing speeds for greater immersive experiences and VR loading.
According to reports, the Quest 3 may launch in late 2023, shortly after next year's Connect event.
The 'Quest' For Next-Generation XR Hardware
The news comes as Lynch also tweeted Goertek, a Chinese multinational tech firm, would mass-produce Meta's upcoming headsets along with Sony's PlayStation PSVR 2 headset in mainland China.
The leaks also come months after Zuckerberg revealed Facebook had rebranded to Meta at the Connect Event 2021 in late October, which unveiled initial plans for its Project Cambria and Nazare XR devices.
Further information emerged just days after the event last year after Twitter users posted renders of the upcoming head-mounted displays (HMDs).
Did you find my article to be interesting? Please give me a 5-star rating and a Google review to show your support and to assist me in growing my community and sharing my ideas.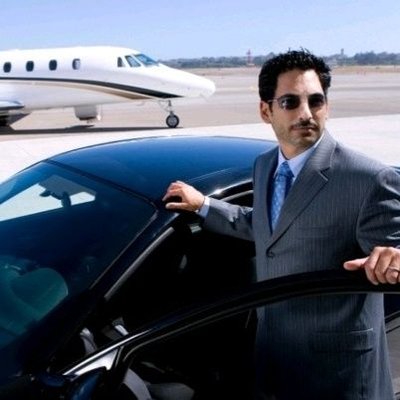 You should also check out the following articles:
Want to know what else is going to be in the coming years? Follow me. Follow the future. Sign up for my friend's letter.