Cisco today unveiled a preview of its new hybrid work collaboration product, 'Webex Hologram,' a real-time meeting solution that uses augmented reality (AR) headsets to combine Webex meeting functionality with immersive 3D holograms, at its Webex One virtual event. Workers will interact in ways that were previously only possible in person, thanks to Webex Hologram's holographic capabilities, according to the company.
"Our mission at Cisco is to empower the 3 billion digital workers on the planet to take part equally from anywhere in the world," said Jeetu Patel, Executive Vice President and General Manager, Cisco Security and Collaboration. Webex Hologram represents an enormous step toward our mission of delivering a work experience so seamless that there is no gap between virtual and in-person collaboration.
Over the last 18 months, the global COVID-19 pandemic has resulted in a massive increase in remote and flexible working arrangements, as well as a greater need for businesses to offer immersive virtual meetings. When a new surgical device is introduced in the healthcare industry, for example, physicians, technicians, sales, and support teams must be trained quickly. With Webex Hologram, training can now be done remotely to save time and money while also allowing users to see the surgical device from every angle and at its correct size, just like if a physician were present.
"As we continue to reimagine hybrid sports and support our team on tracks around the world, Webex Hologram is a powerful tool for our design engineers, drivers, and crews," said Zak Brown, CEO of McLaren Racing. "Rather than flying a technician to the racing team or explaining procedures through flat images, we can show an engine component from every angle, convey sizing, and instruct on assembly and usage as if they were in person–all while saving countless hours in travel time." Cisco's Webex Hologram solution also has the following features:
Enables a feeling of co-presence by delivering photorealistic, real-time holograms of actual people. For users, this means an experience that's more engaging and realistic, as opposed to using avatars;
Gives presenters the ability to share physical and digital content that allows users to co-create and truly collaborate. For example, for auto manufacturers, users can interact with a physical prototype of a vehicle that's share in the AR experience to examine and provide feedback on the vehicle's engine and undercarriage. Design renderings of the car and other digital content can also be shared during the immersive experience;
Provides a multi-dimensional experience for multiple users with support for a "1: many" presenter experience that enables remote participation from multiple users.
Webex Hologram is also headset agnostic, and is compatible with industry-leading AR headsets, such as Magic Leap and Microsoft HoloLens.
Webex by Cisco has released nearly 1,000 new features and devices in the last year, and Webex Hologram will soon be added to the Webex Suite, allowing remote and hybrid workers to participate in immersive experiences using their preferred AR headset. To learn more about Webex Hologram, click here.
Amit Caesar wrote the article: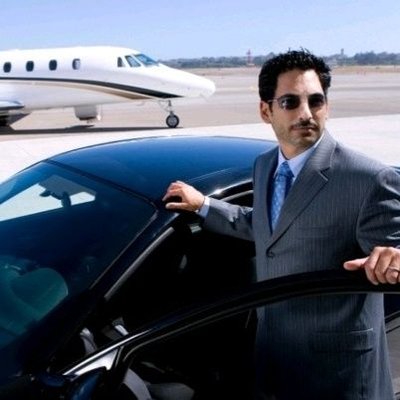 You should also check out the following articles:
Subscribe now to our YouTube channel
Subscribe now to our Facebook Page
Subscribe now to our twitter page
Subscribe now to our Instagram

Subscribe To my personal page on linkedin
Subscribe To my personal page on tiktok page for those who love to dance :)
Don't forget to be my friend. Sign up for my friend's letter. So I can tell you ALL about the news from the world of VR&AR, plus as my new friends I will send you my new article on how to make money from VR&AR for free.