The tech world is abuzz with news of the metaverse and how it can open up a world of opportunities. It promises a more immersive digital experience for users, and it's poised to become the internet's successor.
This vast network of virtual worlds is the stuff of science fiction brought to life with today's technology. If you've seen Ready Player One or The Matrix, engaged in crypto or non-fungible tokens (NFT), or played games like Roblox or Fortnite, then you already have a glimpse of things to come.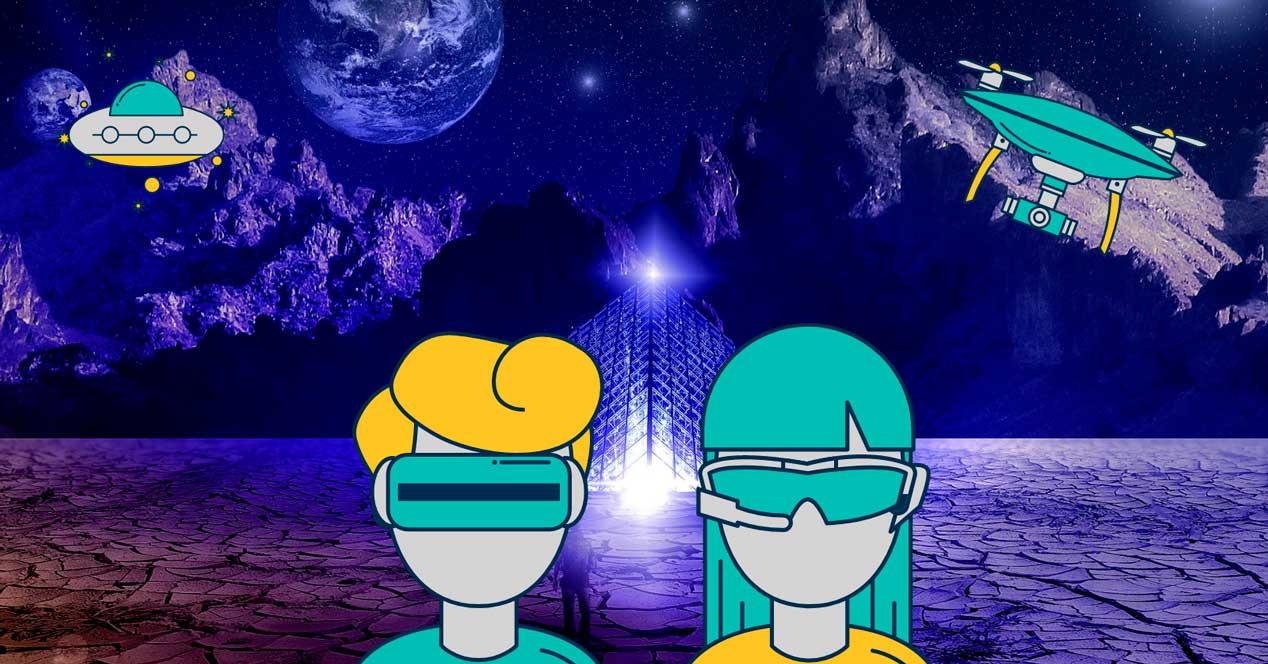 The Future Is Now in MetaVersae.
While the vast network of digital worlds hasn't arrived yet, we're already getting a glimpse of what it could bring. We're getting closer to seeing and experiencing a more fleshed-out version of this expansive and immersive virtual world as technology advances. It's more than "just a game" in the metaverse. The way things are going, it's going to grow into something much bigger.
A BIG MetaVerse
Users can access their own versions of the metaverse online or through VR headsets and AR glasses, thanks to tech companies creating their own versions of the metaverse. Gaming is one of its most popular applications. However, this is only a small part of what the metaverse can do.
When we talk about the metaverse, we're not talking about technology.
Rather, it refers to a digital universe that spans the internet and beyond. Users can create experiences that span both the digital and physical worlds, interact with other users via avatars, own, buy, or sell virtual real estate, and take part in a fully functional digital economy.
The metaverse, according to experts, is a persistent virtual space defined by its users. It's also described as an infinite virtual world with interconnected elements that reflect real-world elements. It's a place where you can use real-world technology like AR and VR to augment reality in digital worlds.
At its core is interoperability, so users can access their experiences, identities, and belongings across all platforms. This means that you can use an item you bought in World of Warcraft on Horizon Worlds.
However, because a fully realized network of digital worlds does not yet exist, its exact definition can be difficult to pin down—there is no one way to define it. No one knows how big it is or what it will become in the future. What we have now is just a sliver of what is coming.
In today's world, there are a variety of applications.
Given its vast size, determining what opportunities the metaverse can provide can be difficult. The good news is that there are some early real-world applications that can help put this broad concept into context.
Meta (formerly Facebook)
In 2014, Meta purchased Oculus in order to bring virtual reality experiences to the real world. Its goal is to create a virtual world where users can interact with one another using virtual reality headsets and avatars.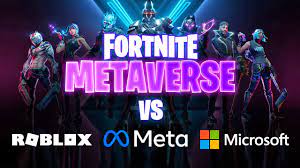 Fortnite
Big names like Ariana Grande and Travis Scott have performed virtual concerts in Fortnite. Fortnite's developer, Epic Games, has teamed up with Balenciaga to create outfits for avatars. These in-game outfits also have real-world counterparts in a limited edition run.
In the metaverse, there is real estate.
Even in virtual worlds, real estate is big business, with users paying a lot of money for virtual properties on platforms like Decentraland.
Relationships in the Virtual World
The way we form relationships has changed dramatically because of modern technology. Platforms like IMVU allow users to connect and form networks, allowing players to get to know one another better.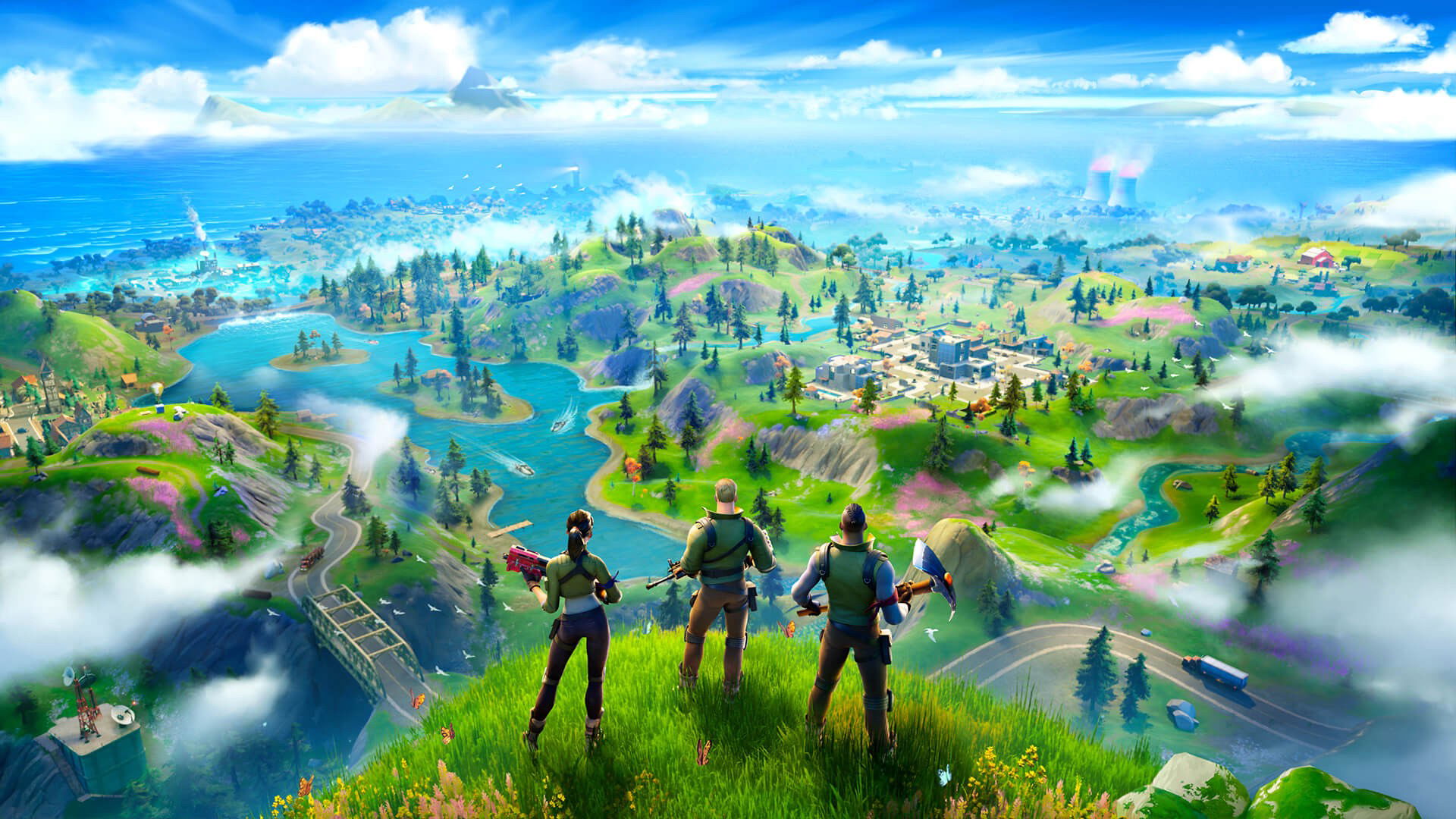 So What Is the Metaverse?
The term was first coined by Neal Stephenson in his 1992 science fiction novel Snow Crash. In the novel, the metaverse is a shared digital place people visit to escape their dystopian reality. They use avatars to interact with other users and explore an online world where they can be who they want to be and do whatever it is they want to do.
Today's vision of the metaverse isn't a far cry from Stephenson's vision.
Did you find my article to be interesting? Please give me a 5-star rating and a Google review to show your support and to assist me in growing my community and sharing my ideas.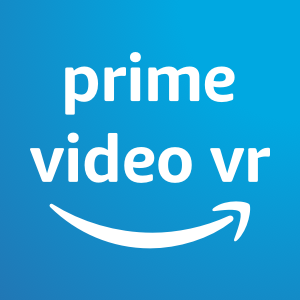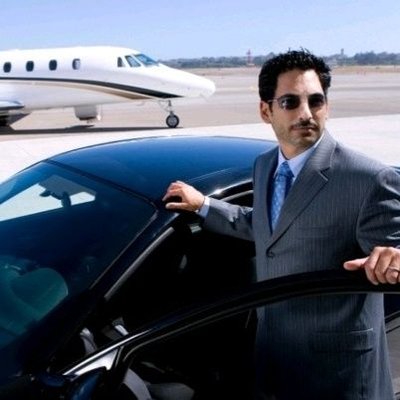 You should also check out the following articles:
Subscribe now to our YouTube channel
Subscribe now to our Facebook Page
Subscribe now to our twitter page
Subscribe now to our Instagram

Subscribe To my personal page on linkedin
Subscribe To my personal page on tiktok page for those who love to dance :)
Want to know what else is going to be in the coming years? Follow me. Follow the future. Sign up for my friend's letter.