Tinder's CEO Renate Nyborg said in an interview at the Reuters Next conference that the company is looking into blurring the lines between the offline and online worlds.
The CEO of Match Group Inc's Match Group Inc's Match Group Inc's Match Group Inc's Match Group Inc' (MTCH.O) The dating app mentioned the company's newly launched Explore feature. At interactive events like "Swipe Nights," users can choose their own adventures and match with others based on their choices.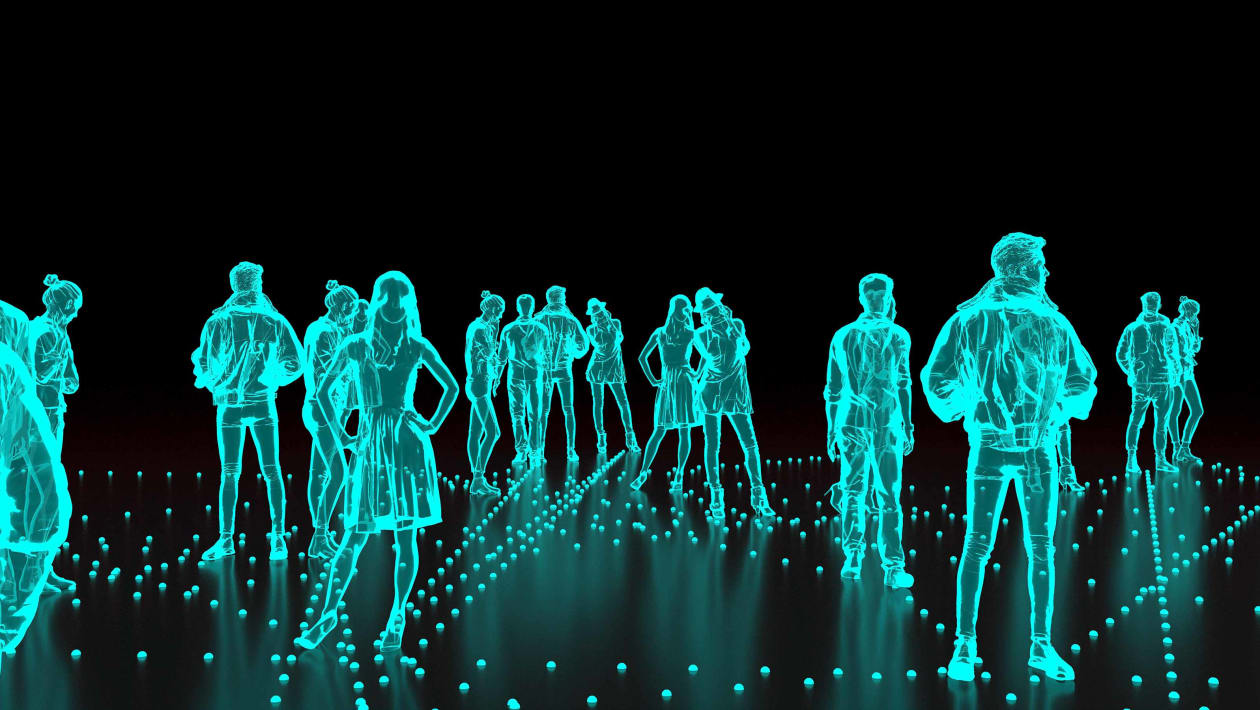 The company is testing in-app currency that daters will use to pay for premium services and receive it as rewards for good behavior on the app; she said.
The company is also working on the next step in metaverse dating, but this is a top-secret project, according to sources who preferred to remain anonymous for the time being.
"From a Tinder perspective, we've been talking about a Tinderverse internally, which is more about blurring the boundaries between offline and online," Nyborg said when asked about the company's plans for dating in the metaverse.
The term "metaverse" refers to a collection of shared virtual spaces that people can access through a variety of devices and navigate through digital environments. Virtual reality (VR) or augmented reality (AR) may be used in these spaces (AR)
One of the many tech companies betting on metaverse technologies is Facebook, which recently changed its name to Meta Platforms Inc (FB.O).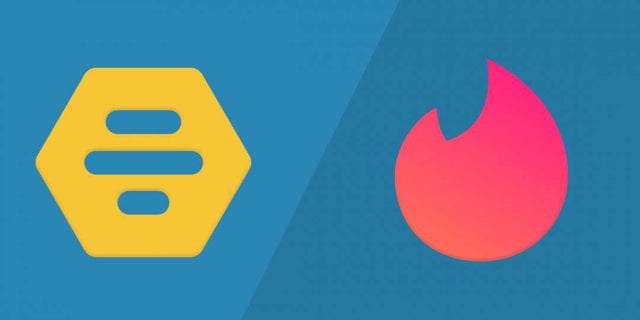 a dating app Bumble stated on its November earnings call it is prepared for "whatever emerges in the metaverse."
Tinder, according to Renate Nyborg, is still focused on helping people meet in person.
You should also check out the following articles:
Subscribe now to our YouTube channel
Subscribe now to our Facebook Page
Subscribe now to our twitter page
Subscribe now to our Instagram

Subscribe To my personal page on linkedin
Subscribe To my personal page on tiktok page for those who love to dance :)
Don't forget to be my friend. Sign up for my friend's letter. So I can tell you ALL about the news from the world of VR&AR, plus as my new friends I will send you my new article on how to make money from VR&AR for free.