With the launch of the well-documented Kickstarter campaign for the Oculus Rift in 2013, virtual reality (VR) re-entered the public consciousness. Things have gotten a lot more complicated in the four years since then. The rise of augmented reality (AR) has finally begun, and Microsoft has muddied the waters by releasing the HoloLens, which claims to deliver mixed reality' (MR). Each of these terms currently refers to a unique experience defined by its hardware, but new platforms capable of combining multiple immersive reality technologies are already appearing.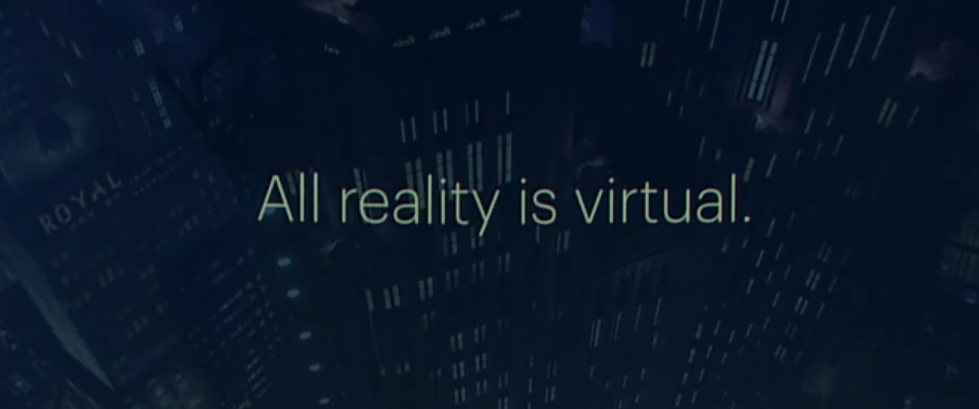 Clay Bavor, Google's head of AR and VR, made an interesting point in a tweet at the company's recent I/O conference in Mountain View: "VR, MR, AR, and RR are not separate and distinct things." They're useful labels for various points on a spectrum."
"If VR and AR are two points on a spectrum, what should we call the spectrum?" Immersive computing, computing with presence, physical computing, perceptual computing, mixed reality, and immersive reality are just a few examples. This technology is still in its infancy, and our definitions are far from complete, but for now, let's call it immersive computing."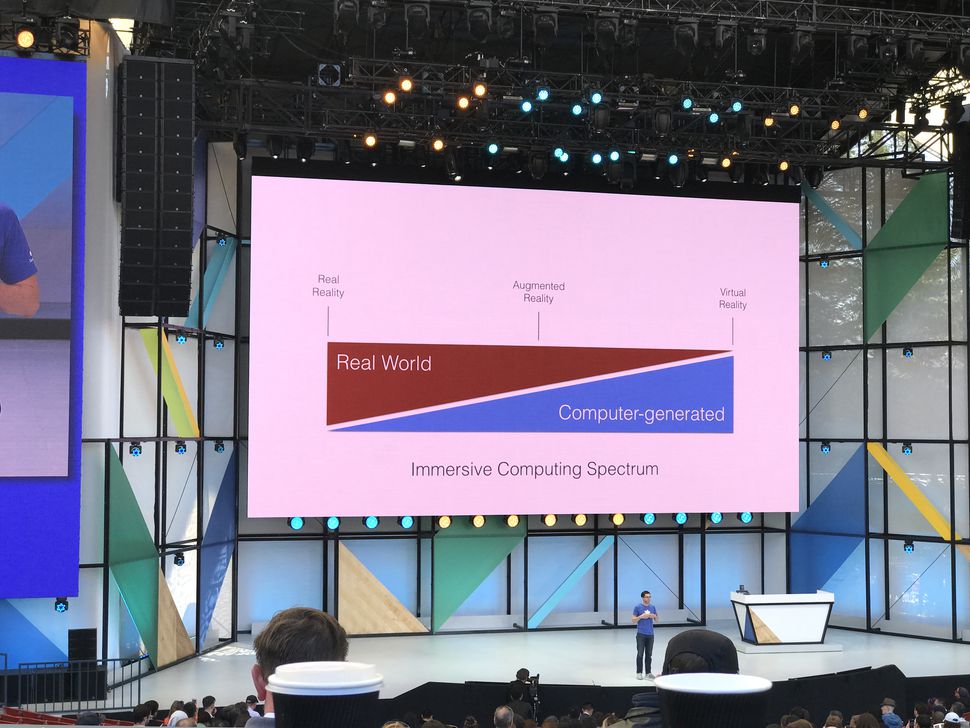 Although it could be argued that defining each of the technologies that appear on this spectrum which currently goes beyond simply AR, VR, and real reality (RR) is a matter of semantics, it's still worthwhile to take a step back and recognize what each term now represents.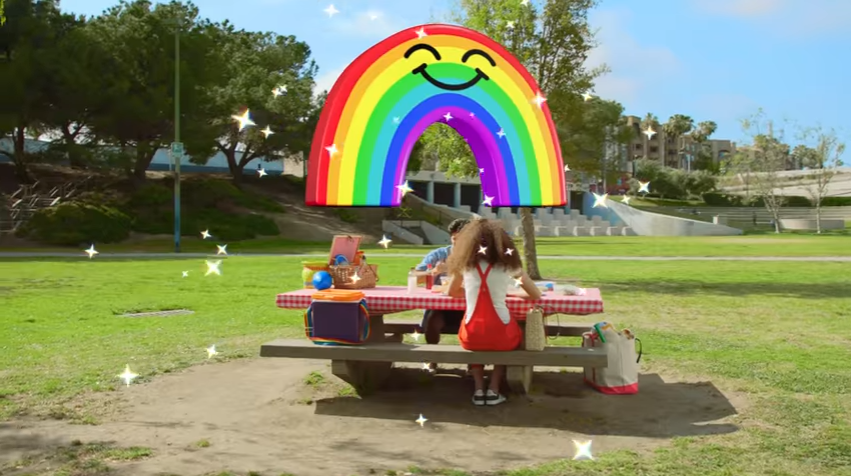 Augmented reality (AR):
is a term used to describe technology that augments real-world (RR) with computer-generated imagery of any kind (AR). This would currently include Google Glass, smartphones (via various applications), Nokia's City Lens, and even Pokemon Go or Snapchat.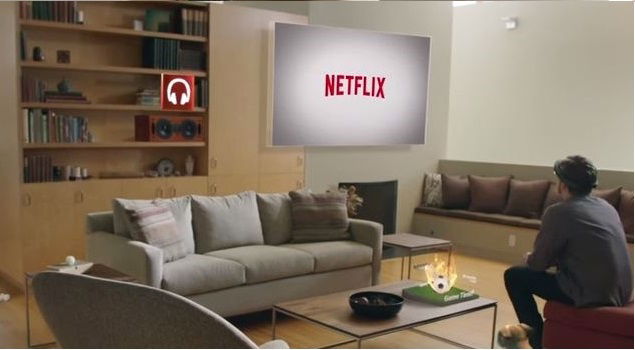 Mixed reality (MR):
In terms of definition, mixed reality (MR) is like augmented reality (AR), but instead of simply overlaying images and text on top of RR, this technology aims to create an environment in which the user treats the objects as if they are truly present. This can be seen in apps like Skype and video viewing on Microsoft's HoloLens, but it also extends to 2D video, where an observer can see a virtual reality (VR) user within the environment that their head-mounted display (HMD) is showing to them. Even if a user is in a virtual space that completely encompasses their vision when viewed from the outside, they are still considered MR.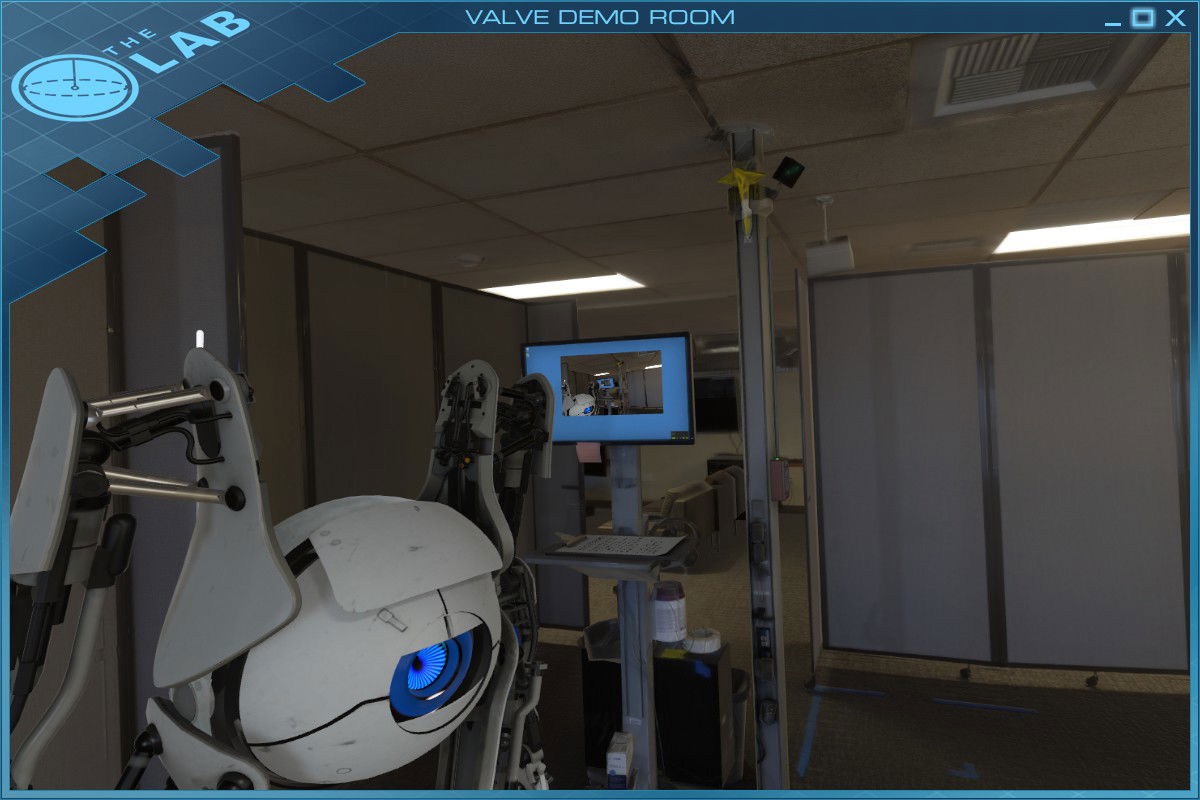 Virtual reality (VR):
Virtual reality (VR) is a type of technology that isolates the user from RR by artificially replacing every aspect of their reality. There are many HMDs available for this, but the current market leaders are the Oculus Rift, HTC Vive, PlayStation VR, Samsung Gear VR, and Google Daydream. These HMDs fill the user's field of view and eliminate the need for RR audio.
A new trend is to label any content created with these emerging technologies as 'XR.' However, the term 'cross reality' is also used to describe any hardware that combines aspects of AR, MR, and VR, such as Google Tango.
As hardware matures to incorporate over one immersive reality technology, or 'immersive computing,' as Bavor wishes to define it, it's likely that any AR, MR, or VR will become known as 'XR.' However, for the time being, it's critical that the industry understands the differences between each acronym in order to avoid consumer confusion, which will determine the success of each, if not all, of these technologies and their applications.
Do you like our news? Give us a 5-star rating and review on Google to show your support for the website.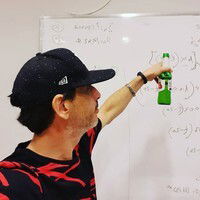 You should also check out the following articles: