The highly anticipated public sale of the Nakamoto Games Metaverse environment is here! Public participants will now be able to secure plots of digital land in a next-generation Metaverse which closely resembles the real-world economy.
The NAKAVERSE is a cutting-edge Metaverse environment which bestows unique privileges on land owners within the immersive world. Land owners secure access to scarce in-game goods which can be used to generate valuable in-game assets and NFTs. They can also generate lines of income from their land and easily rent their land to other NAKAVERSE uses for a steady income source.
NAKAVERSE digital land plots are now going on sale for $12,000 each.
Each plot is accompanied with access to the above-mentioned in-game resources and almost unlimited earning potential. Sales will be facilitated via a smart contract and purchasers can also choose to gain immediate access to the land plot while settling the purchase price over the course of several months. For purchasers who choose the latter, they can choose to pay the purchase price over the course of 3, 6, 9, 12, or 15 months.
Such purchasers will have access to the digital land plot immediately after the contract is signed. A security measure will also be embedded in the contracts which will revert the land plot to the original owner or Nakamoto Games if three consecutive payments fail.Digital land plots will be part of a liquid economy within the NAKAVERSE. Owners can easily sell their land lots to other users, with in-full payment or through a payment plan which extends over several months. If land owners sell their land via a payment plan their realized net-sale is higher as the purchaser pays interest. Sellers are protected as the land will be returned to them if the buyer fails to pay three monthly payments. Already received payments can be kept.
All is handled by a smart contract.
The public release of NAKAVERSE digital land plots is lining up to be a major development in the Metaverse industry. Those that secure early allocations will have access to invaluable resources which will allow them to generate sustainable sources of revenue within the NAKAVERSE. They will also be able to easily sell their land plots to other users in a liquid marketplace. All sales will be facilitated through smart contract technology, ensuring the security of Nakamoto Games users.
Amit Caesar wrote the article: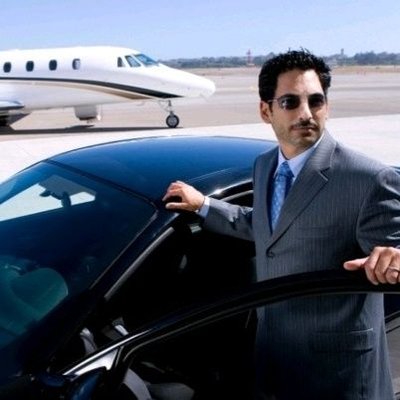 You should also check out the following articles:
Subscribe now to our YouTube channel
Subscribe now to our Facebook Page
Subscribe now to our twitter page
Subscribe now to our Instagram

Subscribe To my personal page on linkedin
Subscribe To my personal page on tiktok page for those who love to dance :)
Don't forget to be my friend. Sign up for my friend's letter. So I can tell you ALL about the news from the world of VR&AR, plus as my new friends I will send you my new article on how to make money from VR&AR for free.