Near Protocol (NEAR) is a layer-one blockchain designed to address the issues of slow transaction rates, low throughout, and incompatibility. The Near Protocol (NEAR) is a decentralized application platform that has the potential to revolutionize systems, develop apps, and change how people use the internet.
NEAR Protocol is a decentralized application (dApp) platform and Ethereum competitor that focuses on developer and user-friendliness. Its native NEAR tokens are used to pay for transaction fees and storage on the Near crypto platform.
dApp crypto
A decentralized application is a computer application that runs on a decentralized computing system. DApps have been popularized by distributed ledger technologies, such as the Ethereum blockchain, through the use of smart contracts.
What is the Near Protocol (NEAR) and how does it work?
NEAR is a decentralized application deployment and operation could infrastructure run by the community. It combines the features of a decentralized database with those of a serverless computing platform. The token that powers this platform also enables apps built on top of it to interact in novel ways.
It's a complex technology with a single goal: to make it simple for engineers and innovators to create products that protect high-value assets such as money and identity while also being performant and useful to users.
NEAR was built from the ground up to provide end-users with simple interactions, scale capacity across millions of devices, and provide app developers with new and sustainable monetization models. As a result, NEAR is building the world's first community-run cloud, capable of expanding Open Finance and ensuring the Open Web's future.
It's a blockchain-based decentralized application platform designed to be permission less, highly functional, and secure enough to create a powerful and decentralized data layer for the future web, and it runs on hundreds of servers around the world.
NEAR is primarily a platform for hosting apps that have access to a shared and secure pool of money, identity, and data that are controlled by their users. It combines partition-resistant networking, serverless computation, and distributed storage into a novel system in terms of technology.
Focus on Usability distinguishes the Near Protocol (NEAR).
Developers will only create apps that their customers will use. I could make the app more user-friendly by deferring onboarding, removing the need for users to understand blockchain concepts, and limiting the number of permission-asking interactions the user must engage in.
The Near Protocol takes a usability-first approach, which promotes its 'progressive security' model and allows developers to create more familiar web-like experiences for their users. This means that the Near platform, as outlined in their official white paper, provides its users with simple onboarding, easy subscriptions, familiar usage styles, and predictable pricing.
Sharding Approach
NEAR uses a sharding strategy to increase the network's capacity as more nodes join. When network utilization reaches a certain threshold, network nodes are dynamically divided into multiple shards, and they distributed computing across those shards. This method allows the network to scale up and down in response to demand.
A future-proof protocol should shard both state and processing in order to scale. Without widespread adoption of the platform, no single computer could store or validate all the chain's data or transactions.
By default, the NEAR Protocol assumes that transactions will touch multiple shards, which is the most likely behavior for arbitrary smart contracts.
A New Business Model with a Concentration on "Real" Decentralization
Instead of motivating pooling, the network must enable permission less engagement from potential node operators to maintain true decentralization. To address these issues, the NEAR Protocol uses a staking technique called "thresholds Proof of Stake," which is both predictable and fair, avoiding the pooling of powerful validatory while encouraging widespread participation from nodes.
More than just network decentralization is achieved by lowering the entrance barriers for nodes. In a dynamically scaling system like NEAR's, the more nodes that can join, the more it can grow.
Developers and businesses can also use NEAR to monetize their infrastructure in a more secure, non-invasive, and legal way. When a contract is activated, a portion of the network's fees is immediately assigned to it, and the contract's creator can withdraw it.
This encourages early infrastructure development while also providing a commercial model for application and infrastructure developers to profit from their work without having to create their own ill-advised tokens.
Governance
NEAR's governance allows for rapid protocol improvement while also providing sufficient community input and oversight to ensure the protocol's independence.
Long-term goals include combining community-led creativity with efficient decision-making and execution, as well as ensuring that each of the network's important stakeholder positions is adequately represented.
The Near Protocol (NEAR) Token's Use Cases
The NEAR token is the ecosystem's primary native asset, and all accounts have access to it. Each token, identical to Ether, is a one-of-a-kind digital asset that may be used to:
For completing transactions and keeping data, you must pay for the system.
Take part in the staking procedure to run a validating node as part of the network.
Taking part in governance procedures can help influence how network resources are distributed and where the network's future technological direction will go.
The NEAR token allows for cost-effective network synchronization and novel behaviors among apps built on top of the network.
The NEAR token can be earned by participating in development bounties, running a community that allows people to build on NEAR, winning an NEAR hackathon, or simply being an active member of the community.
Earn up to 40% commission on every trade across Binance Spot, Futures, and Pool.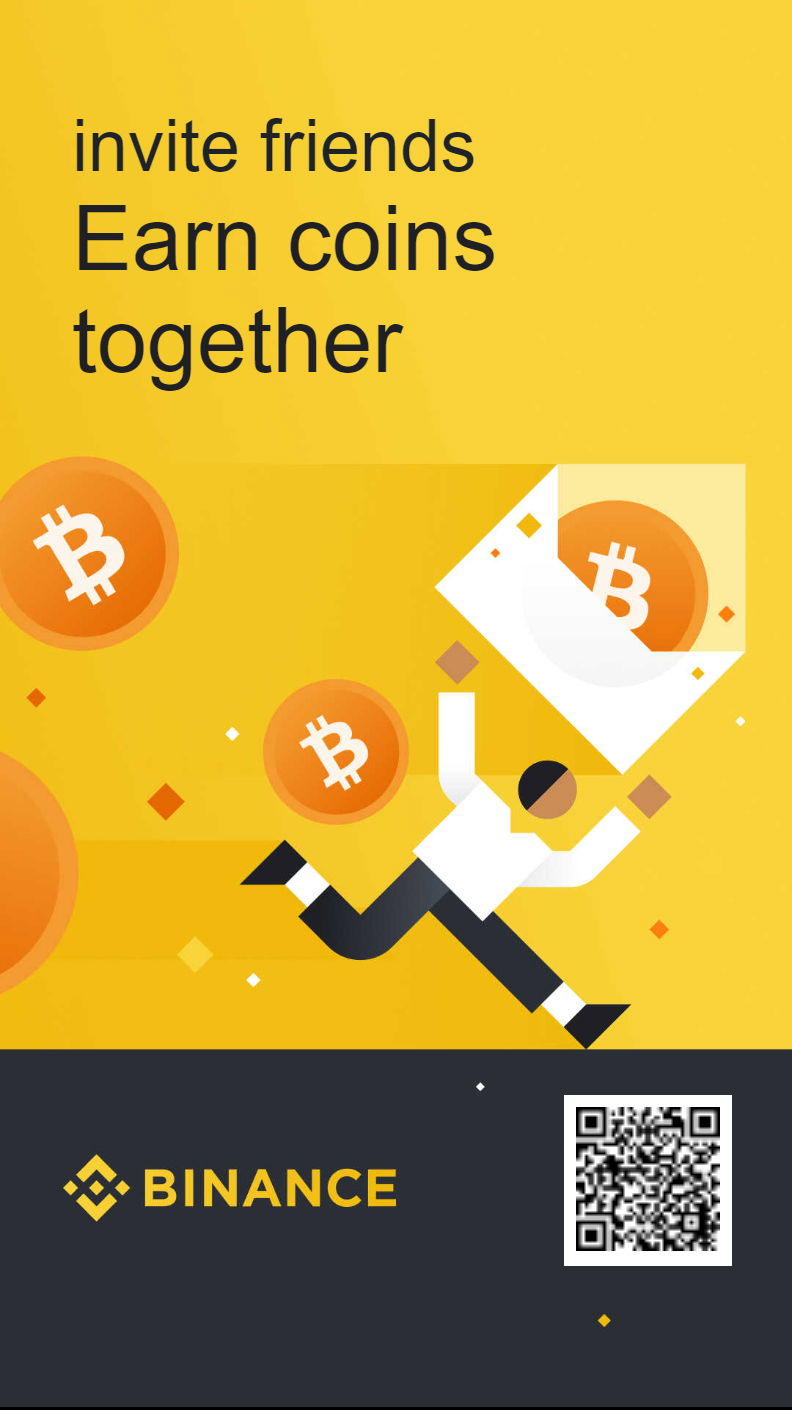 You should also check out the following articles:
Subscribe now to our YouTube channel
Subscribe now to our Facebook Page
Subscribe now to our twitter page
Subscribe now to our Instagram

Subscribe To my personal page on LinkedIn
Subscribe To my personal page on tiktok page for those who love to dance :)
Want to know what else is going to be in the coming years? Follow me. Follow the future. Sign up for my friend's letter.