Since 2017, a slew of new altcoins have entered the burgeoning cryptocurrency market. Initially, meme coins were only used for amusement, but cryptocurrencies such as Dogecoin and Shiba Inu have demonstrated that they can be serious investment vehicles. This year, however, appears to be the year of the Metaverse Projects, with investors hopeful.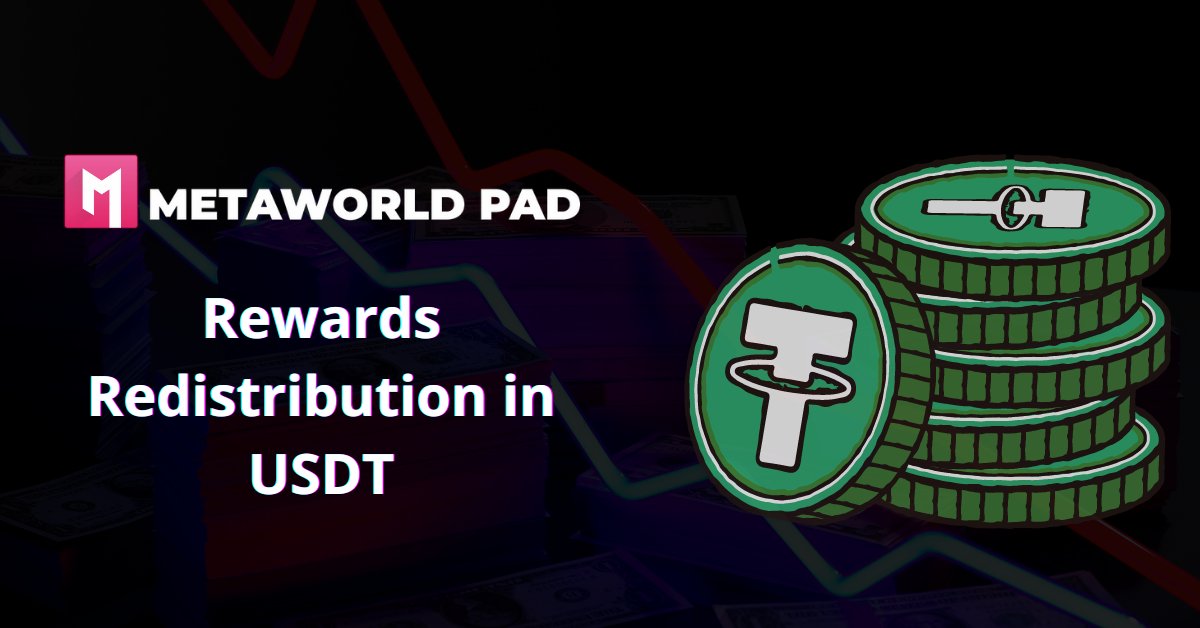 One such cryptocurrency is MetaWorldPad. It aspires to play a pivotal role in the Metaverse Ecosystem's development and expansion. The cutting-edge blockchain serves as an ecosystem in which participants can vote on investment projects. By 2026, one out of every four people is expected to spend at least an hour per day in the Metaverse for work, shopping, or entertainment. Unlike in the past, the metaverse is likely to open up new business opportunities. MetaWorldPad is poised to transform this ecosystem by laying the groundwork for future projects.
What Is MetaWorldPad (MWP) Token?
MetaWorldPad tokens are designed to be the ideal investment platform for investors interested in new Metaverse-based projects, such as the upcoming Shiba Inu. MWP is a deflationary token that applies a 12 percent tax on all buys and an 18 percent tax on all sell transactions, making it one of the most revenue-generating BEP-20 tokens on the Binance smart chain. Its owners will be rewarded as well. In USDT, MWP holders receive 6% from each Buy transaction and 9% from each Sale transaction.
Did you find my article to be interesting? Please give me a 5-star rating and a Google review to show your support and to assist me in growing my community and sharing my ideas.
Disclosure: This is not investing or trading advice. Before purchasing any Metaverse crypto currency, make sure you do your homework.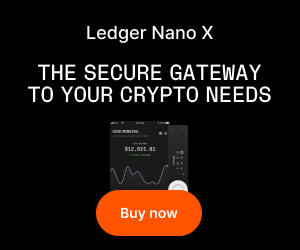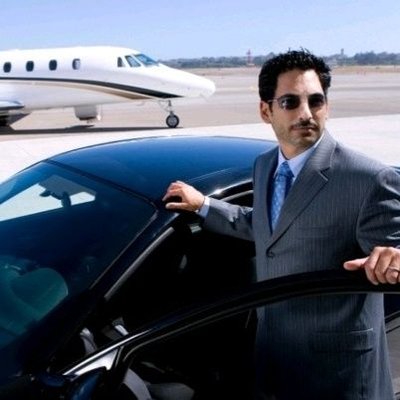 You should also check out the following articles:
Want to know what else is going to be in the coming years? Follow me. Follow the future. Sign up for my friend's letter.