The Binance Smart Chain blockchain is used to power Lucky Block, a worldwide lottery platform. The site will offer daily drawings with tickets available to anybody with a crypto wallet and the Lucky Block (LBLOCK) token. The core values of Lucky Block are transparency and justice. The unique features of blockchain technology are being used in such a manner that everyone can see where money for good causes, for example, is going. More than that, the LBLOCK token gives token holders the ability to choose which charity to support. The fast-growing lottery industry is being transformed by Lucky Block.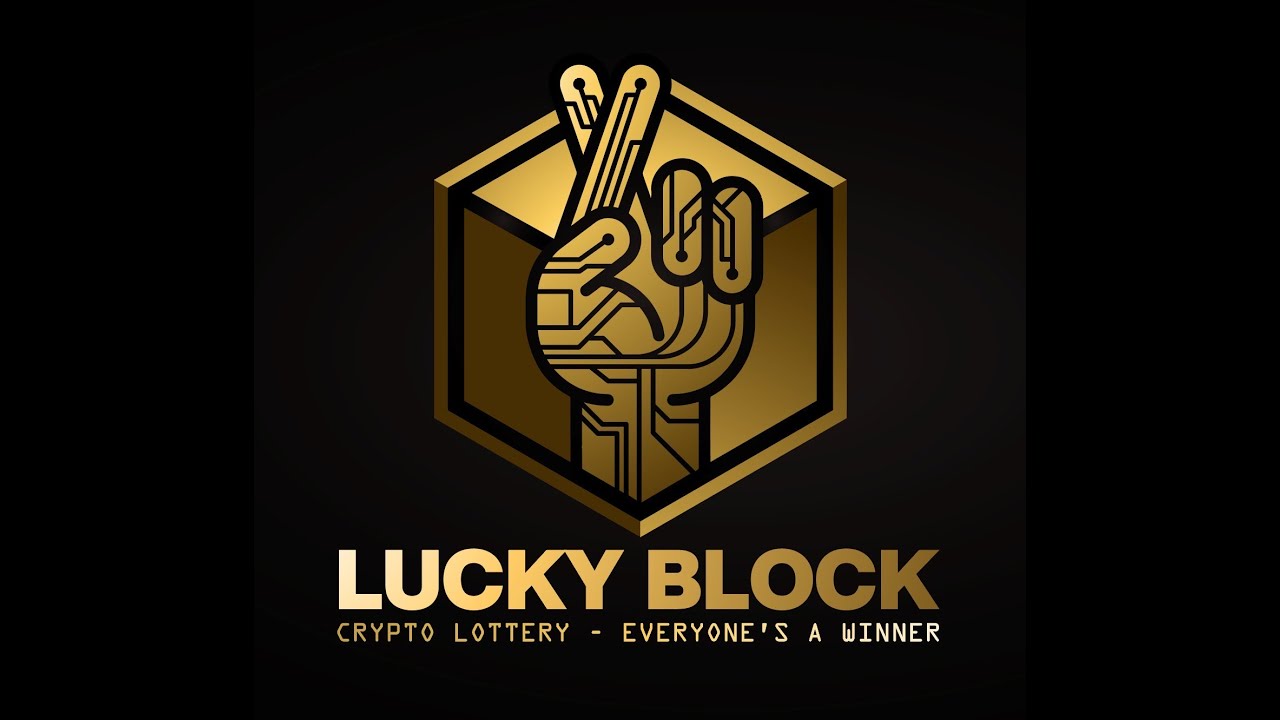 What is Block Crypto Lottery? And how does it work?
While internet gambling has grown in popularity, so have consumed concerns regarding lack of transparency in how it is done, late payments, and, sometimes, refusal to honor winning tickets or positions. Lucky Block solves these issues with trust. Lucky Block is not only safe, transparent, and fair, but it also has a worldwide reach.
It is workable for someone who is not a resident of the jurisdiction where a lottery is conducted to purchase tickets, but it is a pain. With its ambition of creating a worldwide lottery available to anybody with a smartphone and a crypto wallet, Lucky Block addresses localism. Pre-sale of Lucky Block The pre-sale began on December 1st and will end on February 1st, 2022. Tokens are flying off the shelves. You may purchase the LBLOCK token in the Lucky Block presale right now by linking your crypto wallet on the presale page. Anyone may take part in presales, which is a mechanism for crypto companies to gain funding from investors.
Security and simplicity of usage
A blockchain is a distributed ledger that stores transaction data on a decentralized network. On a trustless system, each transaction is a cryptographically confirmed, and' smart contracts' are placed on top of the chain to develop apps that communicate with the outside world using specified business logic. Because they based Lucky Block on such a framework, it offers both rock-solid security and user-friendliness. There's no need to be concerned about losing your lottery ticket with Lucky Block, as long as your wallet is safe. The monies used to pay rewards held at addresses on the blockchain that are visible to everyone. It's simple to enter the lottery. Simply purchase tickets with your LBLOCK tokens. Payouts are also instant, so there's no need to carry your ticket to a local casino.
Fairness and transparency
The winning ticket is chosen to use a random number generator from Lucky Block. This, paired with the unprecedented openness provided by running on a public blockchain, results in a completely open and transparent system. Every transaction is recoded on the public blockchain, which anybody with internet access may view. Thanks to blockchain technology, LuckyBlock is totally open about how its prizes are dispersed. The following is a breakdown of the distribution:
10% to charity
70% to the winners
10% to LuckyBlock for marketing
10% back to $LBLOCK token holders
Payments of dividends
They gave holders of the Lucky Block currency voting rights and a cut of the lottery's revenues. The Lucky Block team estimates that if half of its community buys $5 worth of tickets every day, token holders may expect to receive a 25 percent yearly income, making it a good investment plan for both investors and prize-hungry gamblers. A significant portion of the proceeds will be donated to charity, all of which will be traceable and visible on the blockchain. Everyone who has $LBLOCK tokens is eligible for a portion of the jackpot payout.
Having a voice in the lottery's operation
Token holders will vote on how portions of the lottery platform operated, as well as recommendations for changes, thanks to Lucky Block coin's governance capabilities. Token holders can also vote on the charity projects Lucky Block should support. This feature stands in sharp contrast to regular lotteries, in which the lottery operator makes all such decisions. Camelot was a government report in the United Kingdom.
The conclusion of the 2017 study was that, while earnings climbed, the percentage of profits allocated to good causes decreased. Camelot's revenues increased by 122 percent to £71 million between 2009 and 2017, yet payments to good causes increased by only 2%, according to a National Audit Office audit released in December 2017.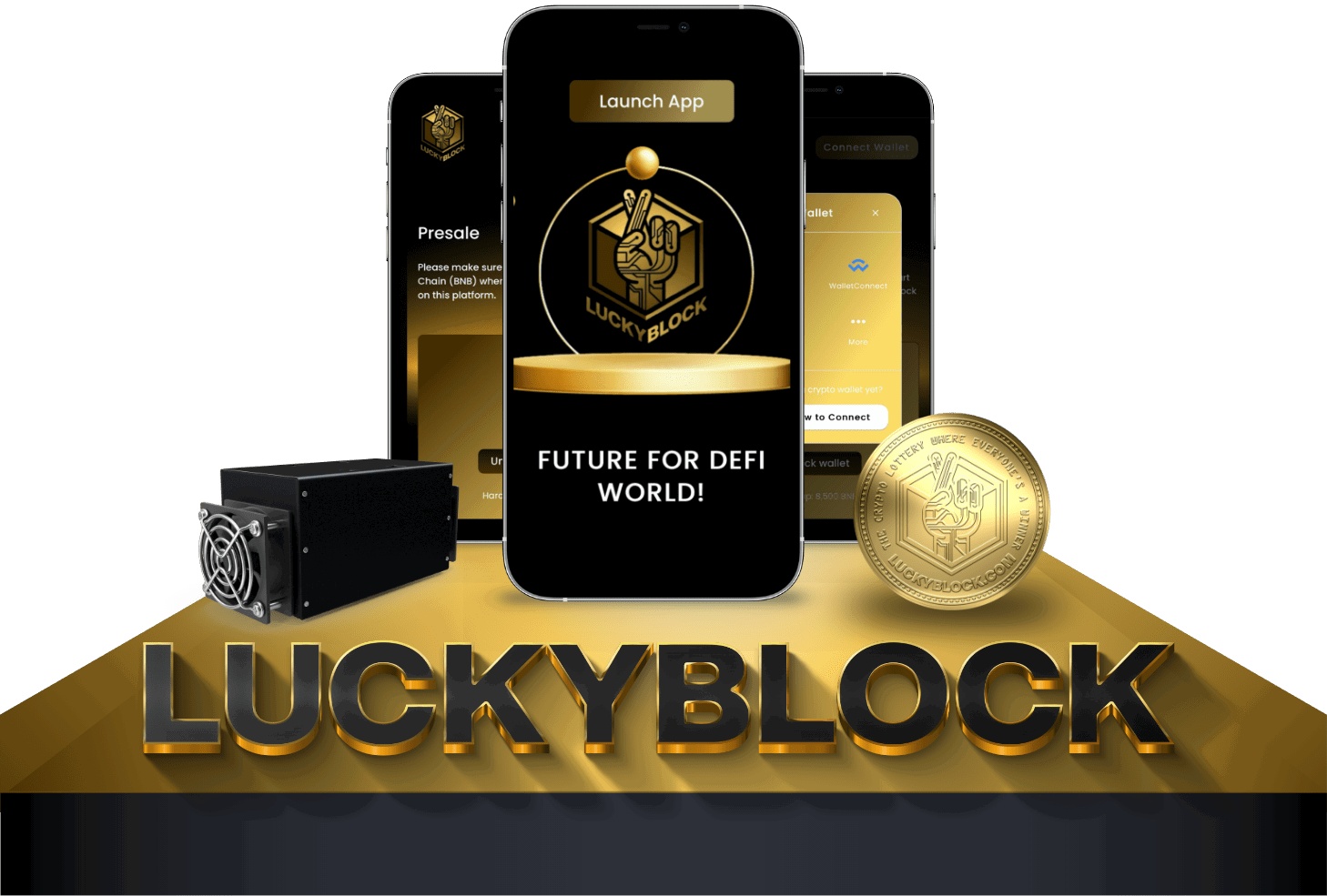 What Are the Benefits of Investing in Lucky Block?
They will base the daily ticket drawings on chances that are significantly better for players than those offered by present national lotteries. The higher winning odds are attainable because to the financial reductions made available by using blockchain technology to run the lottery, which implies lower overheads. The owners of Luck Block coins benefit from these discounts.


Earn up to 40% commission on every trade across Binance Spot, Futures, and Pool.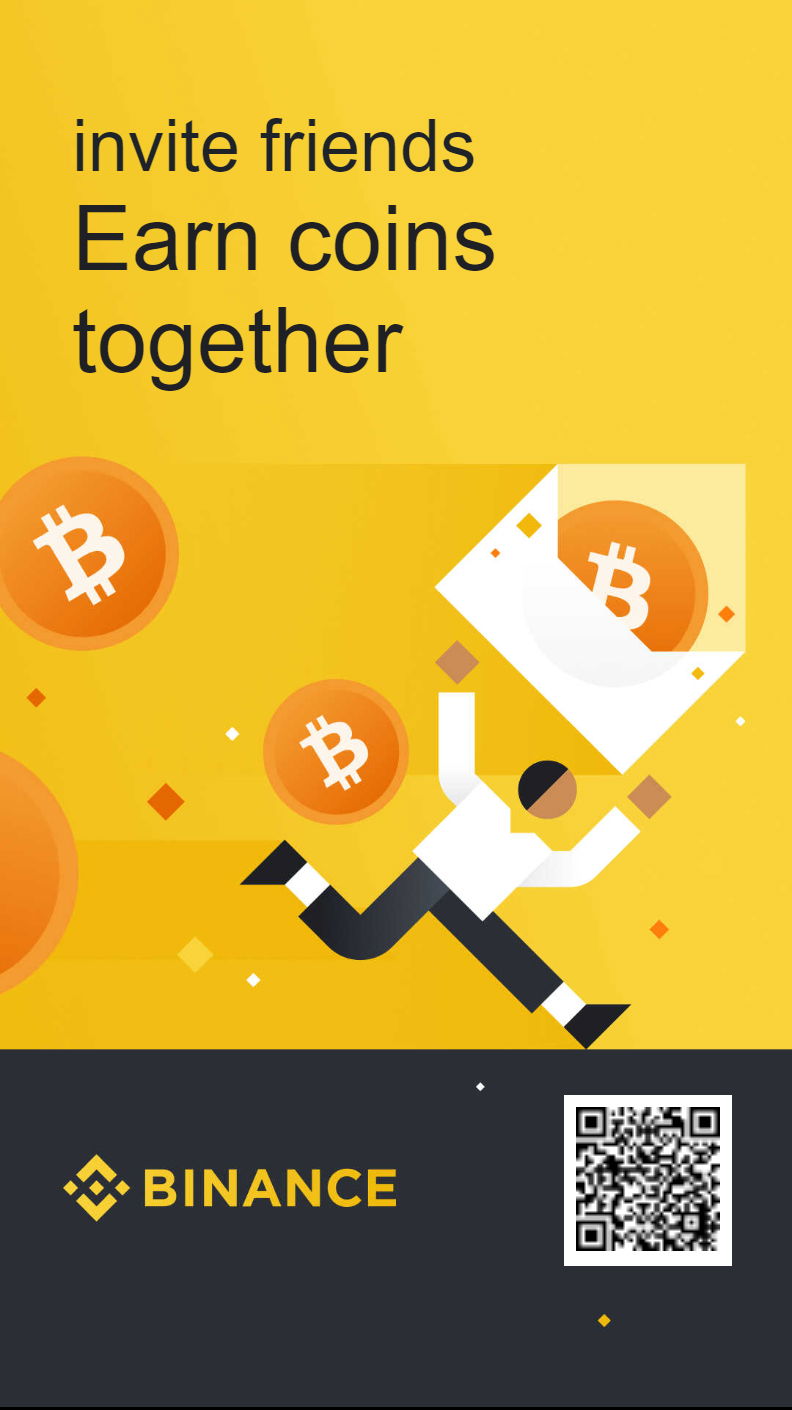 Did you find my article to be interesting? Please give me a 5-star rating and a Google review to show your support and to assist me in growing my community and sharing my ideas.
Disclosure: This is not investing or trading advice. Before purchasing any Metaverse crypto currency, make sure you do your homework.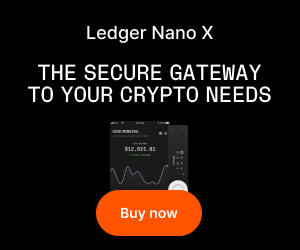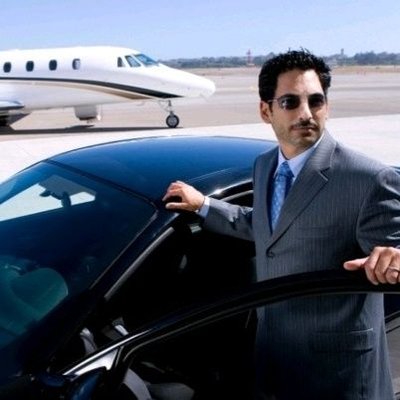 You should also check out the following articles:
Want to know what else is going to be in the coming years? Follow me. Follow the future. Sign up for my friend's letter.