1. What is cryptocurrency?
A cryptocurrency (or "crypto") is a type of payment that can be sent around the world with no central monetary authority, such as a government or bank. Cryptocurrencies, on the other hand, are created using cryptographic techniques that allow people to buy, sell, and trade them safely.
Cryptocurrencies can buy and sell goods and services, but they are most commonly used as investment vehicles. Cryptocurrency is also an important part of the operation of some decentralized financial networks, where digital tokens serve as a transactional tool.
Bitcoin, the most popular cryptocurrency, has a history of price volatility. It reached an all-time high of over $65,000 in 2021 before reversing course.
(You can check the current price to buy Bitcoin here.)
2. How do I invest in cryptocurrency?
While some cryptocurrencies, such as Bitcoin, can be purchased with US dollars, others require bitcoins or another cryptocurrency to be purchased.
You'll need a "wallet" — an online app that can store your cryptocurrency — to buy cryptocurrencies. You open an account on a cryptocurrency exchange and then use real money to purchase cryptocurrencies like Bitcoin or Ethereum.
3. What is the total number of cryptocurrencies? So, how much are they worth?
About 16,000 different cryptocurrencies are traded publicly, according to cex.io a market research website. And cryptocurrencies continue to proliferate. The total value of all cryptocurrencies on Dec. 23 2021, was about $2.3 trillion, having fallen off an all-time high above $2.9 trillion weeks earlier.
Cryptocurrencies with the highest market capitalization
According to cex.io, a cryptocurrency data and analytics provider, these are the top ten trading cryptocurrencies by market capitalization.
| Cryptocurrency | Market Capitalization |
| --- | --- |
| Bitcoin | $923.2 billion |
| Ethereum | $470.6 billion |
| Binance Coin | $88.6 billion |
| Tether | $77.4 billion |
| Solana | $56 billion |
| XRP | $46.6 billion |
| Cardano | $46 billion |
| USD Coin | $42.4 billion |
| Terra | $34.1 billion |
| Avalanche | $29.3 billion |
Data current as of 03.01. 2022
4. What is it about cryptocurrencies that make them so popular?
For a variety of reasons, people invest in cryptocurrencies. Here are a few of the most well-known:
Supporters see cryptocurrencies like Bitcoin as the currency of the future, and they're rushing to buy them before they become more valuable.

Some supporters like the fact that cryptocurrency removes central banks from managing the money supply, since over time these banks reduce the value of money via inflation.

Other supporters like the technology behind cryptocurrencies, called blockchain, because it's a decentralized processing and recording system and can be more secure than traditional payment systems.

Some speculators favor cryptocurrencies because they are increasing in value, but they are unconcerned about the currencies' long-term acceptance as a means of money transfer.
Earn up to 40% commission on every trade across Binance Spot, Futures, and Pool.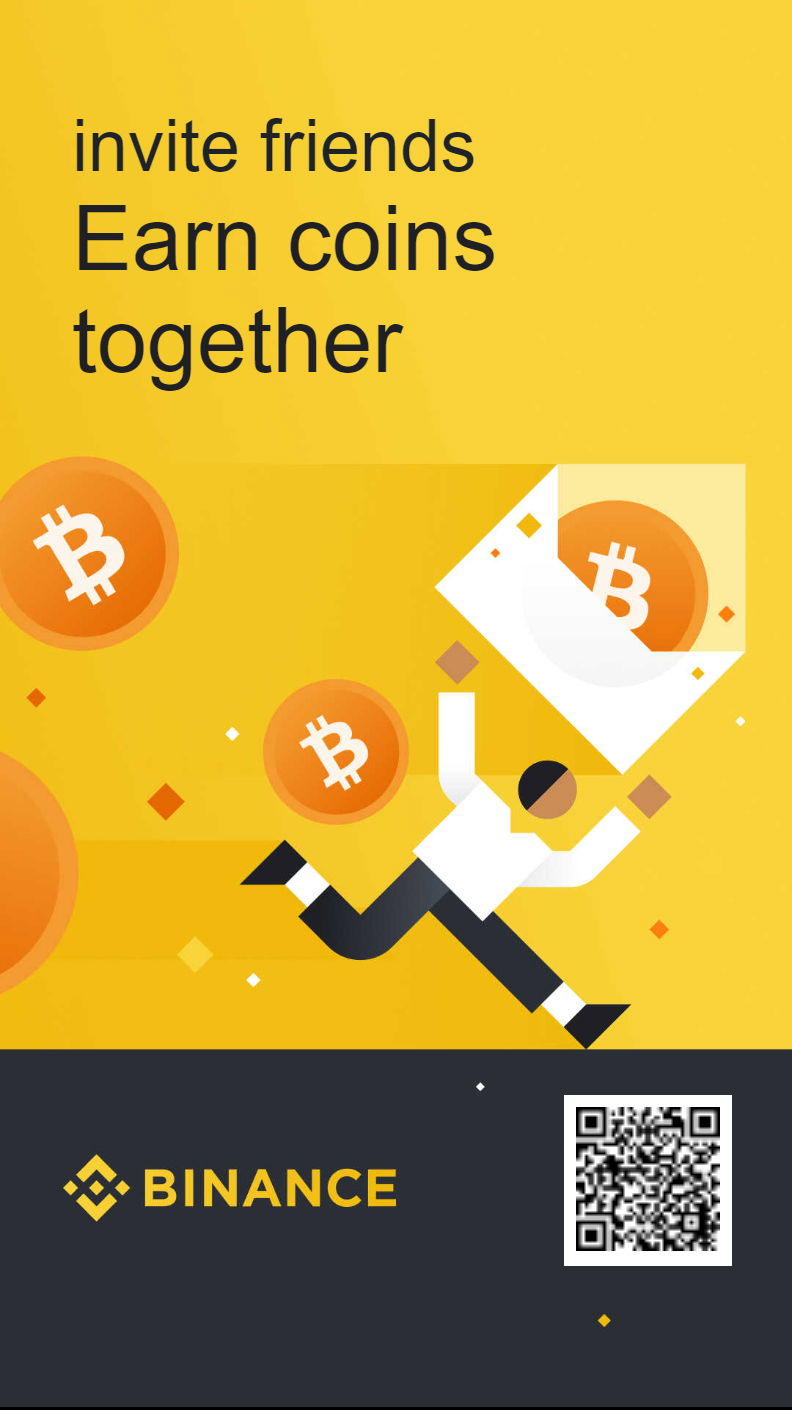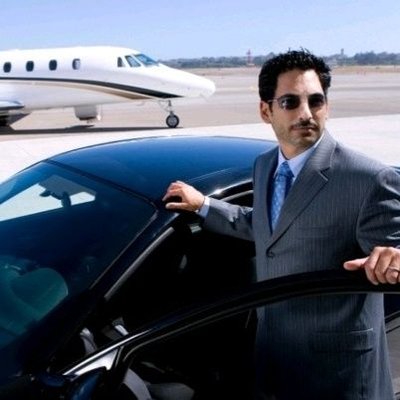 You should also check out the following articles:
Subscribe now to our YouTube channel
Subscribe now to our Facebook Page
Subscribe now to our twitter page
Subscribe now to our Instagram

Subscribe To my personal page on LinkedIn
Subscribe To my personal page on tiktok page for those who love to dance :)
Want to know what else is going to be in the coming years? Follow me. Follow the future. Sign up for my friend's letter.