The Army of the Dead Virtual Reality experience appears to be terrifying fun in a new trailer. They based the virtual reality game on Zack Snyder's film of the same name. The film, which was only recently released on Netflix, received mixed reviews, with praise for its cast but criticism for its lengthy runtime. Netflix has released a new trailer.

However, how do aspiring zombie killers gain access? Army of the Dead fans who sign up for the waitlist will have first access. In actual life (the zombies aren't real), the experience takes place in New York, Los Angeles, Washington, D.C., and, of course, Las Vegas.
In the future, cities in the United States and Europe will be available. Participants dress in their best post-apocalyptic garb, board the tactical taco truck, and put on their virtual reality headsets. Because of the current buzz surrounding the newly released Snyder film, they expected the waitlist to be lengthy. However, based on the trailer's level of excitement and thrill, this new VR experience appears to be well worth the wait. Army of the Dead is now available to watch on Netflix.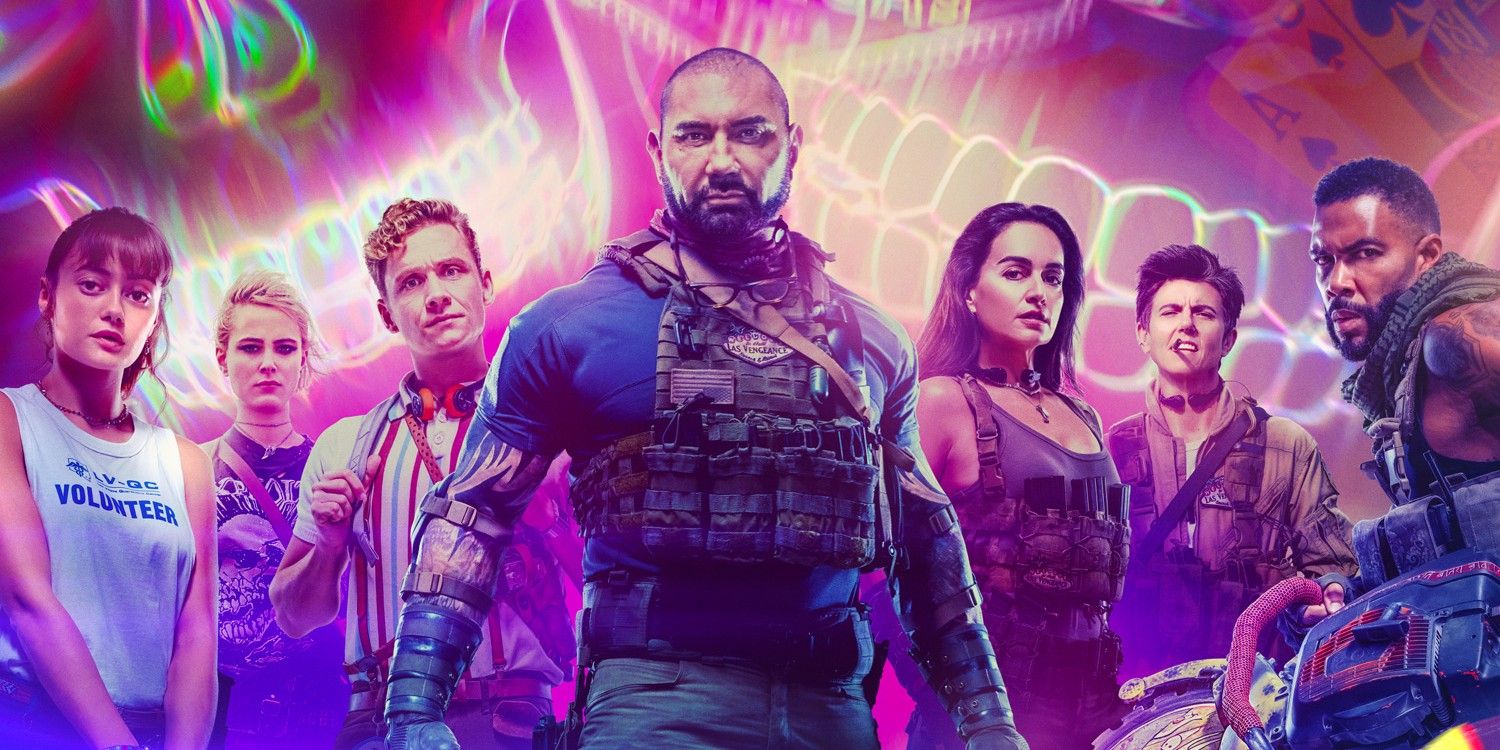 Virtual Reality, Augmented and Artificial Intelligence 2021 specialist Amit Caesar wrote the article.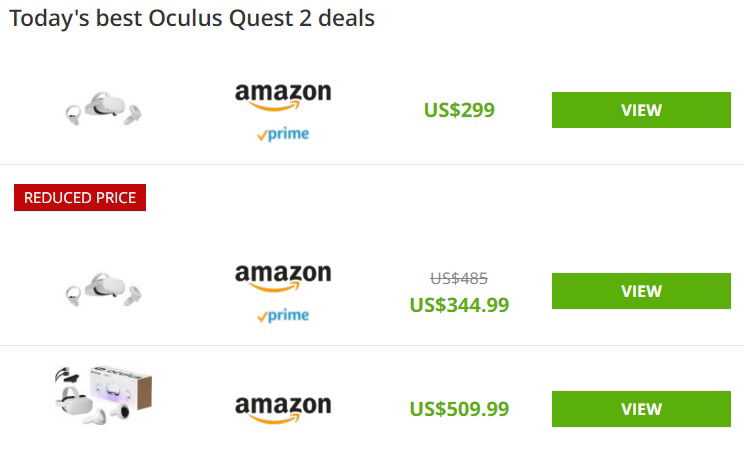 You should also check out the following articles:
Subscribe now to our YouTube channel
Subscribe now to our Facebook Page
Subscribe now to our twitter page
Subscribe now to our Instagram

Subscribe To my personal page on linkedin
Subscribe To my personal page on tiktok page for those who love to dance :)
Don't forget to be my friend. Sign up for my friend's letter. So I can tell you ALL about the news from the world of VR&AR, plus as my new friends I will send you my new article on how to make money from VR&AR for free.