You have probably already noticed how the metaverse is getting more and more popular every day, accelerated by Facebook's strategic move to rebrand to Meta and develop their own metaverse. We are entering a generational shift, people are buying virtual land for enormous sums of money, and big brands such as Nike & Adidas are on their way to developing virtual spaces in blockchain based games such as The Sandbox and Decentraland.
TCG World, a metaverse initiative where everything a player owns is stored on the blockchain, just announced a collaboration with WhiteBIT, the first cryptocurrency exchange to set up shop in the TCG World Metaverse.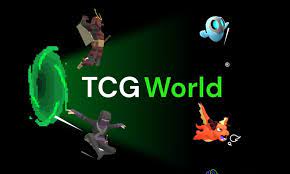 WhiteBIT is one of the top worldwide exchanges on CMC and CoinGecko, with over 1,000,000 users and support for USD, GBP, and EURO in over 190 countries. Through the experiences created on their virtual land, WhiteBit will engage with clients and gamers uniquely in the metaverse. Players will see charts, trade on the exchange in-game, and attend the team's auditorium for live news feeds and streaming, as well as other unique activities.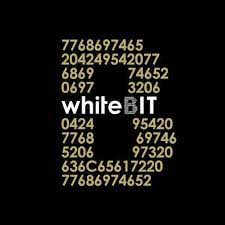 To accompany the partnership, TCG World released a cinematic trailer of WhiteBIT's virtual office in the Metaverse. The trailer takes you on a cinematic tour of their virtual building in the snow covered north region of TCG World and offers players an early glimpse of the metaverse development and graphics. TCG Worlds partnered YouTuber Ryan Patrick also provides an insightful reaction video on the latest trailer release.
With the game set to go live in Q3 of 2022 for community testing, players are excited to jump into TCG World.
Did you find my article to be interesting? Please give me a 5-star rating and a Google review to show your support and to assist me in growing my community and sharing my ideas.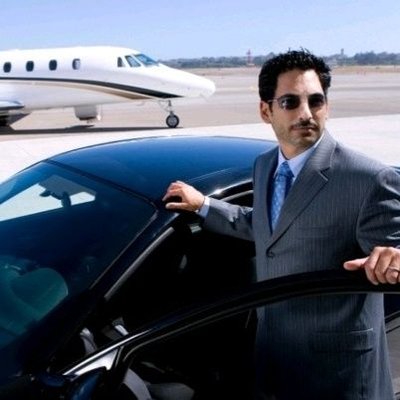 You should also check out the following articles:
Subscribe now to our YouTube channel
Subscribe now to our Facebook Page
Subscribe now to our twitter page
Subscribe now to our Instagram

Subscribe To my personal page on LinkedIn
Subscribe To my personal page on TikTok page for those who love to dance :)
Want to know what else is going to be in the coming years? Follow me. Follow the future. Sign up for my friend's letter.